landscape photography courses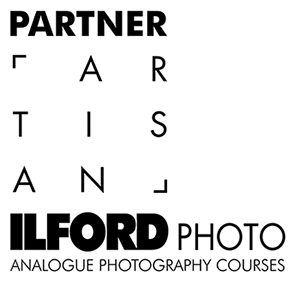 dave butcher runs black and white landscape photography courses, with his wife Jan, in the beautiful English countryside of the Peak District National Park.
The photography courses are suitable for film camera users of any standard (absolute beginner to professional). The tuition is all 1-to-1 from both Dave and Jan Butcher.
Covid-19 Note: Due to Covid-19 we are not running landscape photography courses or darkroom workshops in 2020. We hope to resume running courses and workshops in April 2021, if not before. If you would like to be added to the waiting list please use the contact form on this website to send me an email. We will contact you and agree dates in the order in which we are asked to add details to the list.
course overview:
These are practical courses that concentrate on seeing and capturing pictures in black and white and are a mixture of art and technique. The basics of composition, depth of field (what is in focus), and exposure as they apply to black and white, where to point the meter (built-in or separate) and how to take a meter reading for black and white film are always covered.
What to photograph in different types of weather are covered as dictated by the conditions! Hopefully, after one of these courses you will find yourself taking photographs that you would previously have walked past without noticing as well as improving the appeal and impact of any landscapes that you take.
locations:
These vary with the time of year and are spread across the Peak District National Park.
course options:
We run 1-to-1 and small group personal landscape photography courses in order to provide the best individual tuition courses in the Peak District on dates agreed with you.