I have an exhibition in the Buxton Pump Room until Friday 3rd January 2020. Free Entry. It's where the Buxton Tourist Information Centre is situated so just follow the signs to that or the Crescent (it's opposite the Crescent which is currently a large building site!). The space is courtesy of the Buxton Crescent Heritage Trust.
It's a mix of large framed hand-printed darkroom photographs and small mounted prints, as well as my current 3 books at the reduced price of £10 each.
It's 11 years since I last exhibited in the Pump Room, setting up brought back a few memories! I was in there with High Peak Artists with whom I have exhibited since early 2005. I currently have a permanent display with them in the Buxton Pavilion Gardens, it's called Gallery in the Gardens.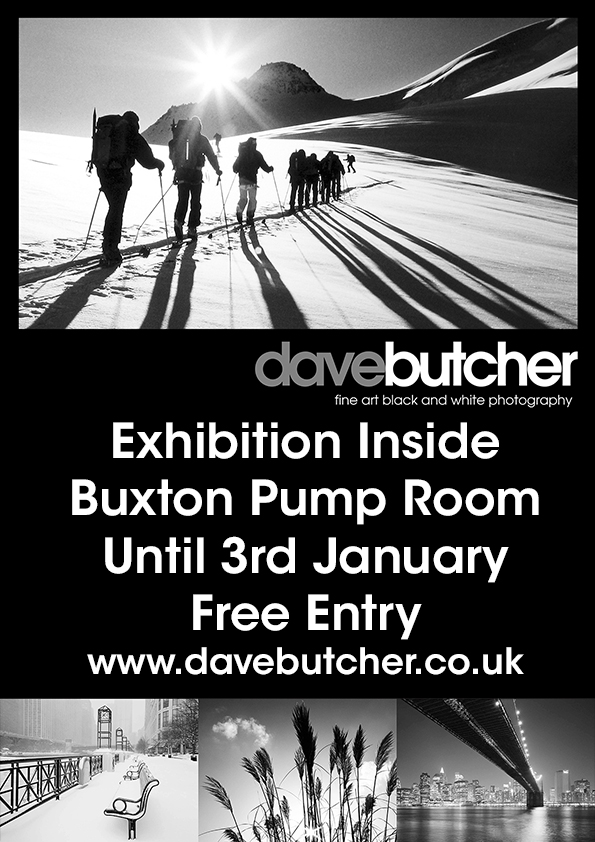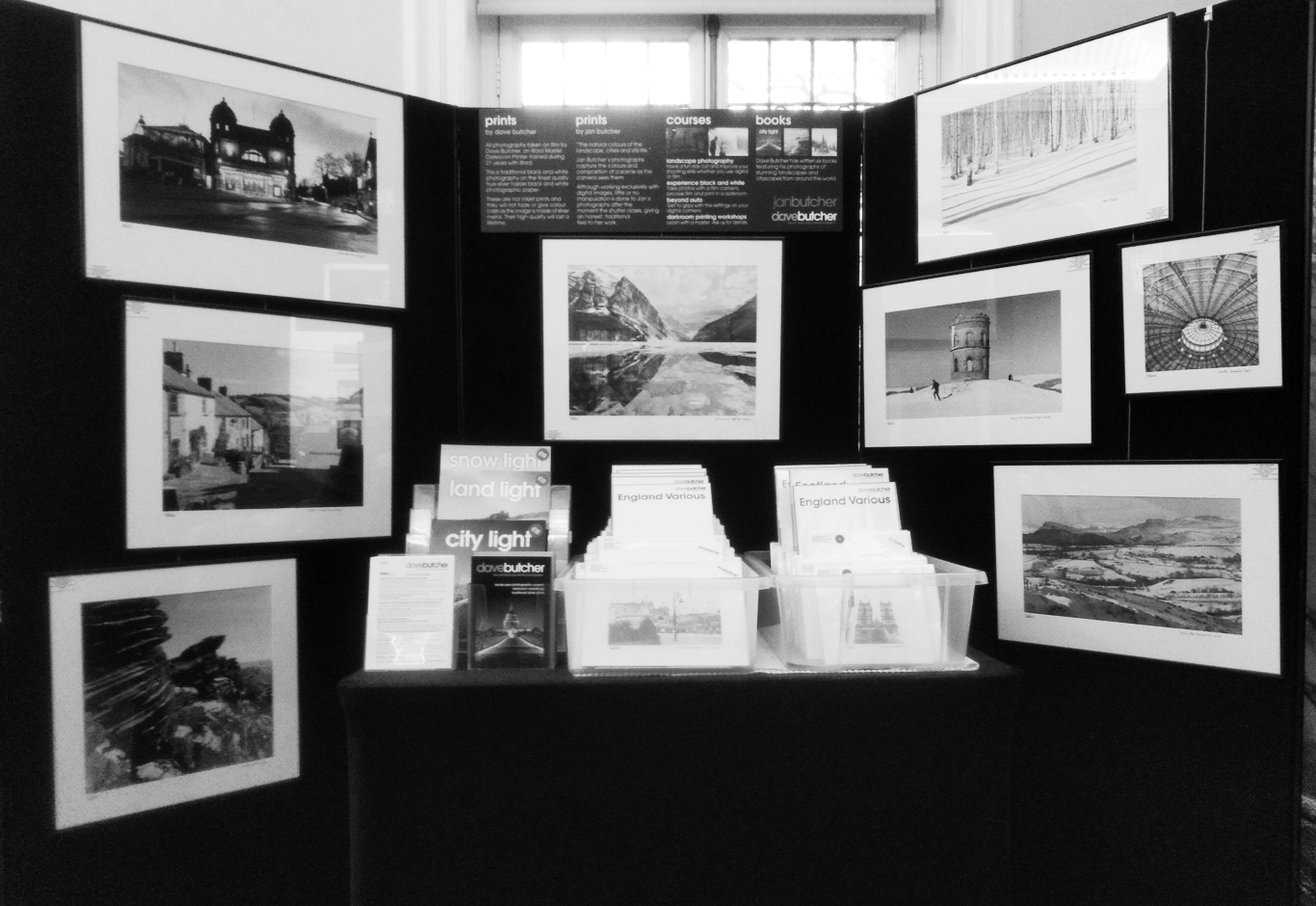 ---