We're in the Lake District for a few days. As it's February we expected snowy mountains requiring axe and crampons but temperatures of 15°C for a few days and mild weather for a couple of weeks means everything is looking like springtime!
We're staying in Ambleside, at the north end of Lake Windermere, and walked over Wansfell to the Mortal Man in Troutbeck. Most of the reason for coming is to take some new photos of the Lake District. Unfortunately, I only managed 3 shots from Wansfell all day. It's very hazy looking south with slightly better visibility to the north and east. Even with a red filter it will still look hazy!
Here are a few phone photos to give you an idea of what it's like.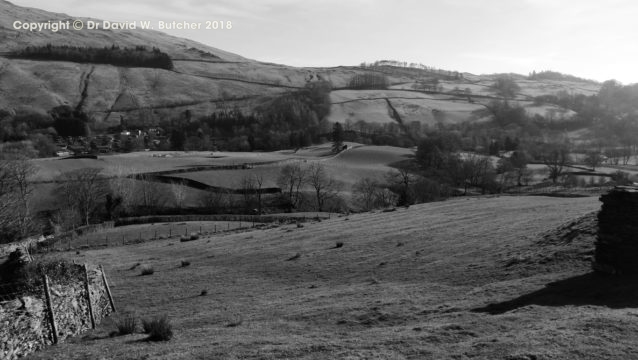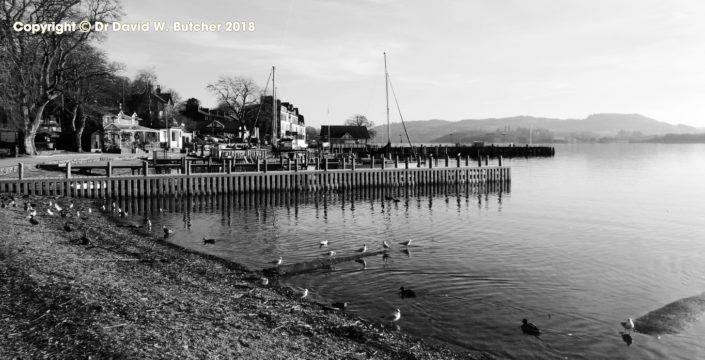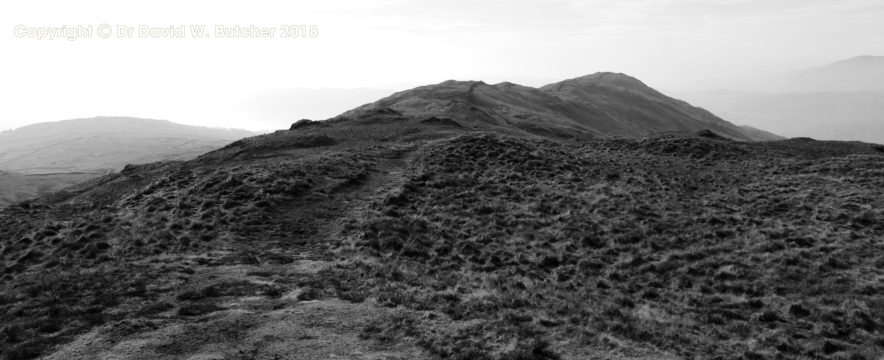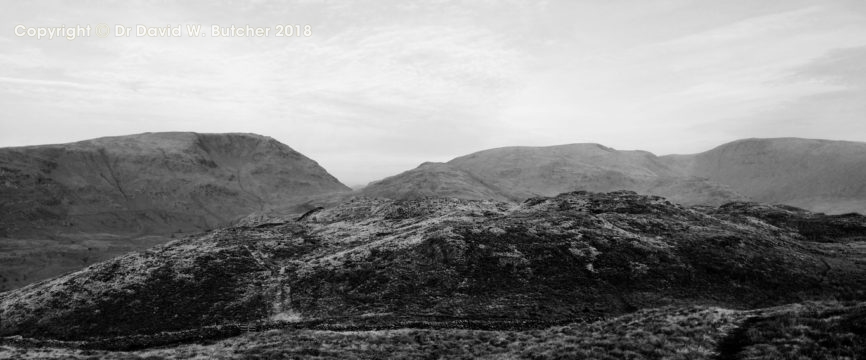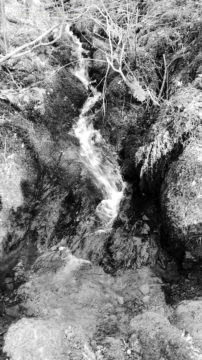 Troutbeck Mortal Man
---