We're spending a few days on Mallorca with Jan's sister and husband, based in the Port of Pollensa.
Today Peter and I walked up to Puig De Maria Monastery from Pollensa, about 3 miles in total. The weather is good for walking, around 20°C with a cool breeze. Good views from the monastery at the top. We sat drinking a beer and passed the time with Peter from Hebden Bridge.
After a slow walk down because my foot was hurting we had a wander around Pollensa. It was really busy with the Sunday market.
After a late lunch we headed out to the local nature reserve of Albufereta, near Alcudia, just a short drive from Port of Pollensa. Even though it was late afternoon there were lots of birds. The first was a Black Winged Stilt, then followed Little Egret, Corn Bunting, Shelduck, sandpiper, Ringed Plover and lots more. I also thought I saw an Egyptian Vulture with it's black and white wings but it dropped out of sight before I could confirm it.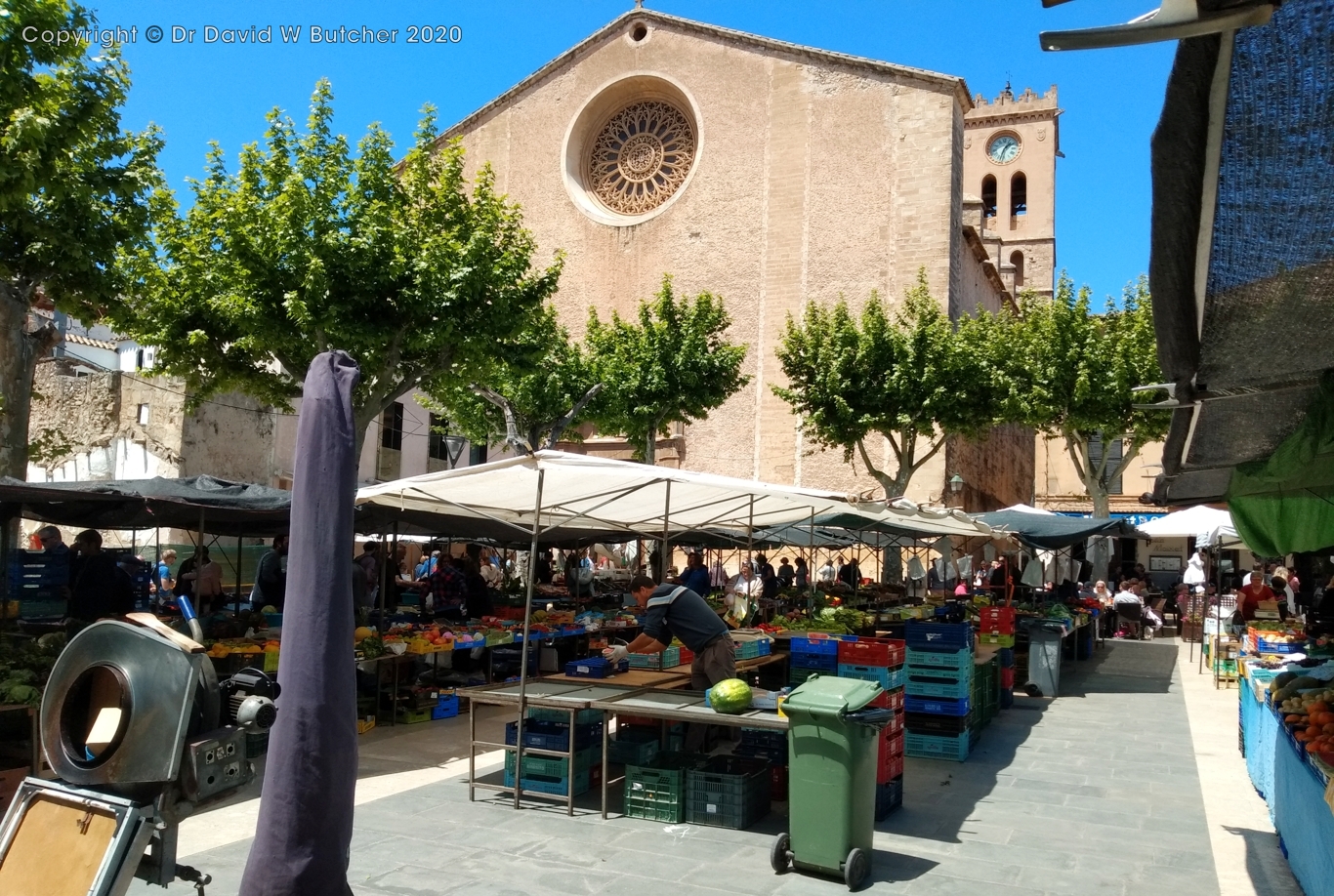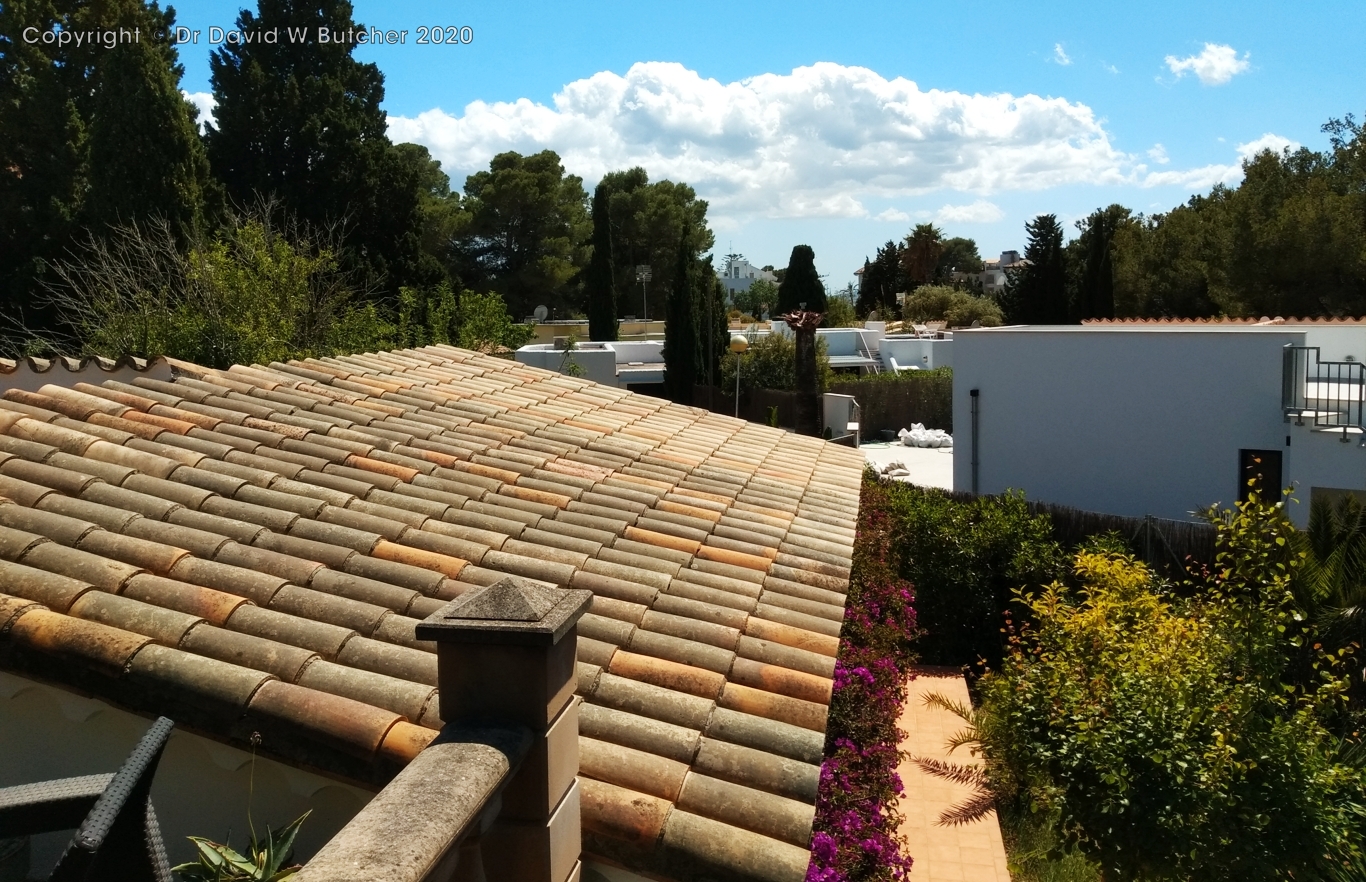 ---