Monday 6th May 2019. Today we headed over to Soller from our base in the Port of Pollensa.
First we visited the Gardens of Alfabia. Lots to see on this old estate. Lots of orange and lemon trees too. We had very tasty fresh orange juice here as well.
Then it was on to the Port of Soller. A light lunch of Tapas and beer was followed by a wander around the harbour taking photos.
Lastly we ended the day with a very tasty dinner in the Port of Pollensa.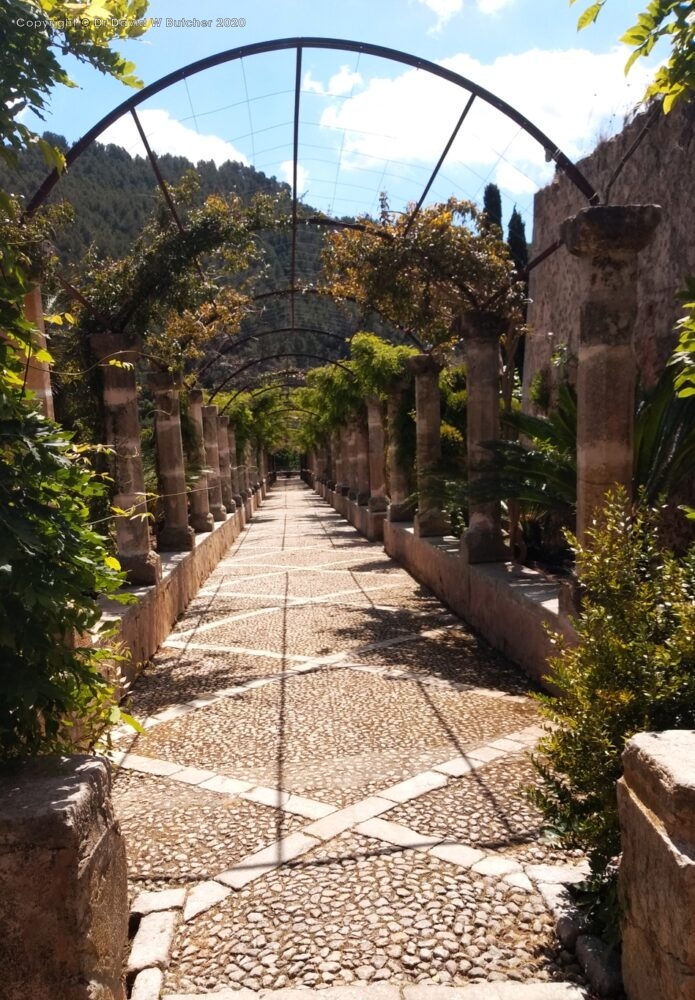 ---