At the end of September 2019, Jan and I travelled up to Peebles. I wanted to walk from Peebles to Kirk Yetholm. This was the last gap in my Cape Wrath to Sennen Cove 'Top-2-Bottom' Trek between Cape Wrath and Clun in Shropshire. It will take another 5 trips to complete the entire trek, 3 in 2020 and 2 in 2021 – about 440 miles.
Jan managed to arrange luggage transfer for all except the first day from Peebles to Innerleithen so she didn't walk that day and dropped me off in Peebles and moved the car to Jedburgh so that it was easier to retrieve from the end of the trek.
The first day from Peebles was over several hills including Dunslair Heights, Black Law, Black Knowe and Lee Pen before dropping down to Innerleithen and the Traquair Arms for a pint. It was dry all day until later in the evening. We stayed in the St Ronan Hotel at the other end of the main road and were very well looked after and had a good spacious room.
Jan joined me for day 2 which started in the rain. There was a section along the old railway line, then a long stretch along a narrow road before striking up the hillside over Meigle Hill. Good views from the top. We headed for Galashiels and Wetherspoons for a pint before finding our accommodation at Watsons Lodge Guest House (very unimpressive, small room – needs some money spending on it, to say the least). There was heavy rain through the evening.
For day 3 we walked several miles along the river and railway line (recently reopened as far as outskirts of Melrose with trains to Edinburgh). Past the Chain Bridge into Melrose. It was quite a grey showery day. From Melrose we made our way uphill to the Eildon Hills, first to the Roman Fort marked on the OS map (so well hidden we couldn't actually see anything except earthworks!) on Eildon Hill North. From there we made our way over to the highest of the 3 Eildons, Eildon Mid Hill and then to the last and lowest, Eildon Wester Hill. From here we descended steeply to the village of Bowden and the old Pant Well. Finally we walked the last stretch to Newtown St Boswell and the Dryburgh Arms, our hostelry for the night. We had a good sized, clean well equipped room and this was the friendliest place we stayed. Sharon, the manageress, served me a well earned pint and chatted with us for ages. Unfortunately they don't serve food anymore, except breakfast, so we had a takeaway delivered to the pub and they were quite happy for us to eat in the bar. Jolly good huge breakfast next day to set us up for day 4 heading for Jedburgh.
After breakfast we started out in damp conditions which briefly turned to rain so we put full waterproofs on. Our route criss-crossed the River Tweed using various bridges. Lots of fly fishing going on from both banks. Interesting well at a big house near St Boswell, powered by donkeys in its day. From here we followed the Roman Road of Dere Street for several miles before turning off for Jedburgh. We dropped our rucsacks in the car (that Jan had left outside our guest house on day 1 before catching the bus back to Innerleithen) and headed into the centre of town and the Carters Arms for a pint. We stayed in the Capon Tree Town House. Our room was fine but it had a small bed to make the room look bigger, there was plenty of room for a full sized bed but they chose not to have one. Strange. Breakfast was unusual, there was nothing that I could eat with my allergies! All a bit pretentious so they did us special breakfasts that were not on the menu so all was fine in the end. Definitely not one to come back to!
For the final day I was on my own again, Jan decided to look around Jedburgh and drive the car to Morebattle to meet me for lunchtime and then on to the end in Kirk Yetholm. It was pretty easy walking to Morebattle, I managed about 10 miles in 3 hours. The Templehall Hotel was just opening as I walked up. I ordered a pint and was told that it was half price because I was walking on the St Cuthberts Way. In fact most of my route from Melrose to Kirk yetholm was on this long distance route. The price subsidy was courtesy of Belhaven Brewery, even though I was drinking a pint of Born in the Borders beer! The last section from here was a sting in the tail, over a couple of hills of Grubbit Law and Wideopen Hill. In my haste I decided to go through a ford rather than use the bridge a bit further on. The water was about 8 inches deep in the middle but didn't come over my 10 inch high Meindl Dovre Extreme boots, fortunately. Then it was up Grubbit Law onto the ridge for some grand views. I was on my way down before the weather started to close in. I put full waterproofs on as I could see what was coming as distant hills disappeared one by one. Fortunately it was light rain until the last 30 minutes down in the valley floor walking to Kirk Yetholm. The heavens opened and it was torrential rain right up to the Border Hotel. I walked in looking like a drowned rat but no-one batted an eye, obviously a regular occurrence here as the hotel is at the end of the 300 mile Pennine Way that starts near home in Edale, Derbyshire.
In 5 days walking I covered 67 miles and the longest day was the last one at 17.3 miles, luckily I found a pub to break the journey after 10 miles! Jan walked with me for middle 3 days from Innerleithen to Galashiels to Newtown St Boswell to Jedburgh.
Having checked the forecast before leaving home I didn't have my Mamiya 7 film camera gear so I only took a few phone photos to illustrate this blog post. I'll have to come back in good weather.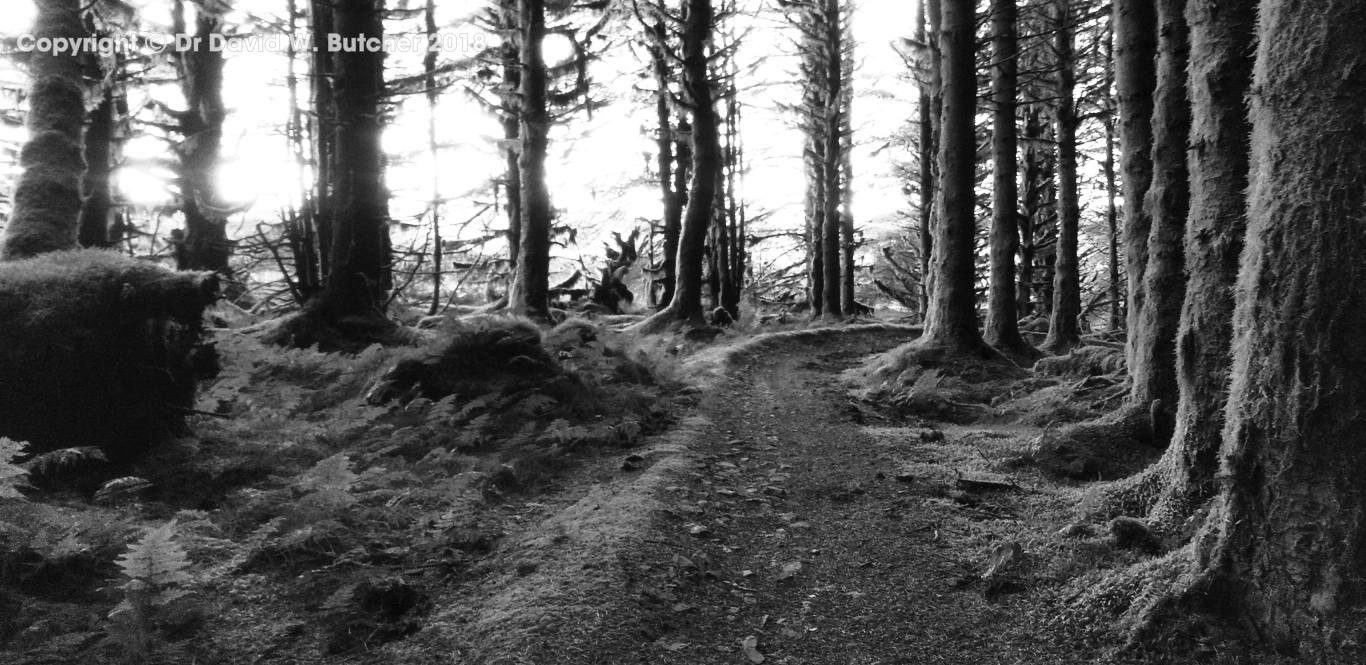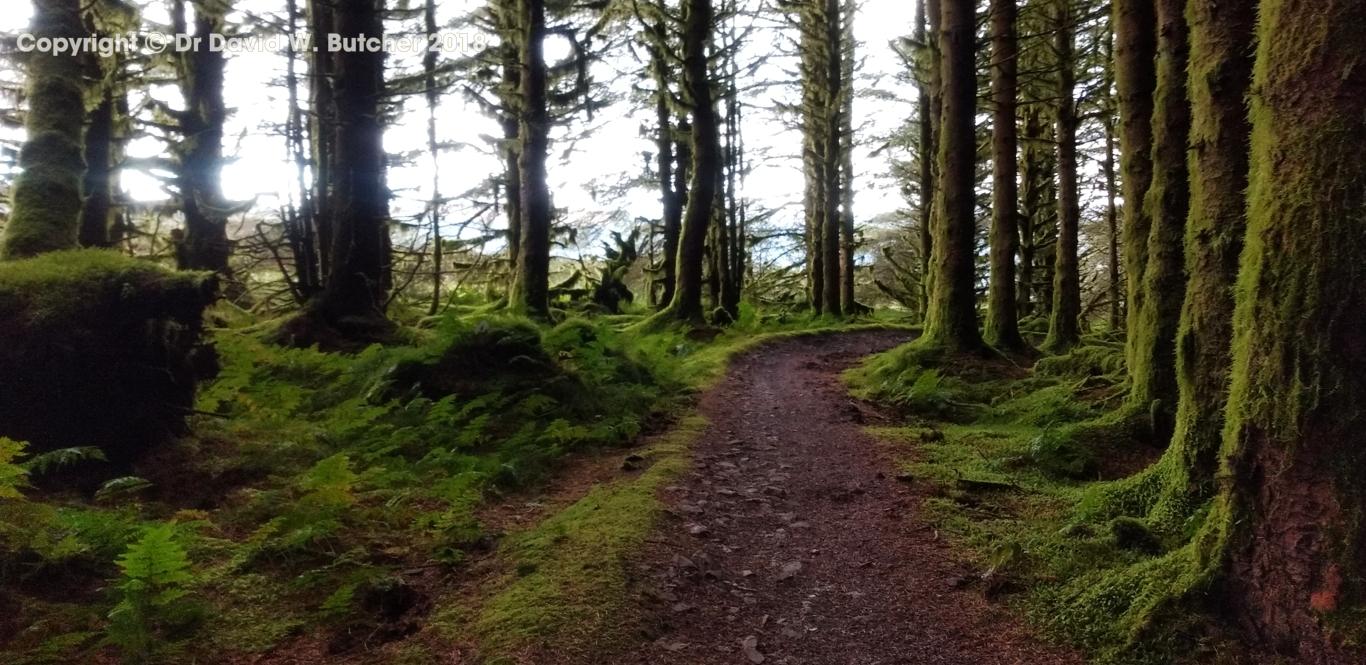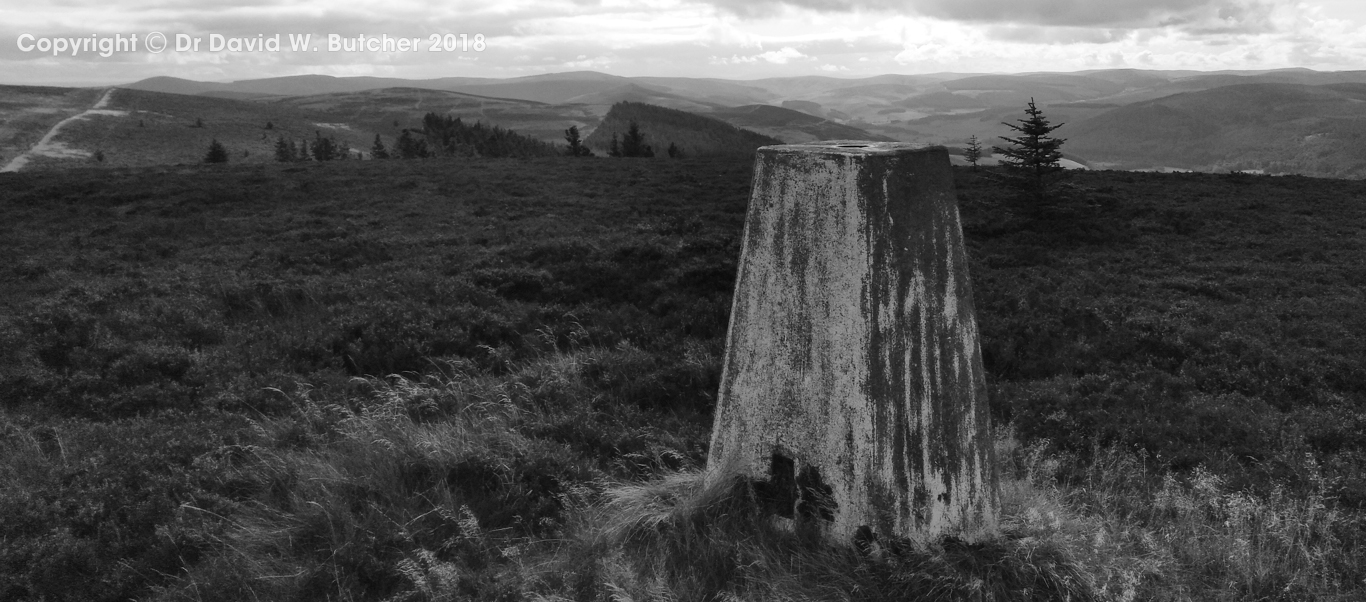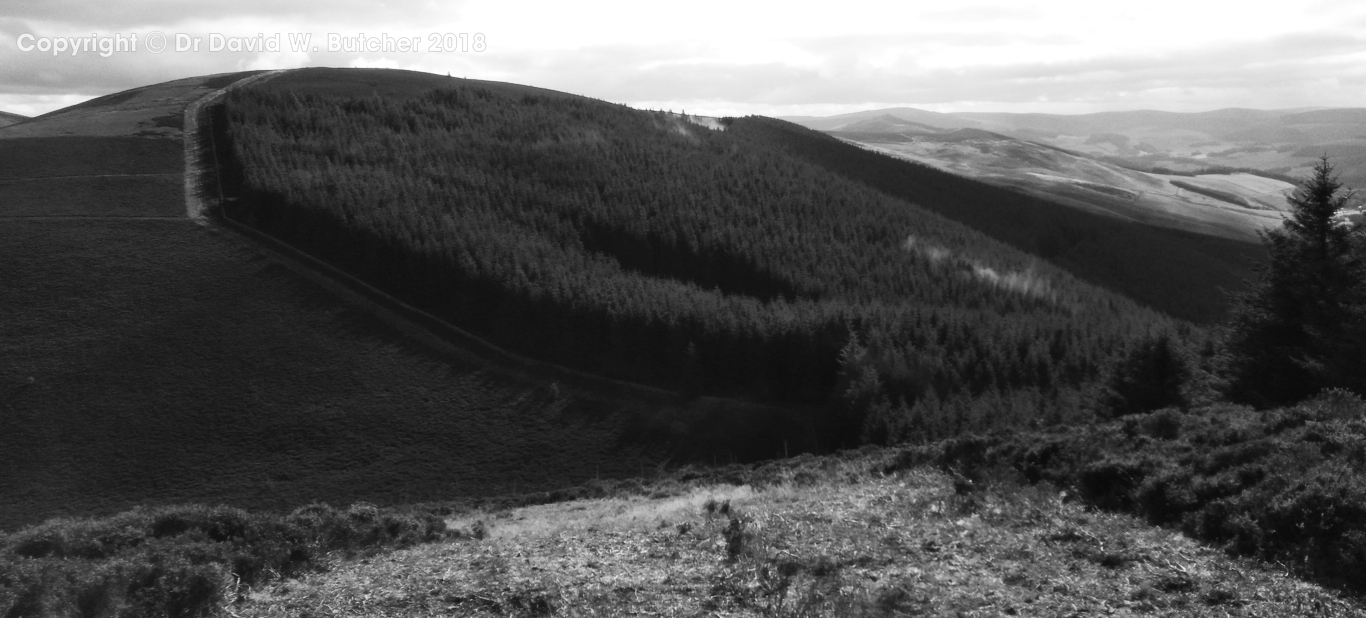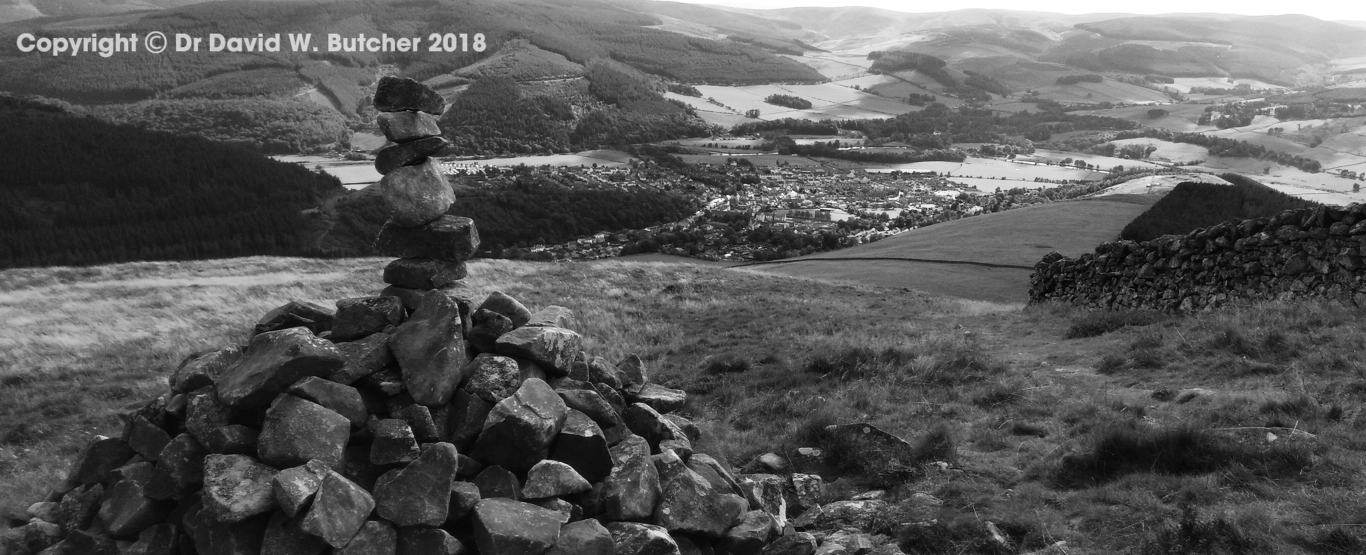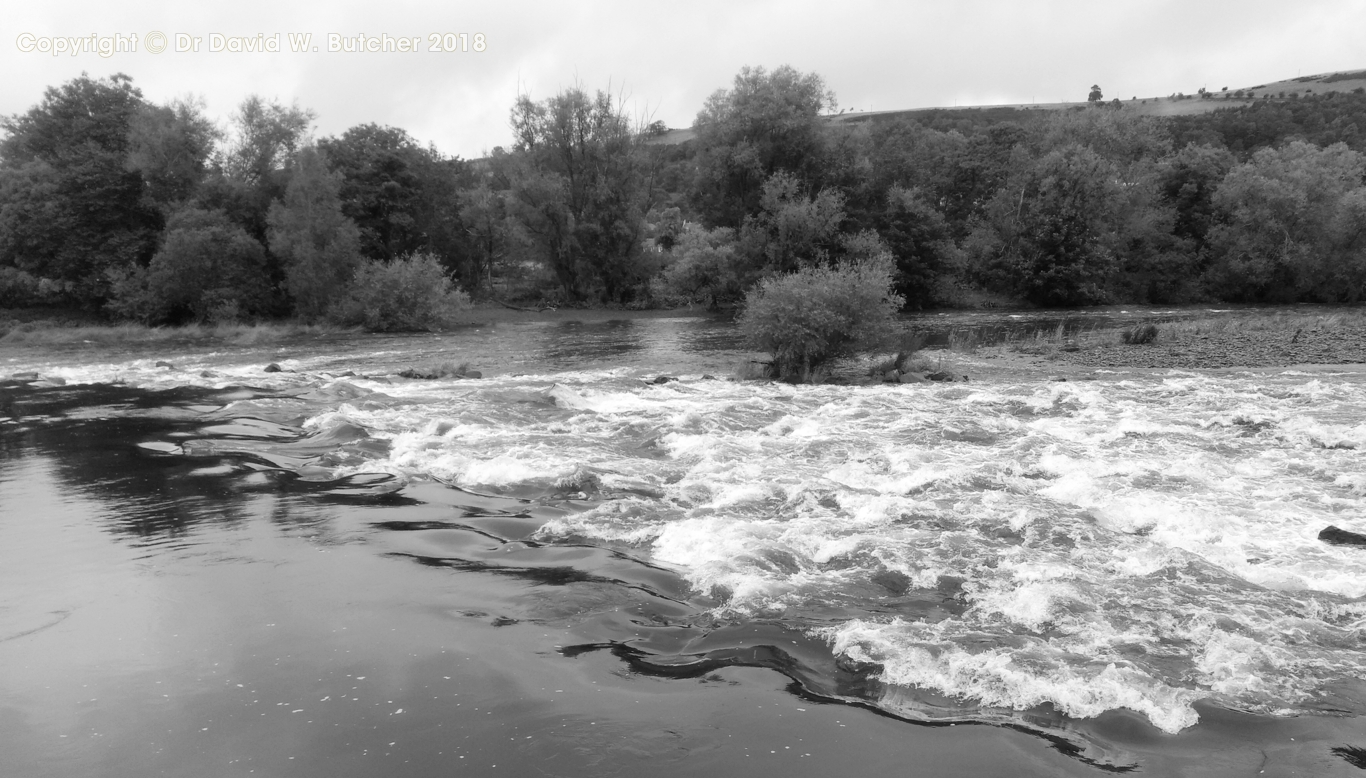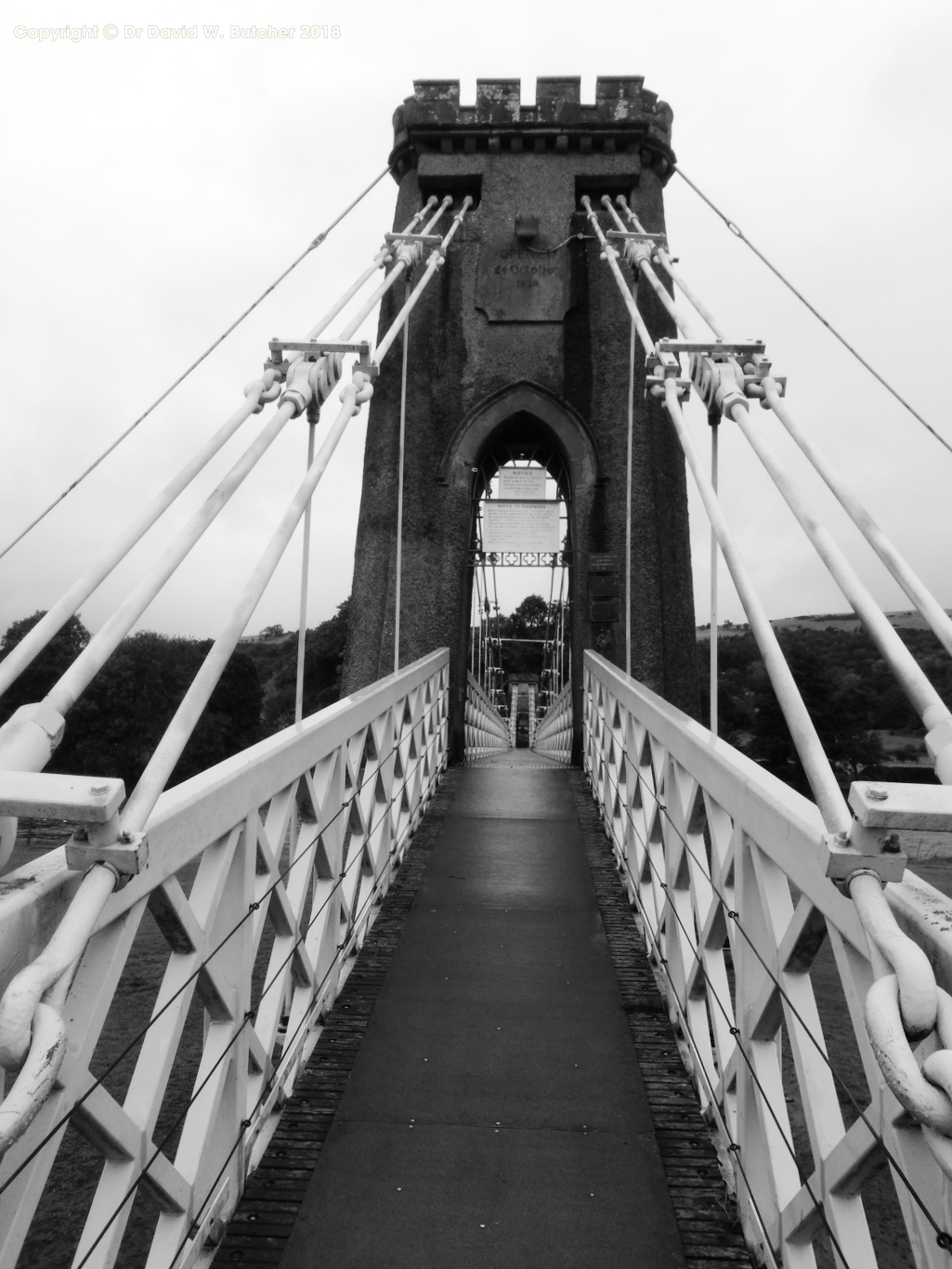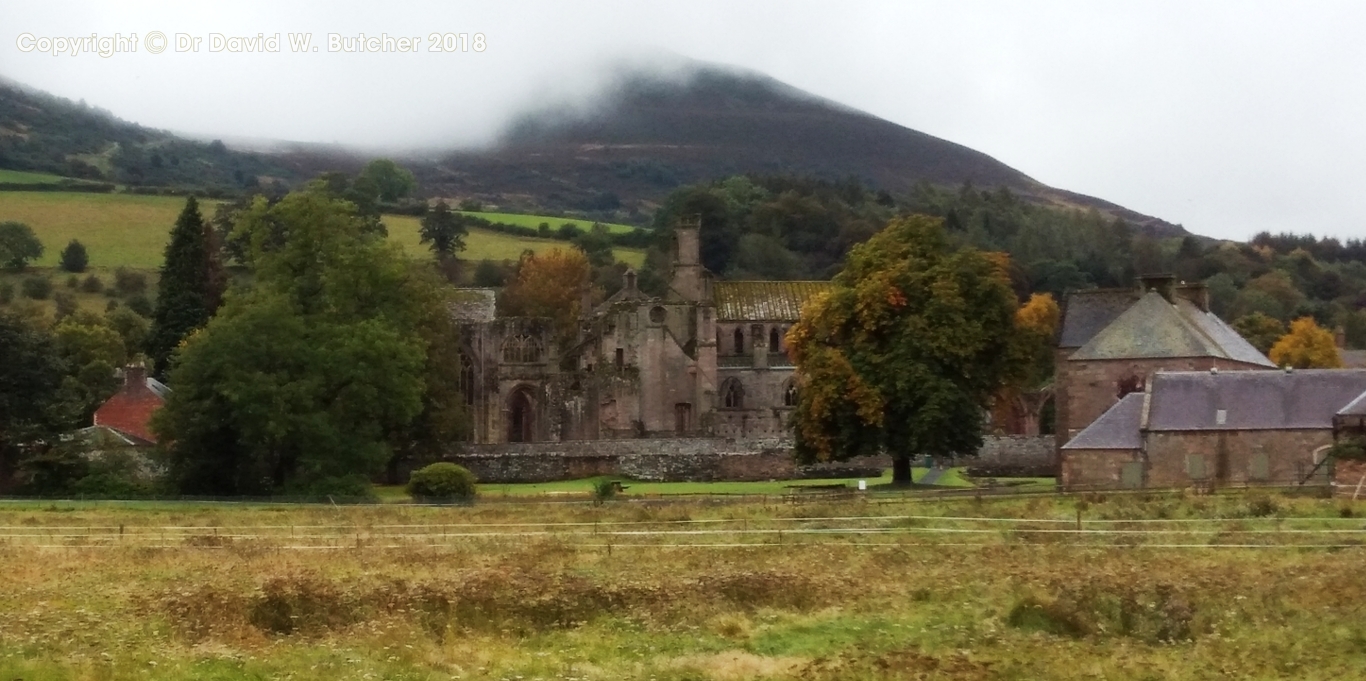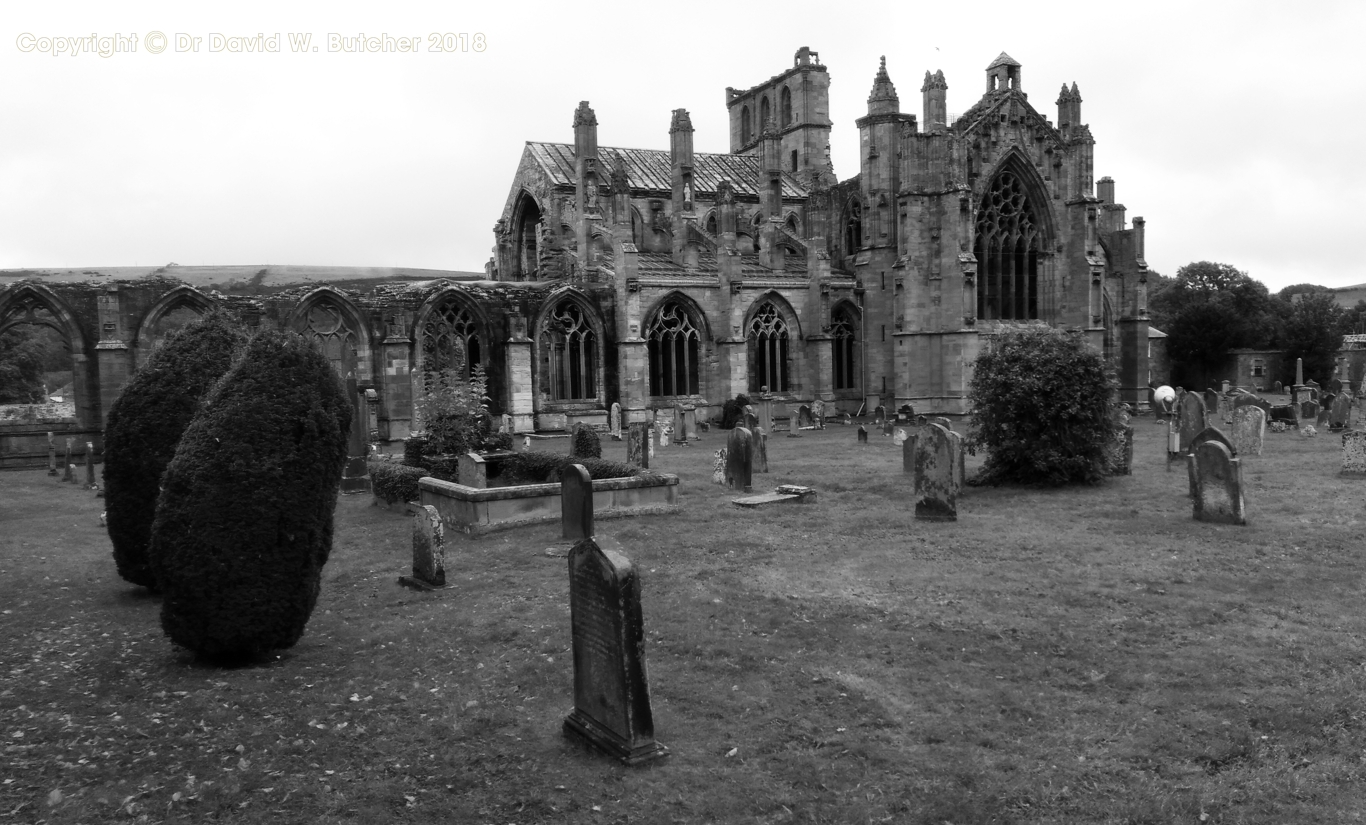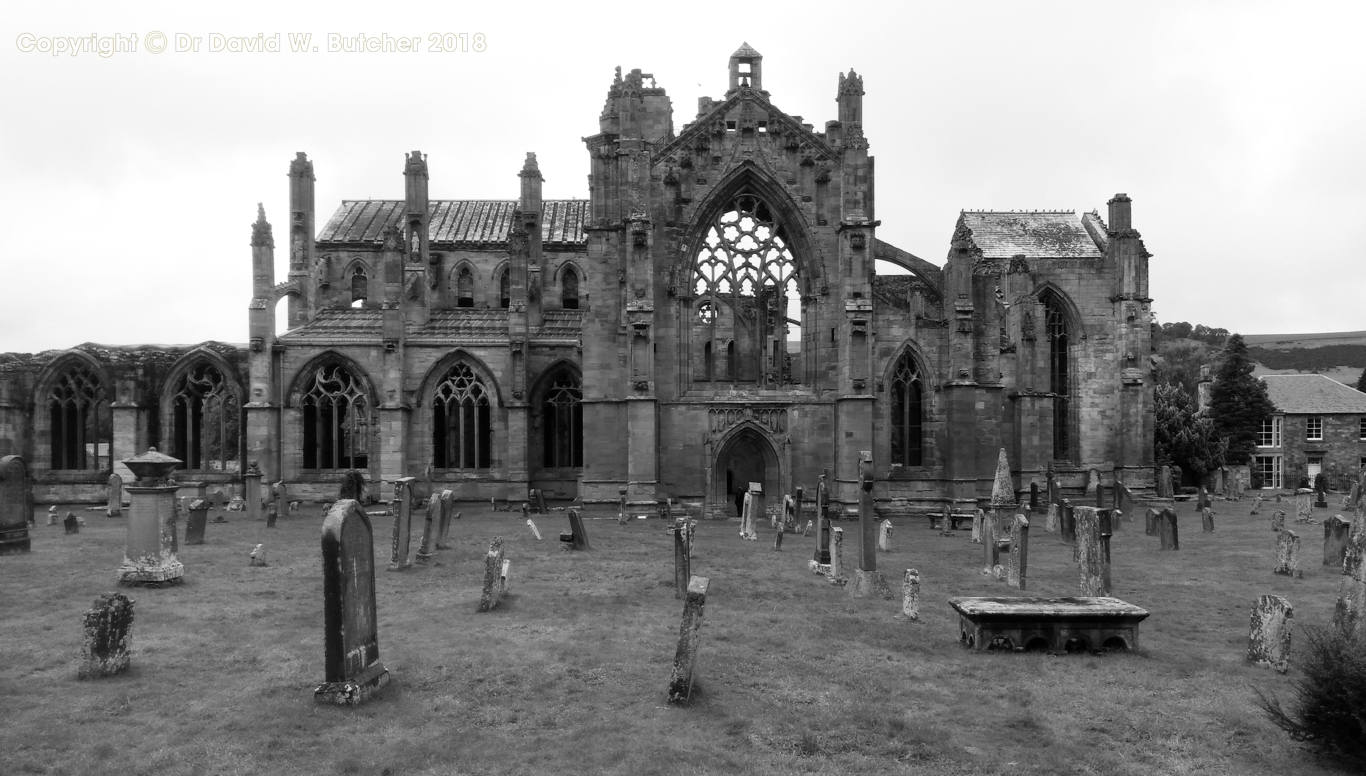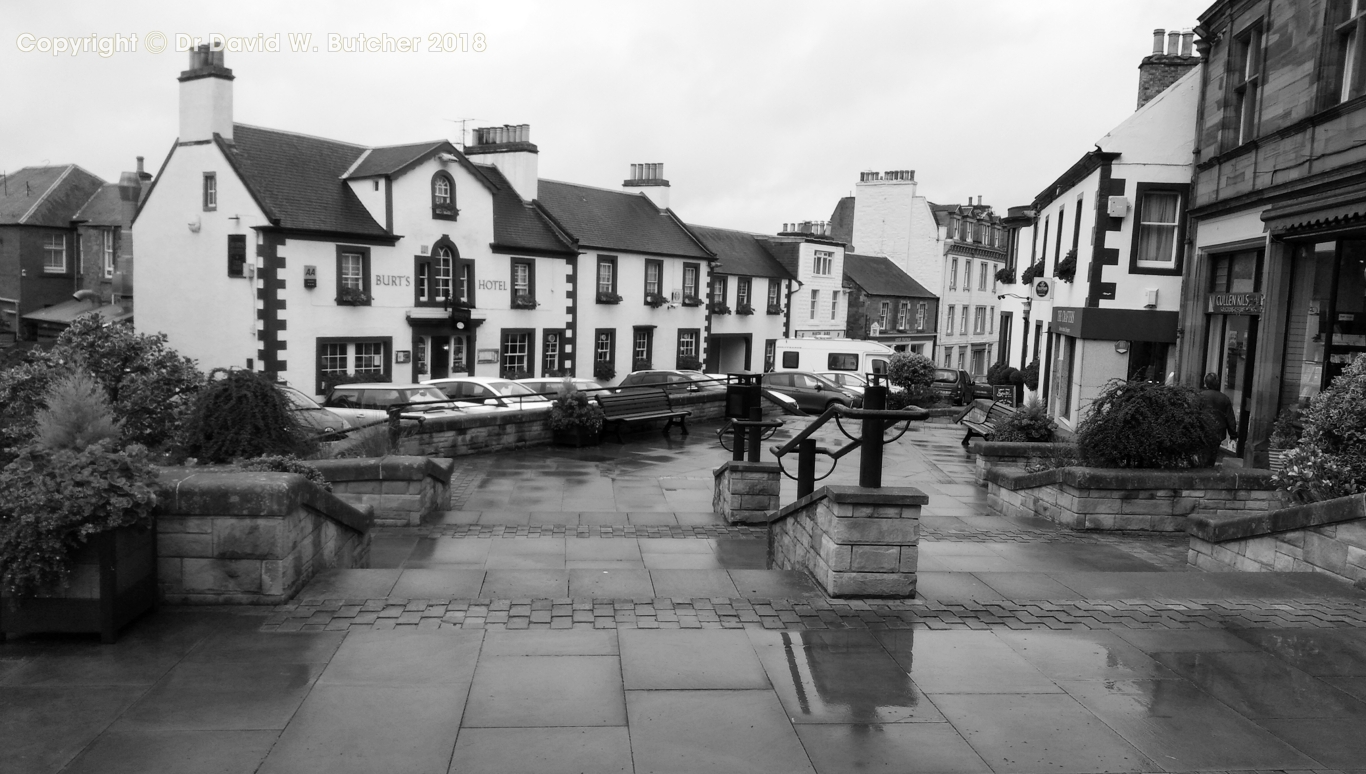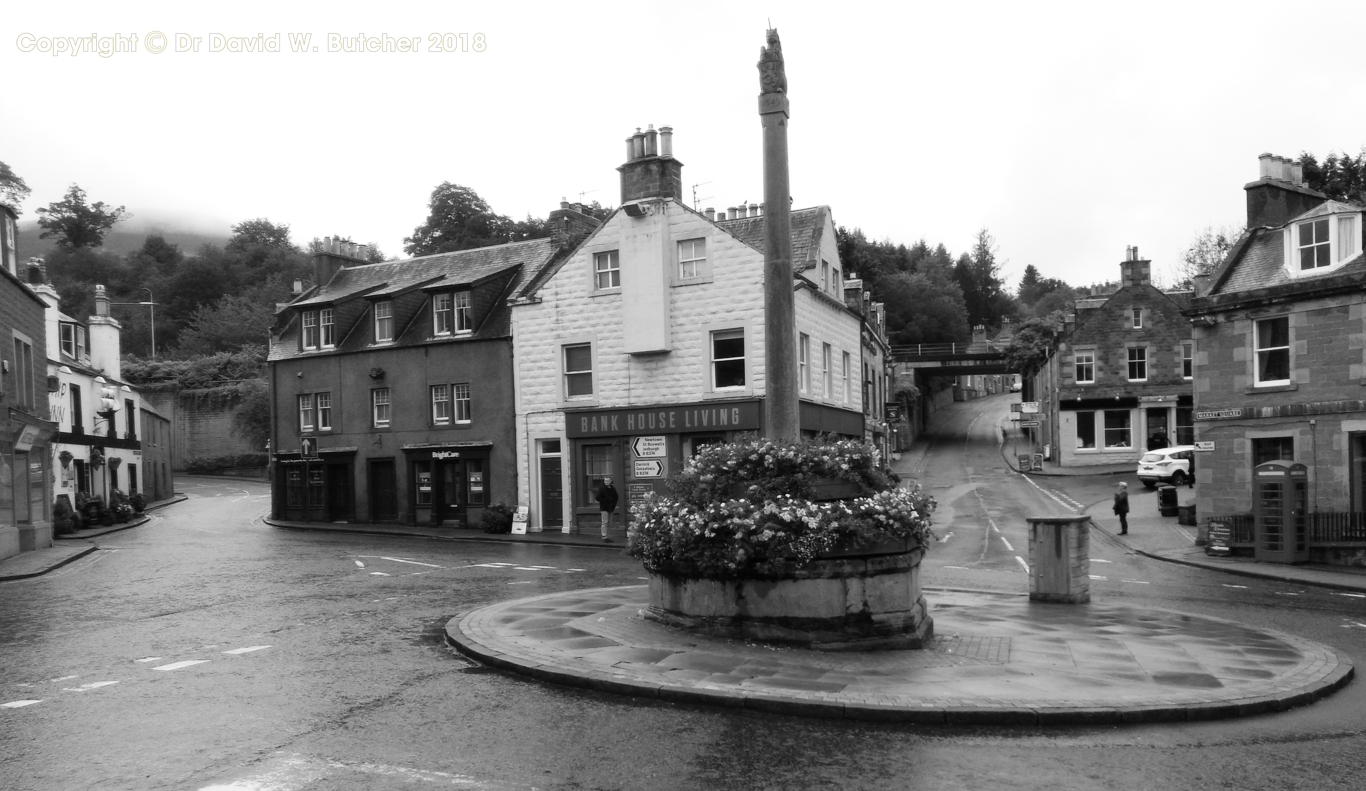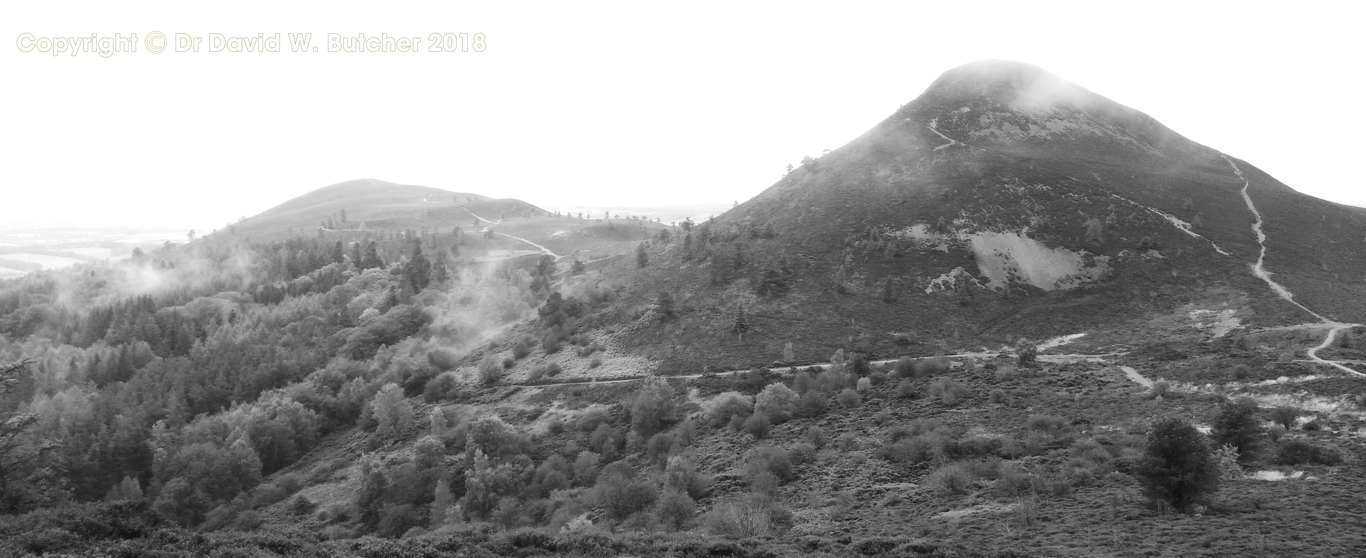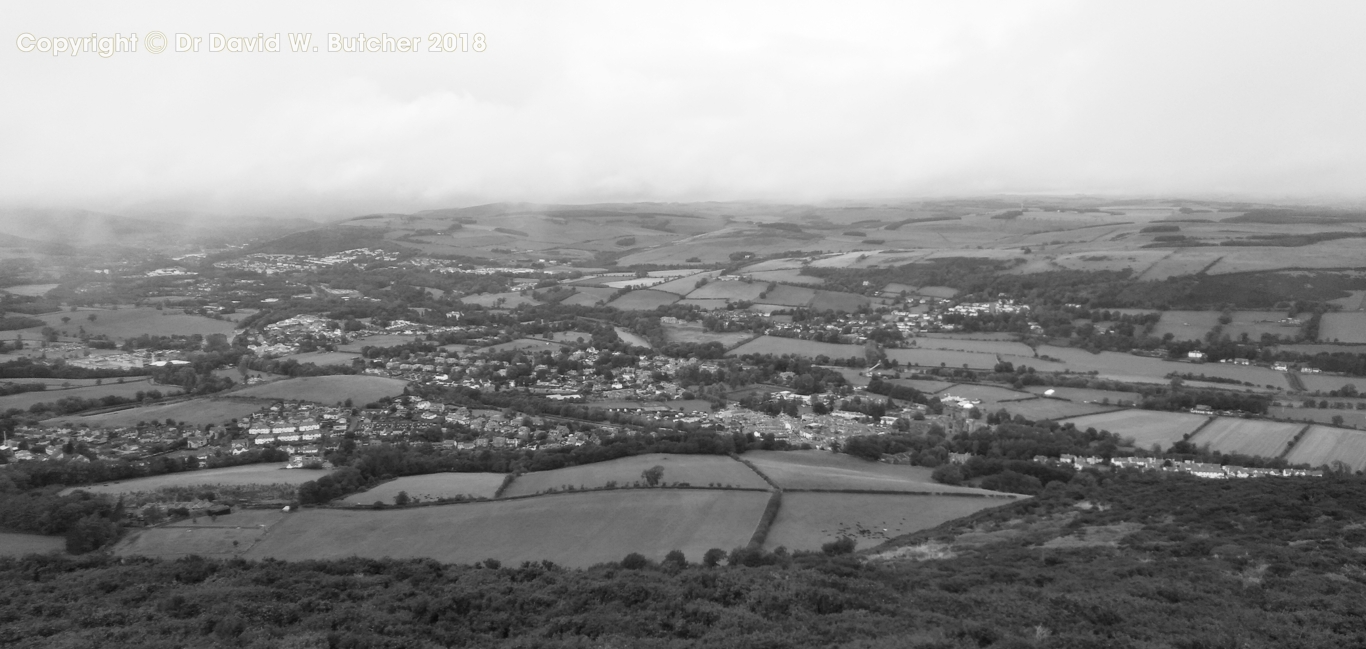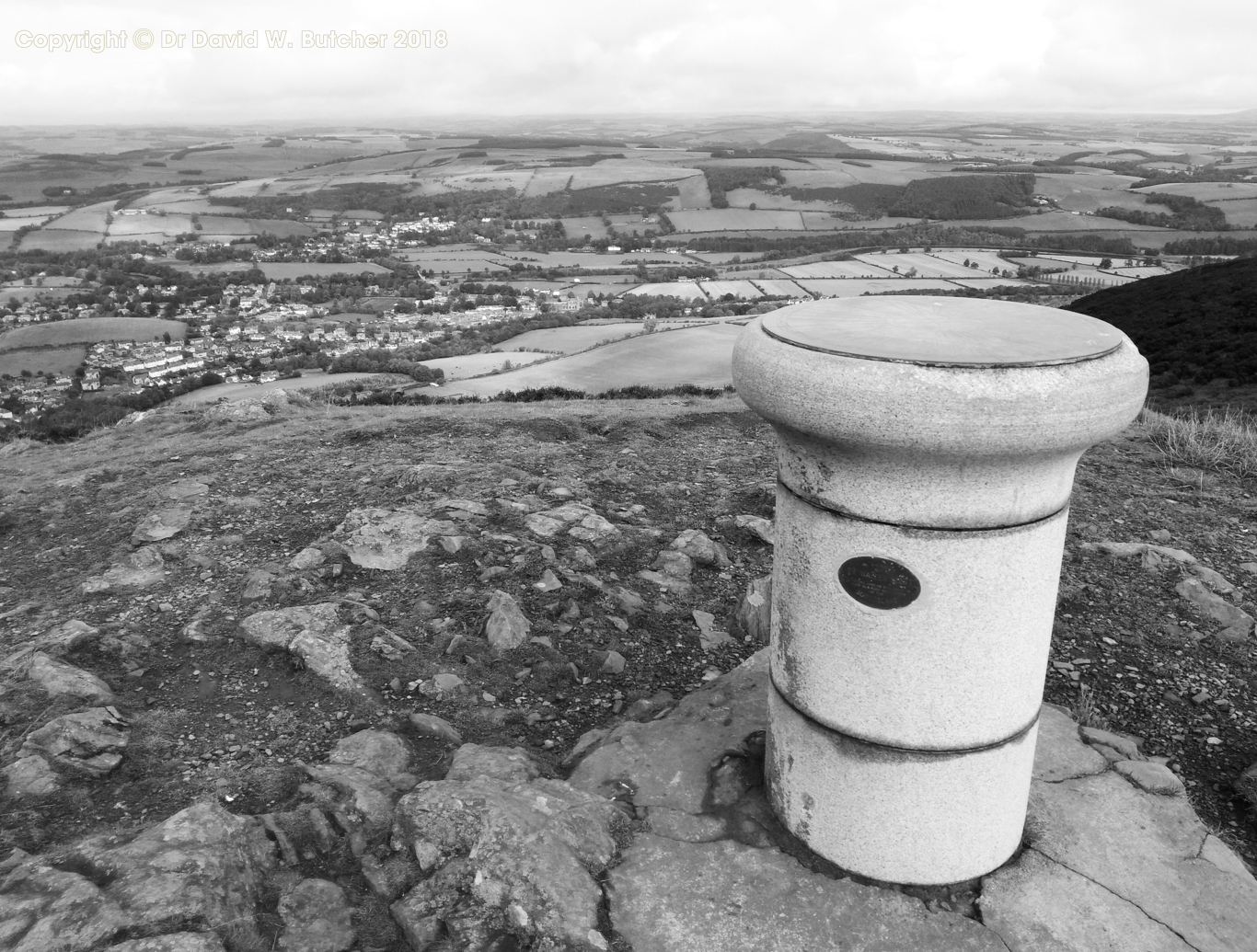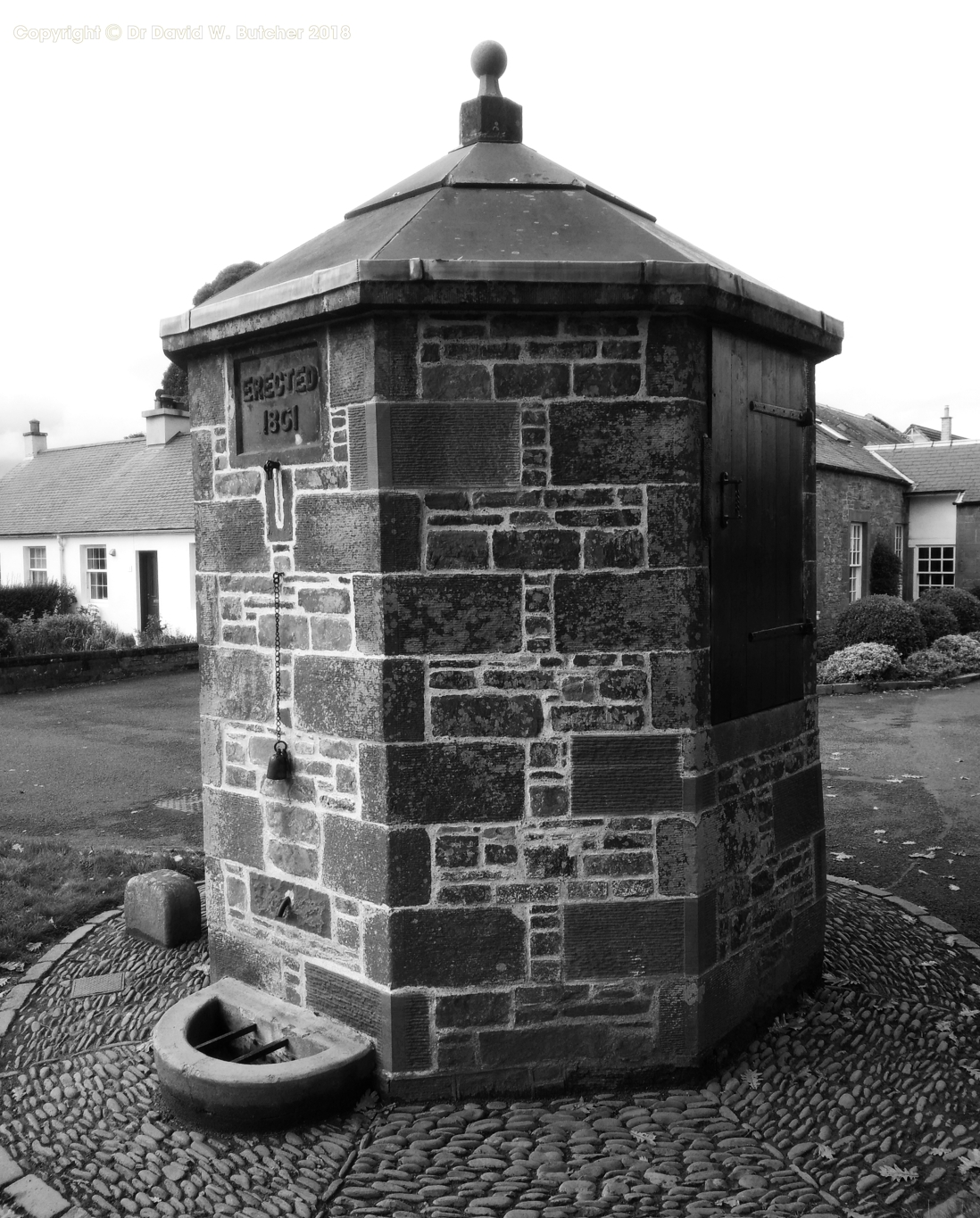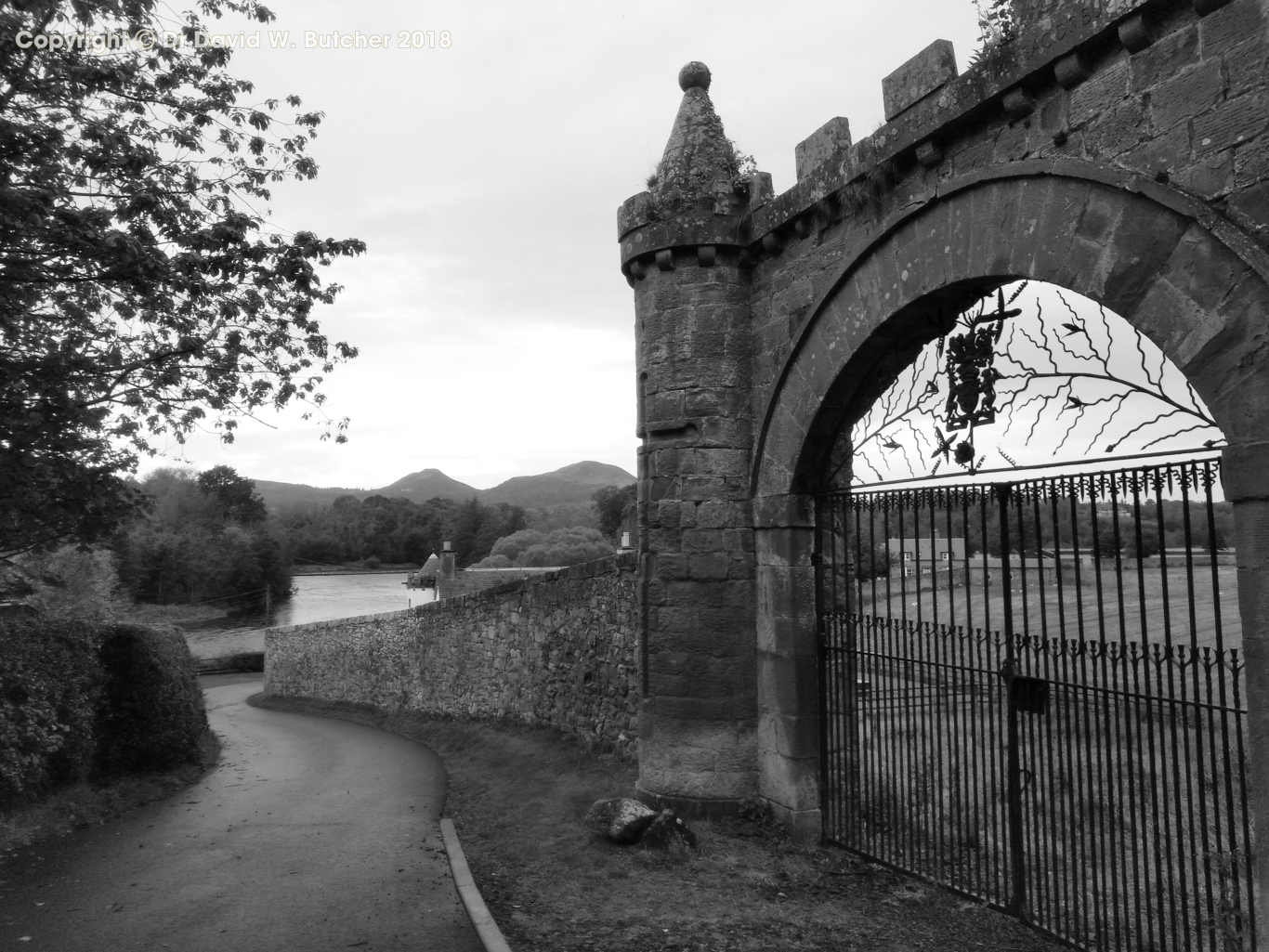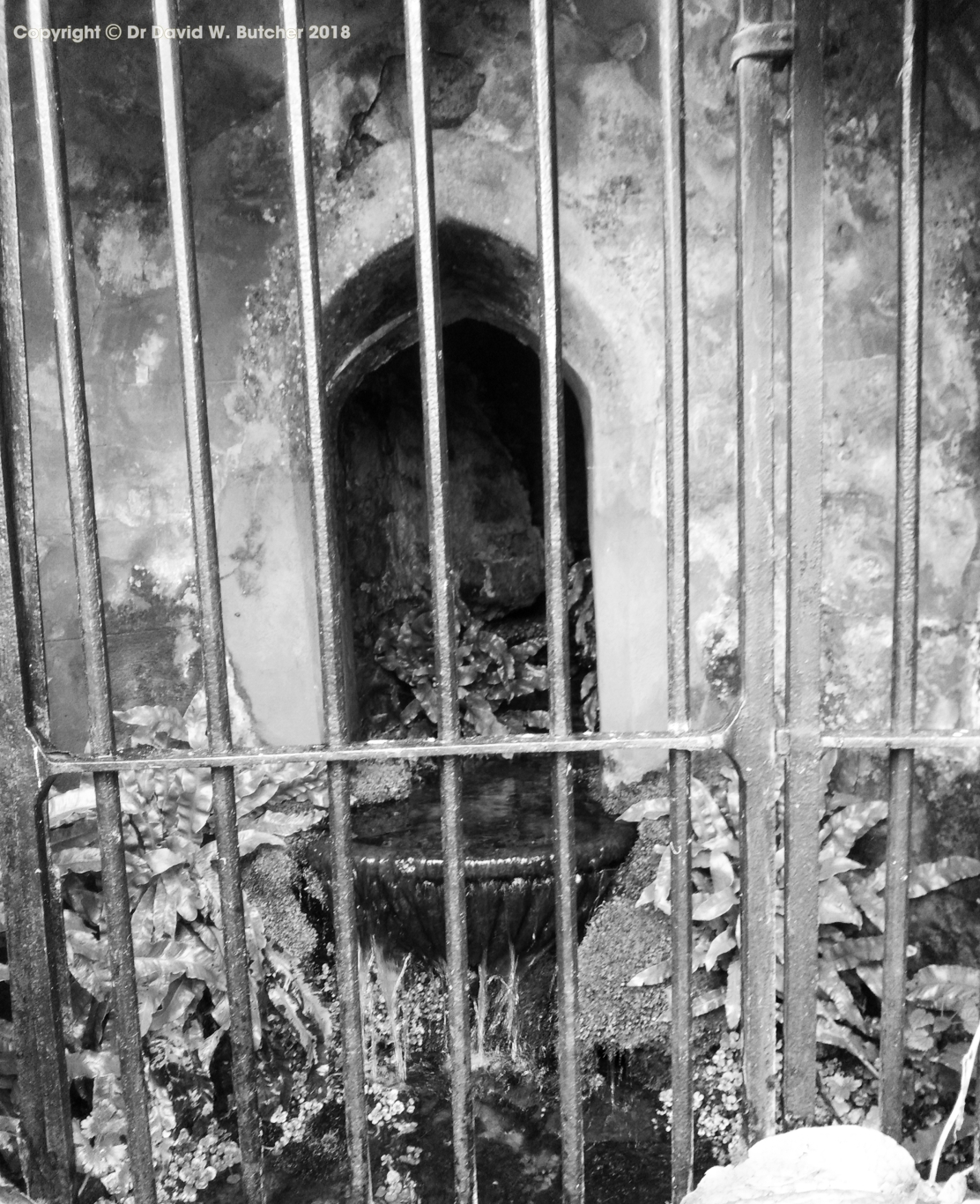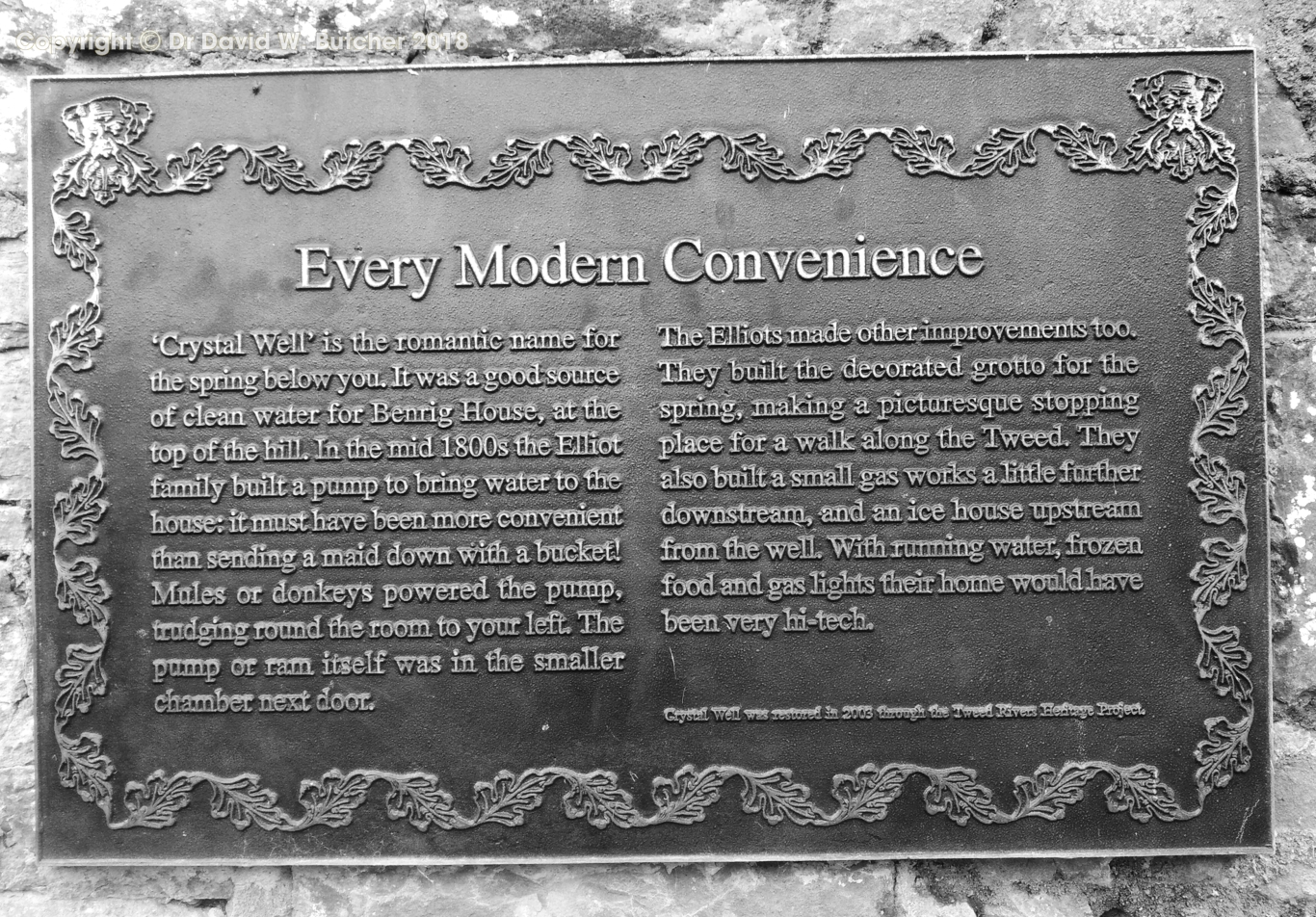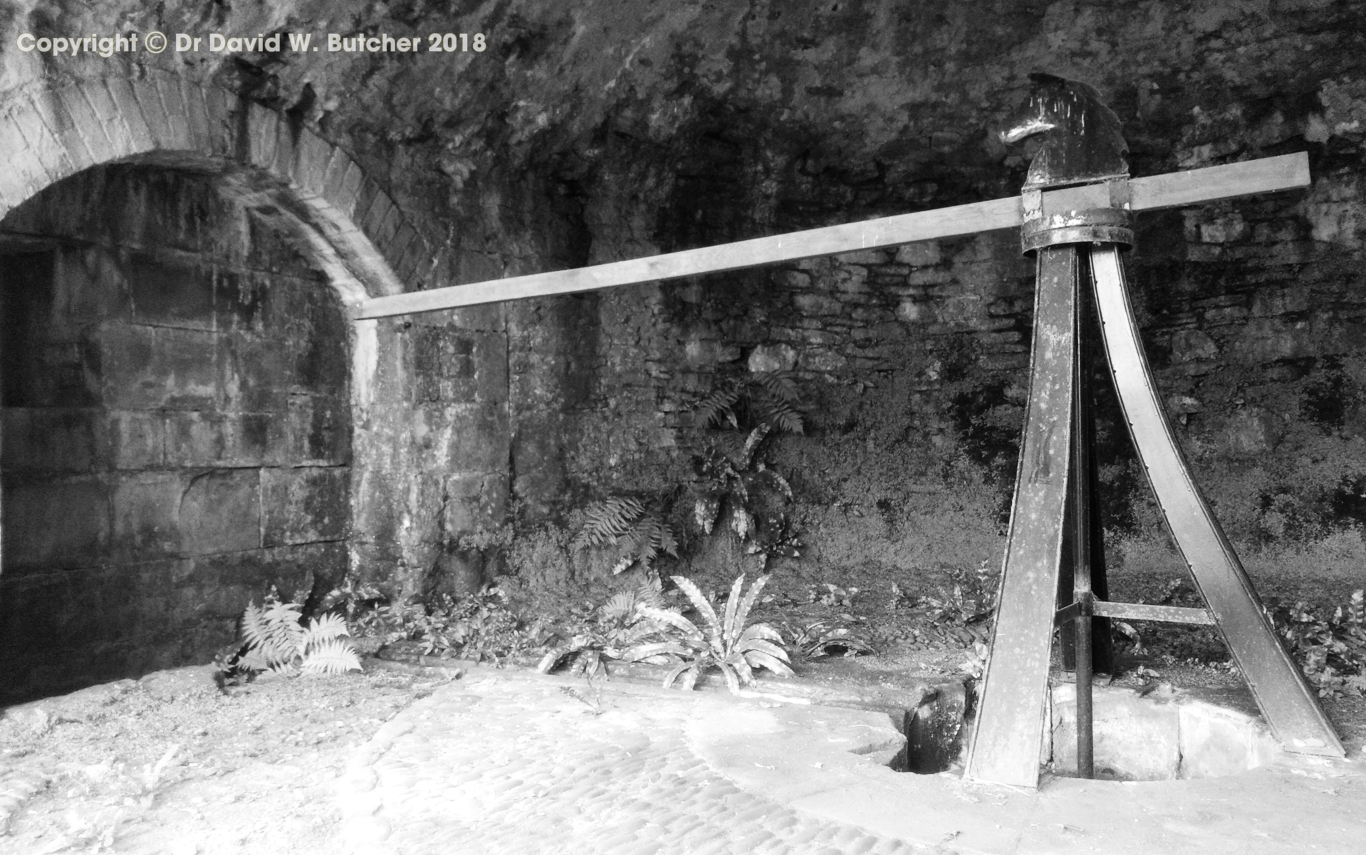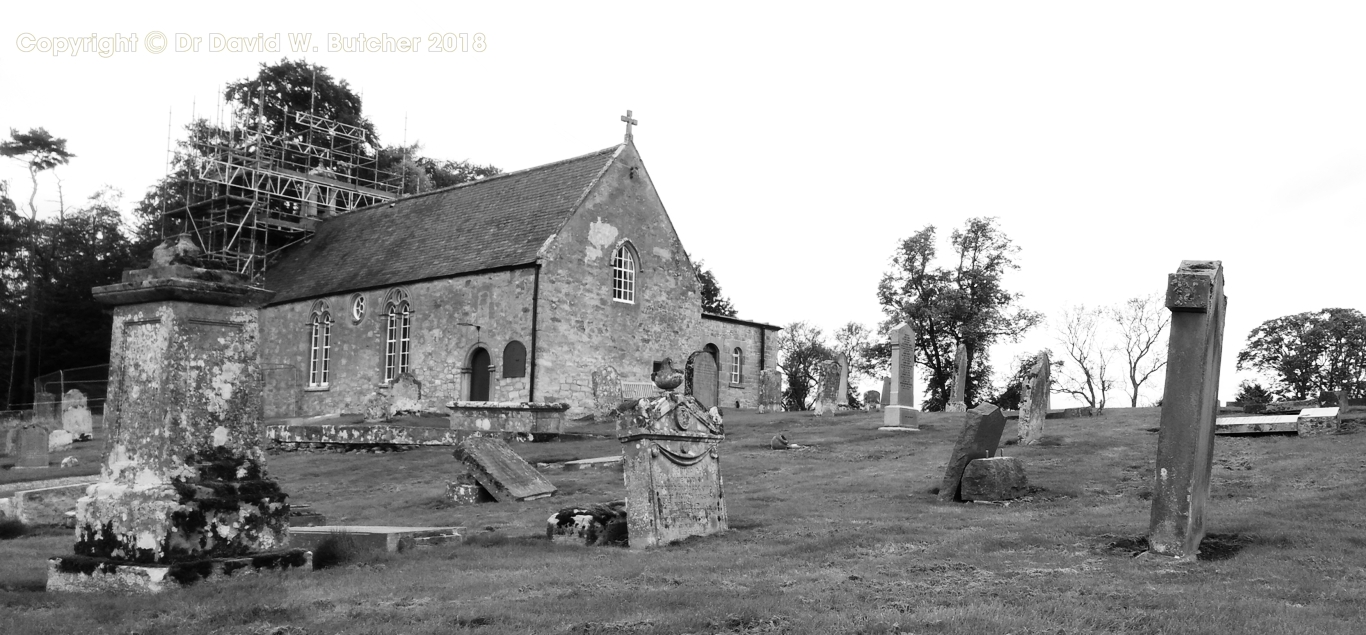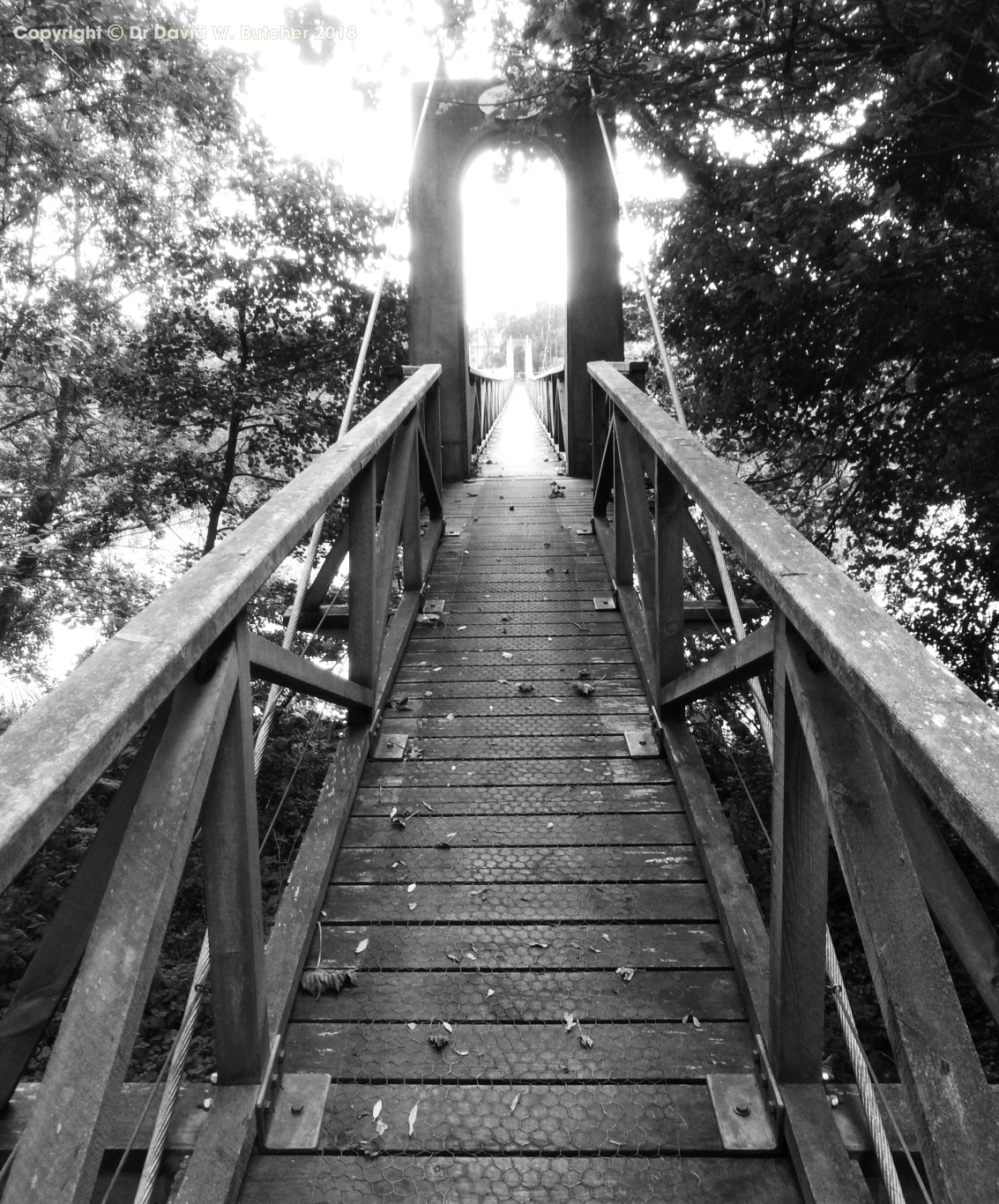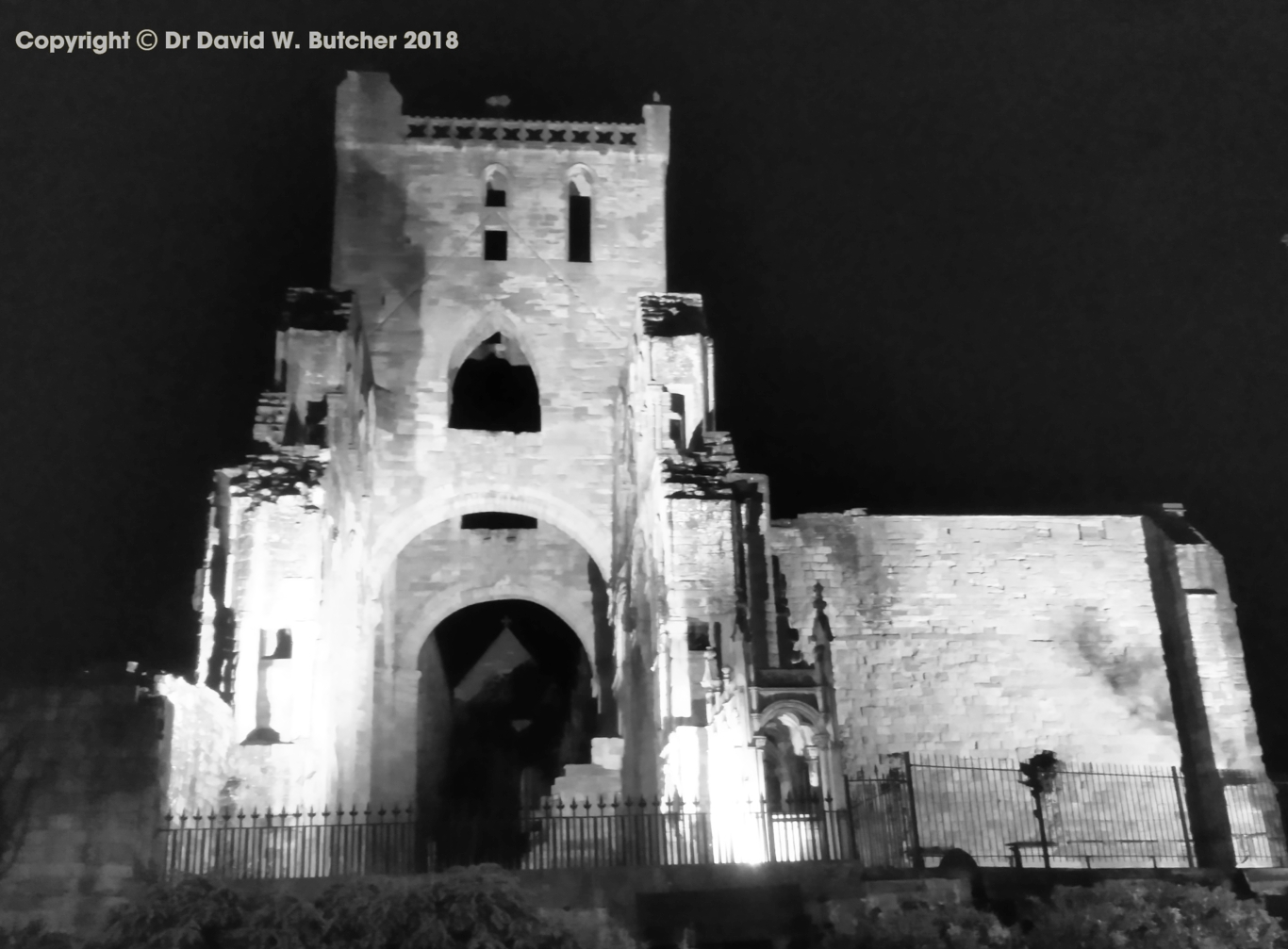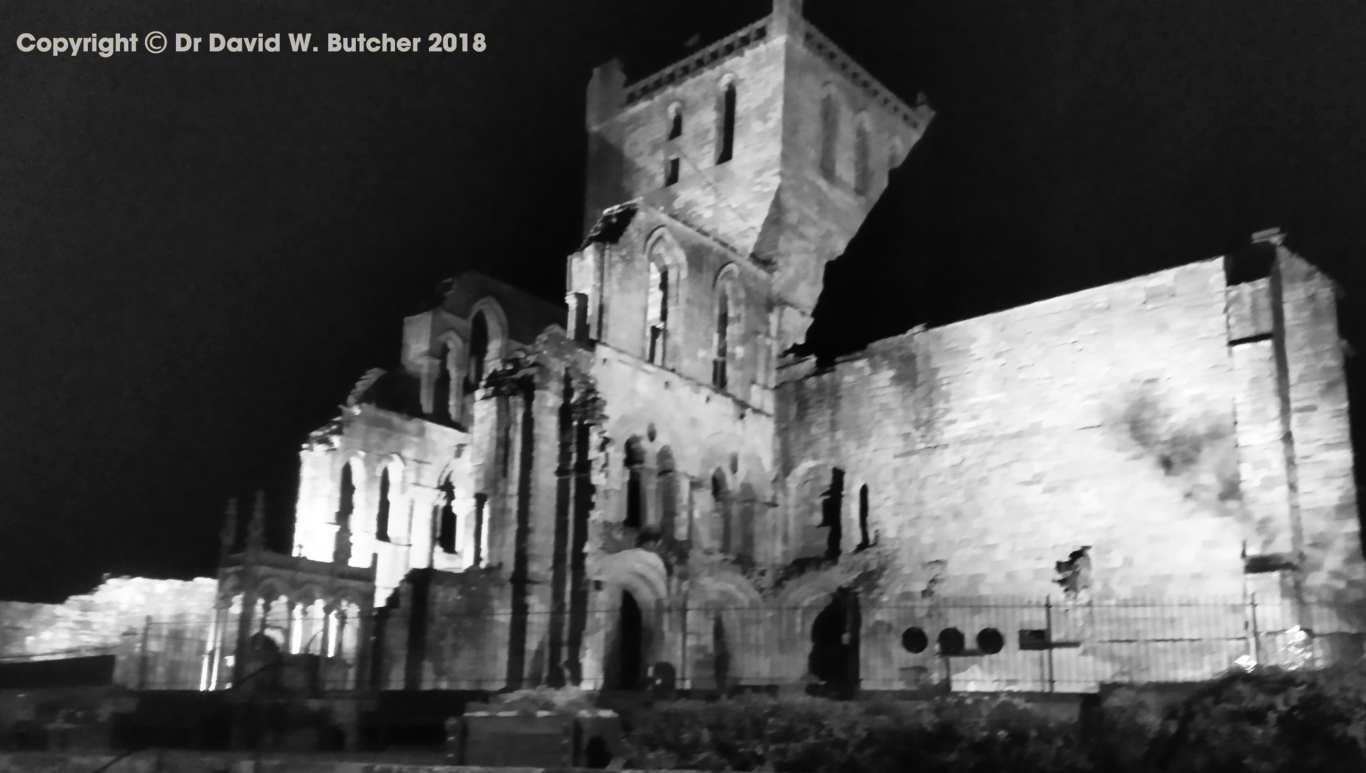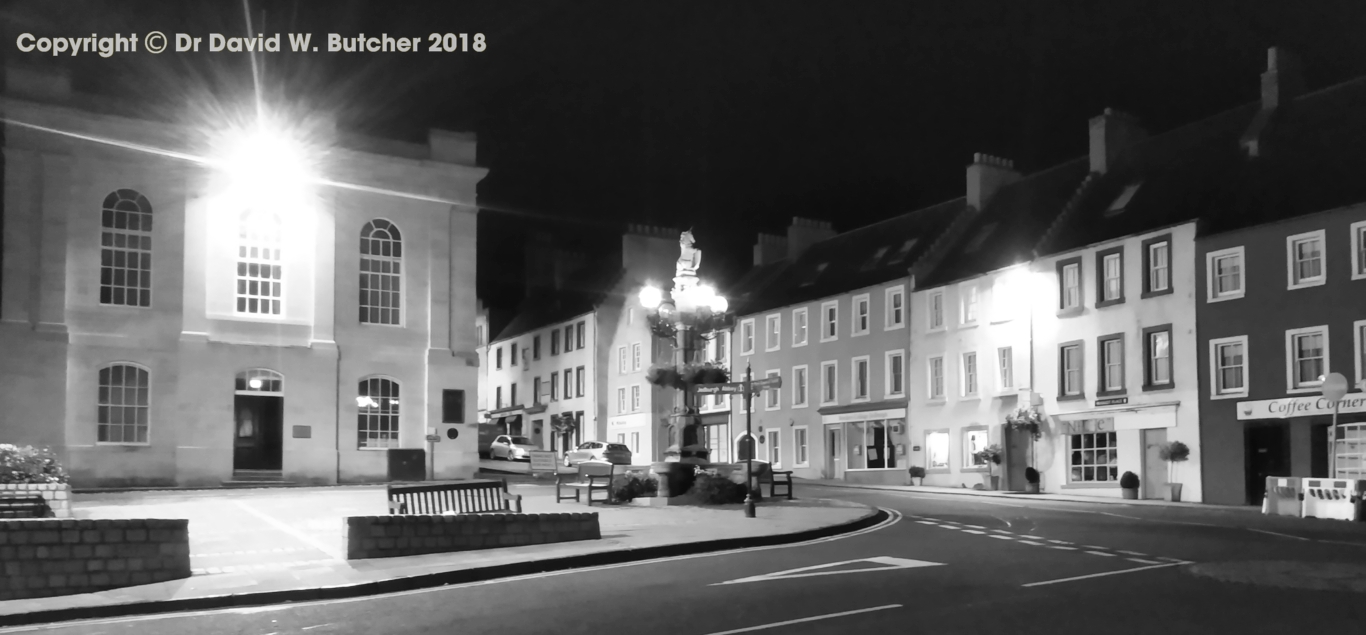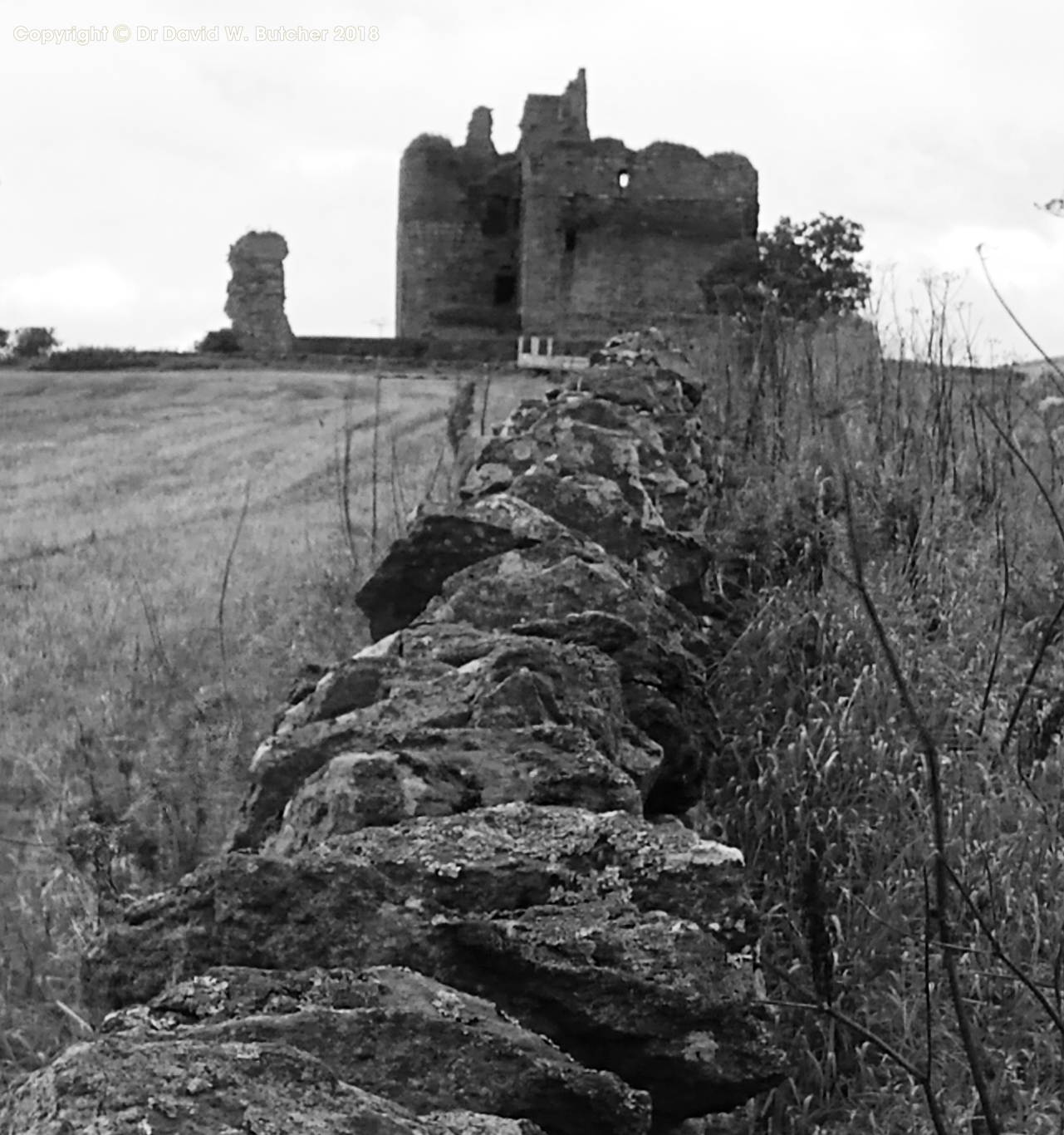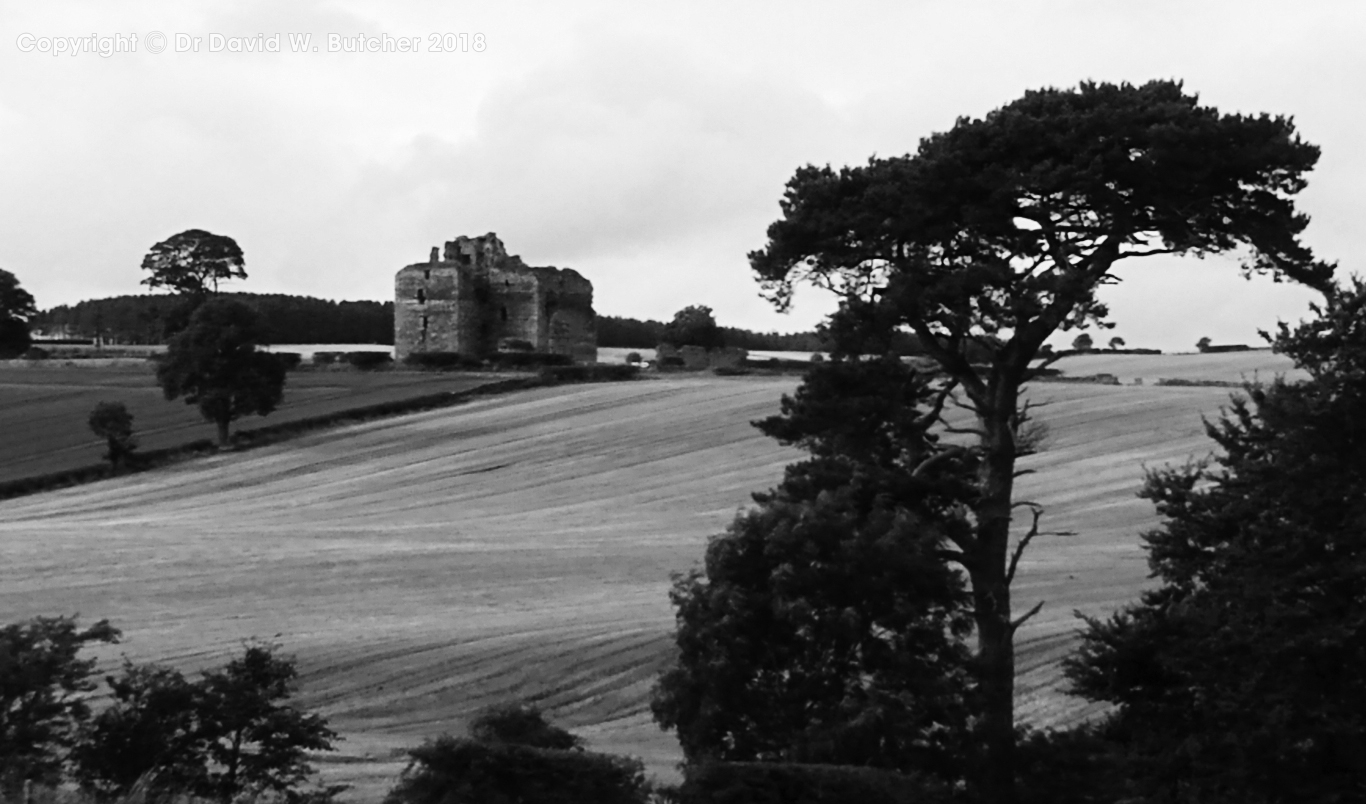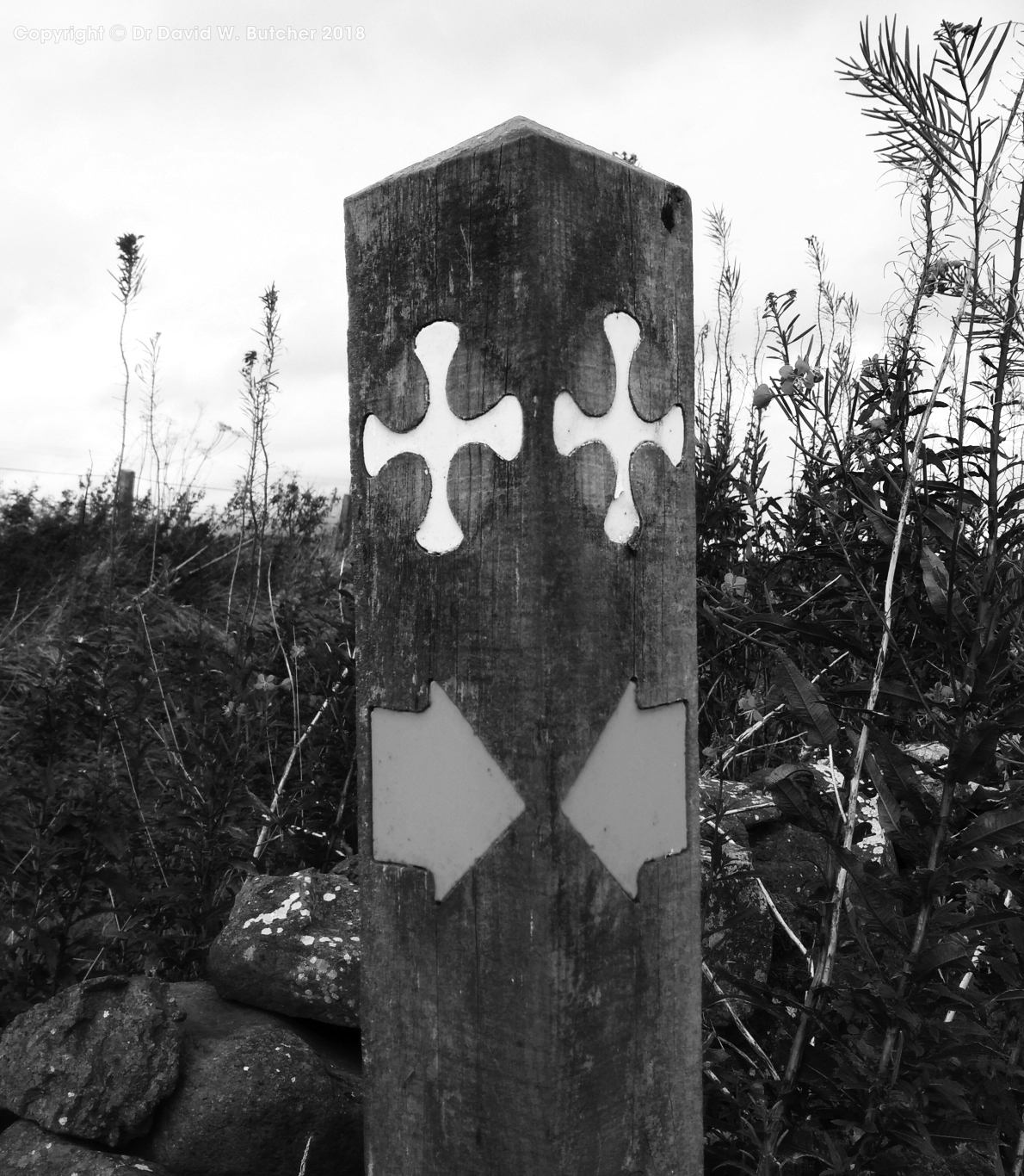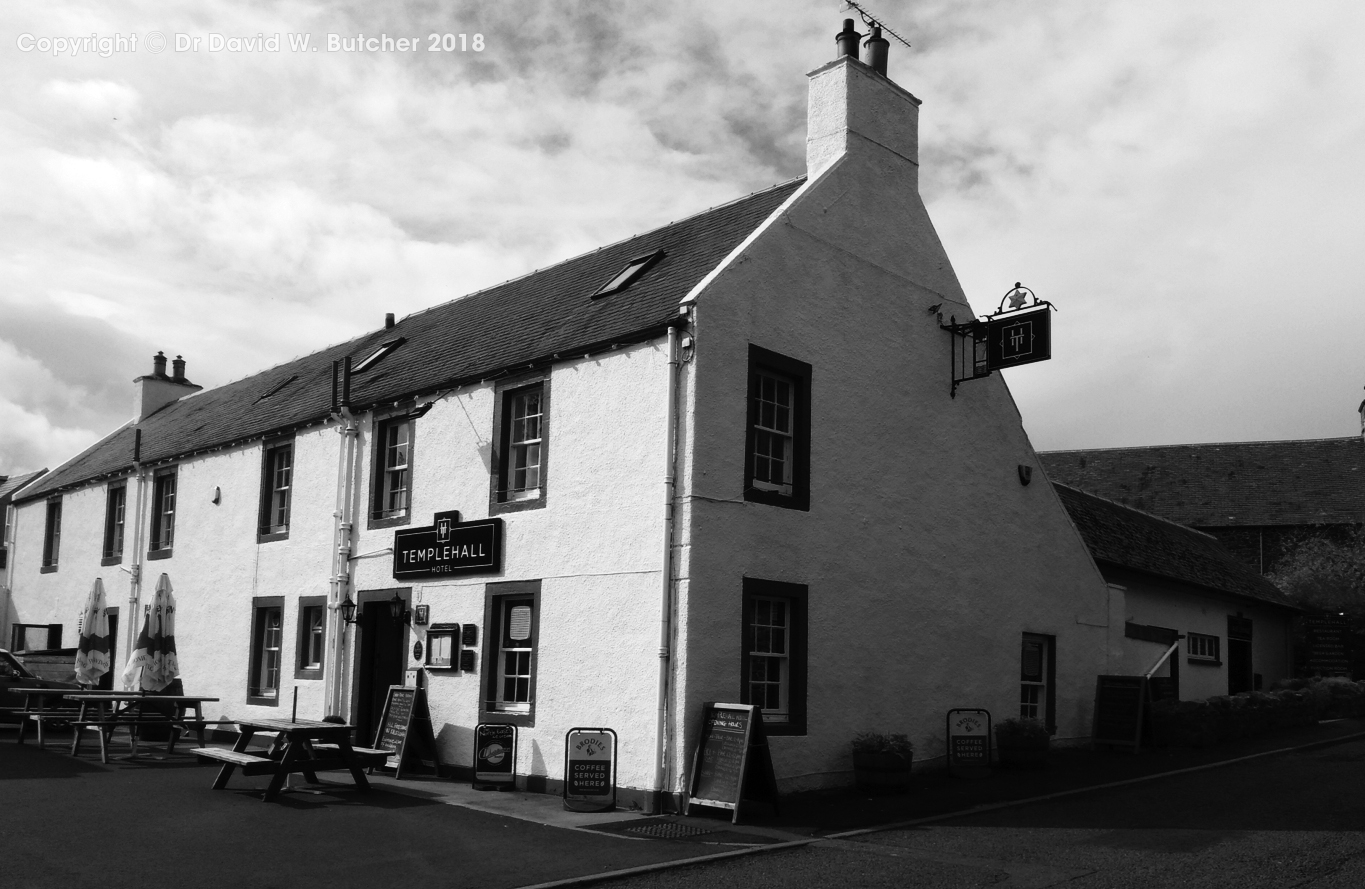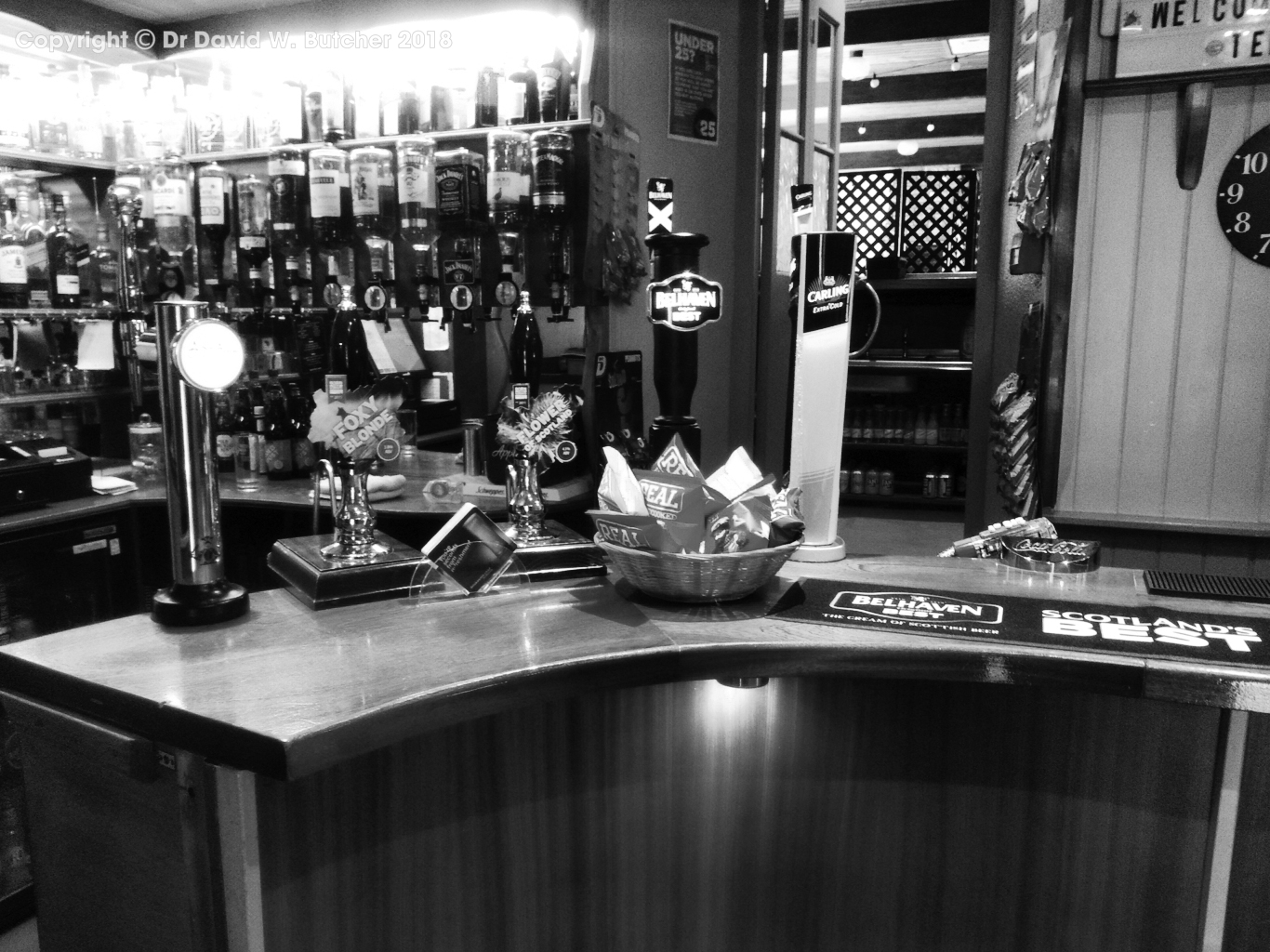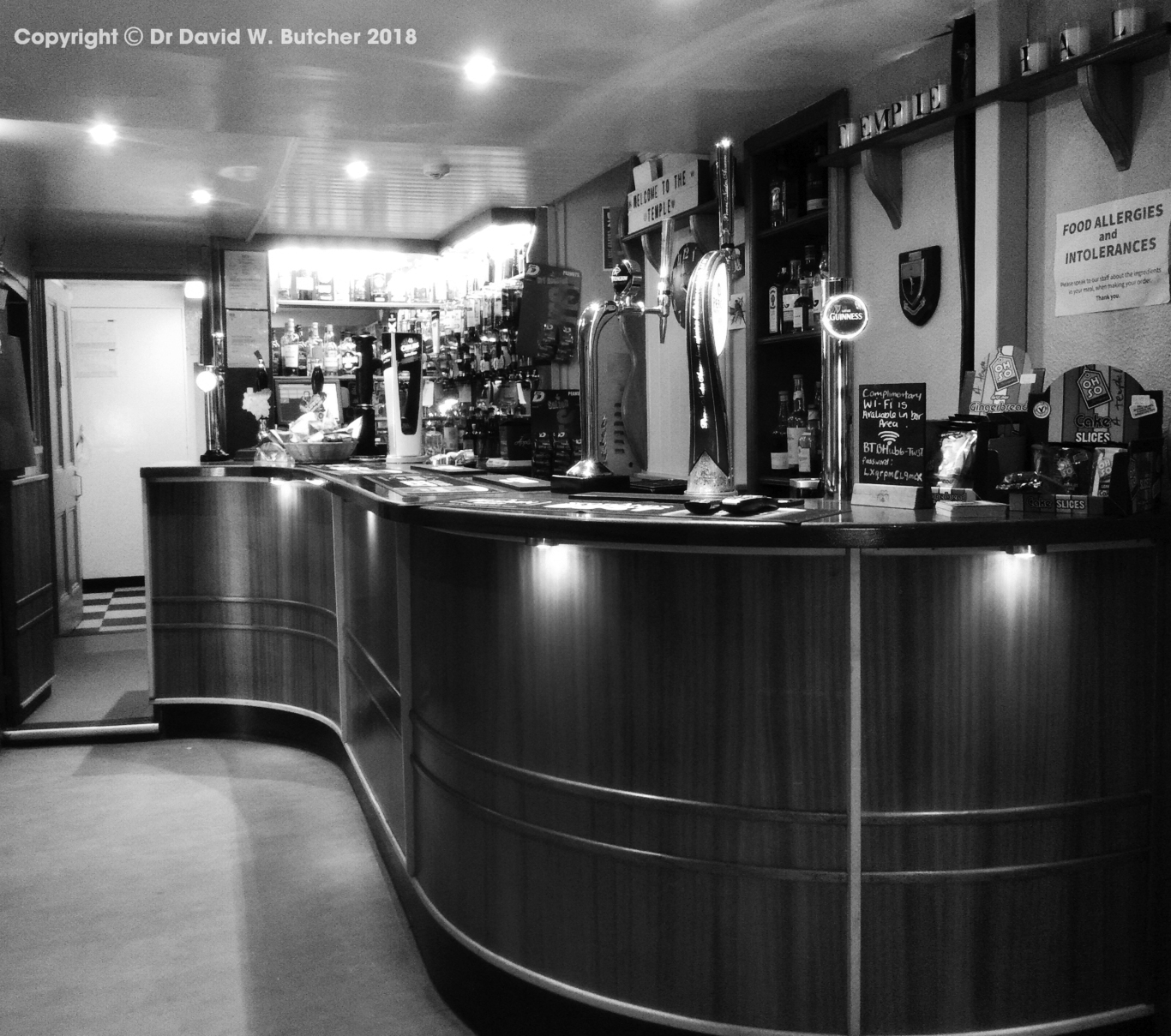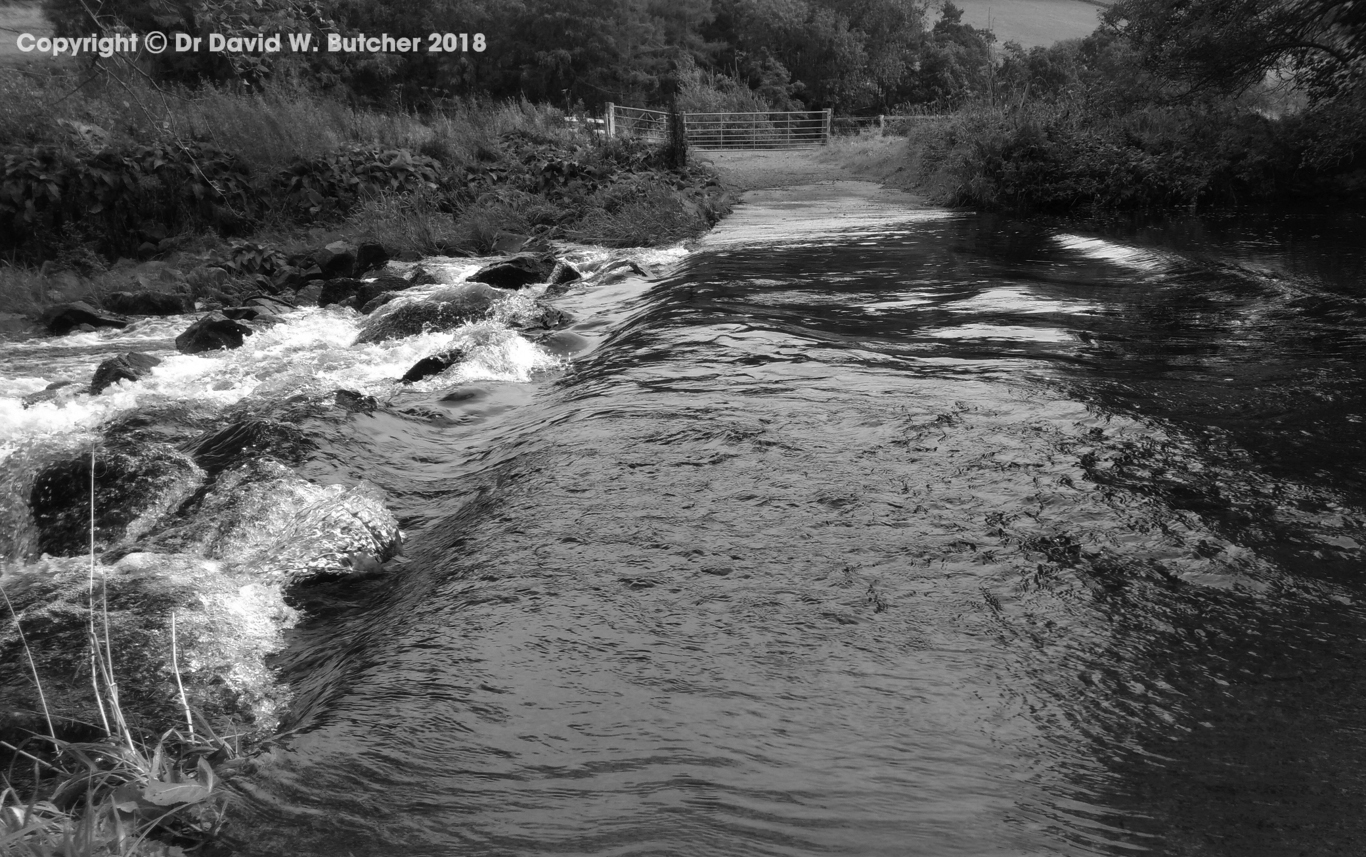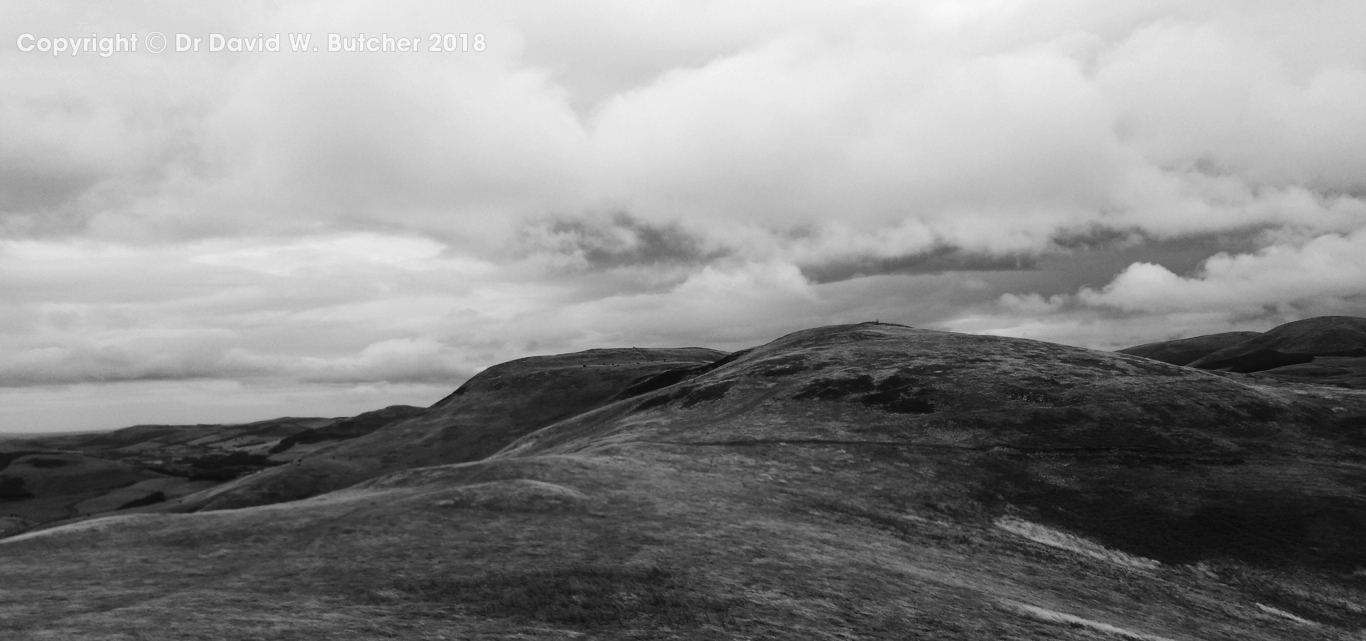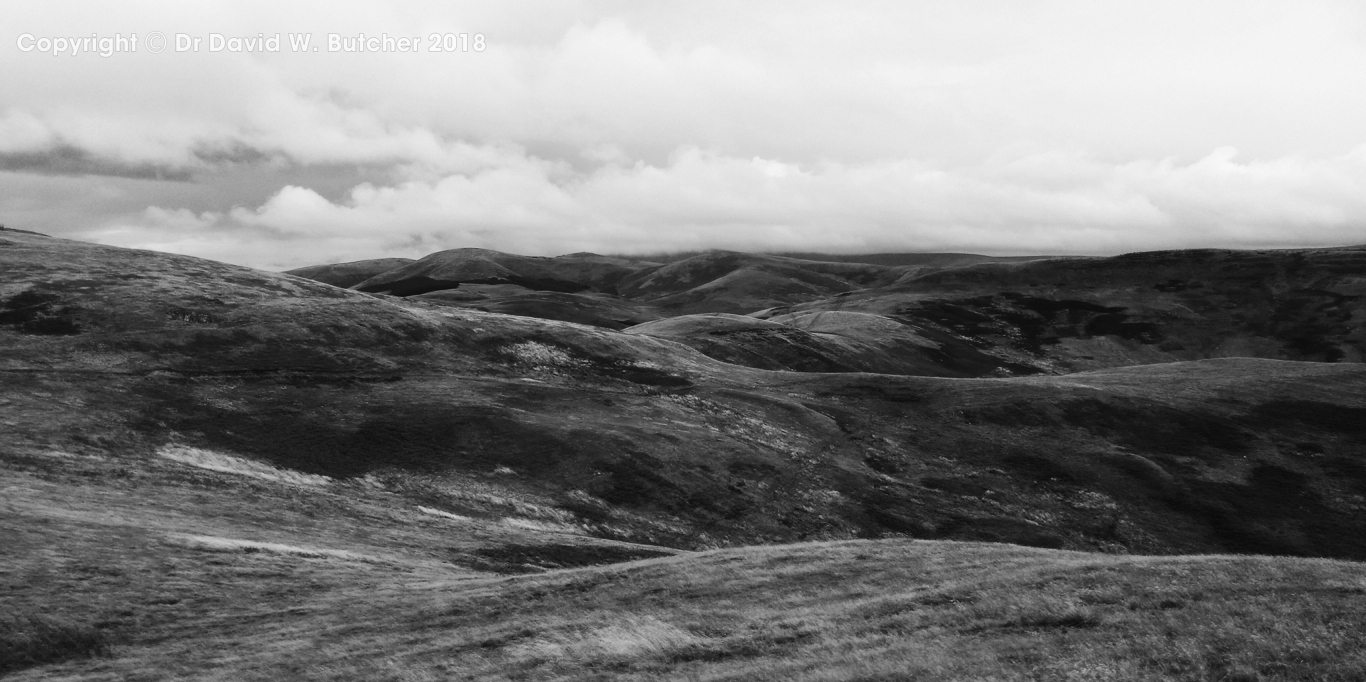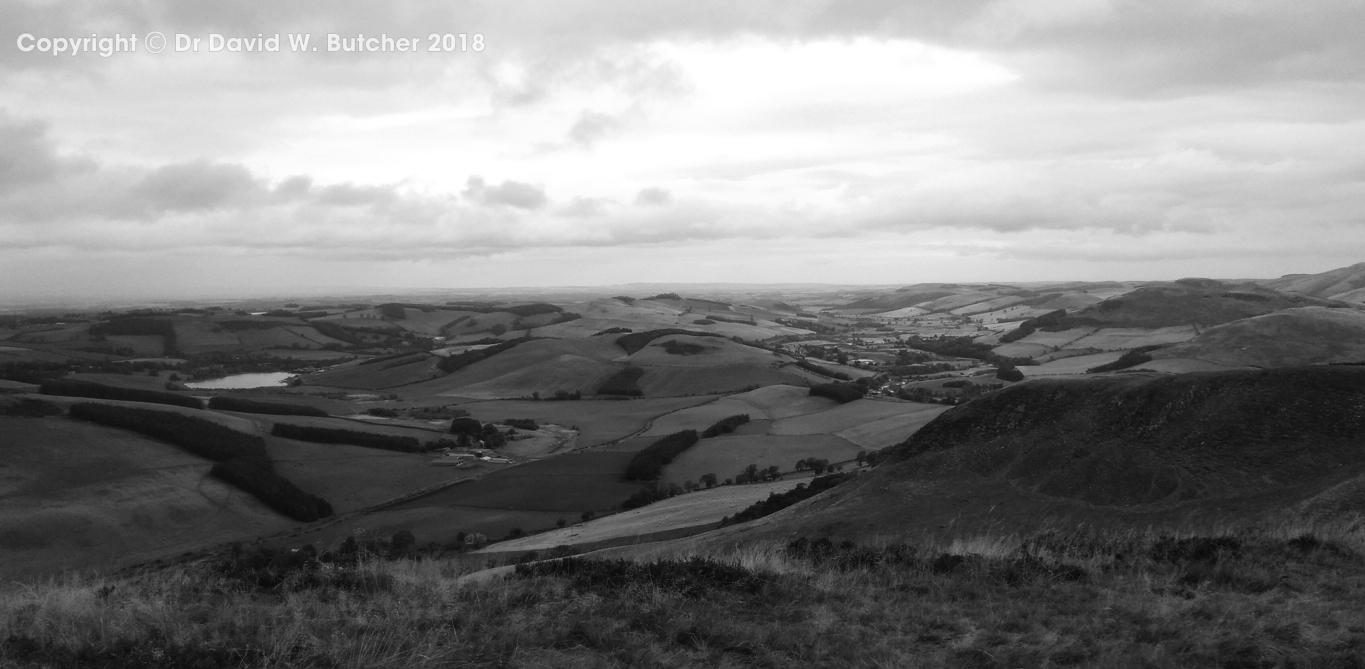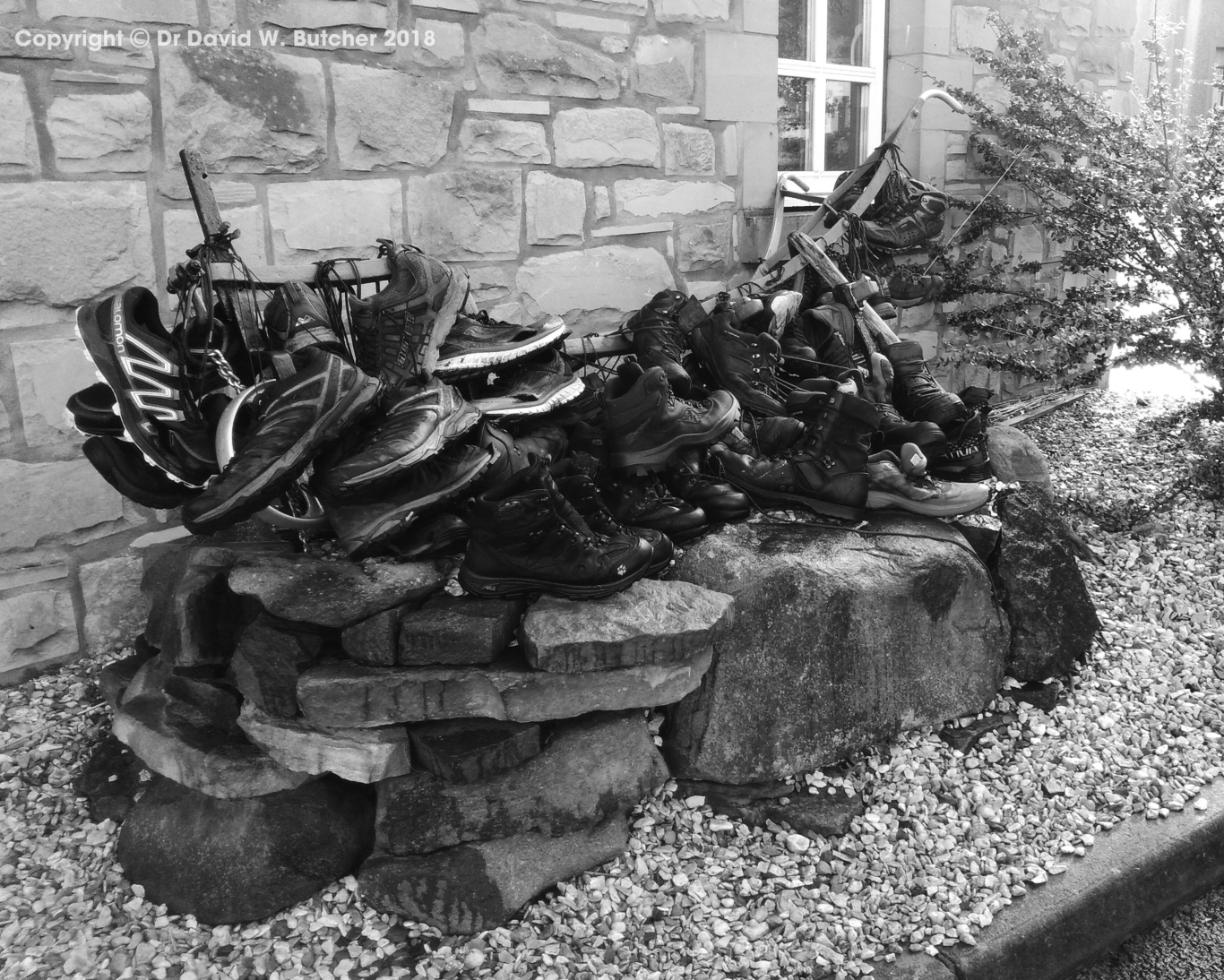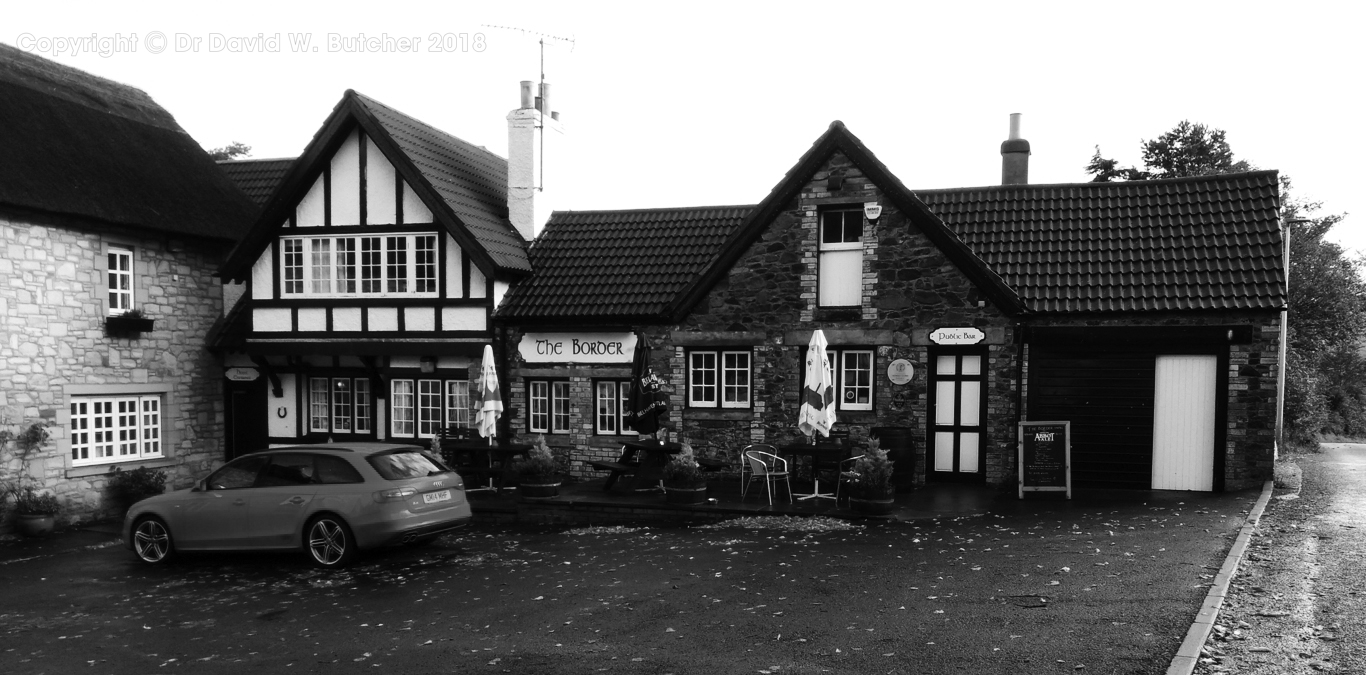 ---