We don't know Shropshire very well but recently had several days walking the fields in the north and hills in the south while staying in either Bishops Castle or Shrewsbury. In fact, by the time we had completed our 5 days of walking along the Shropshire Way we had walked from Whitchurch in the north to Wem, Shrewsbury, Pontesbury, Bishops Castle and Clun in the south. Pontesbury southwards was the hilly bit and included Stiperstones and Bury Ditches Hill Fort.
I took a few rolls of film, using my Mamiya 7 camera, of Clun castle, Bishop's Castle and Shrewsbury. Unfortunately I forgot to take any blog photos on my phone in Shrewsbury so you will have to wait until they appear on my website to see what I captured!
As far as the pubs went our favourites were the 3 Tuns in Bishop's Castle and the Armoury and 3 Fishes in Shrewsbury.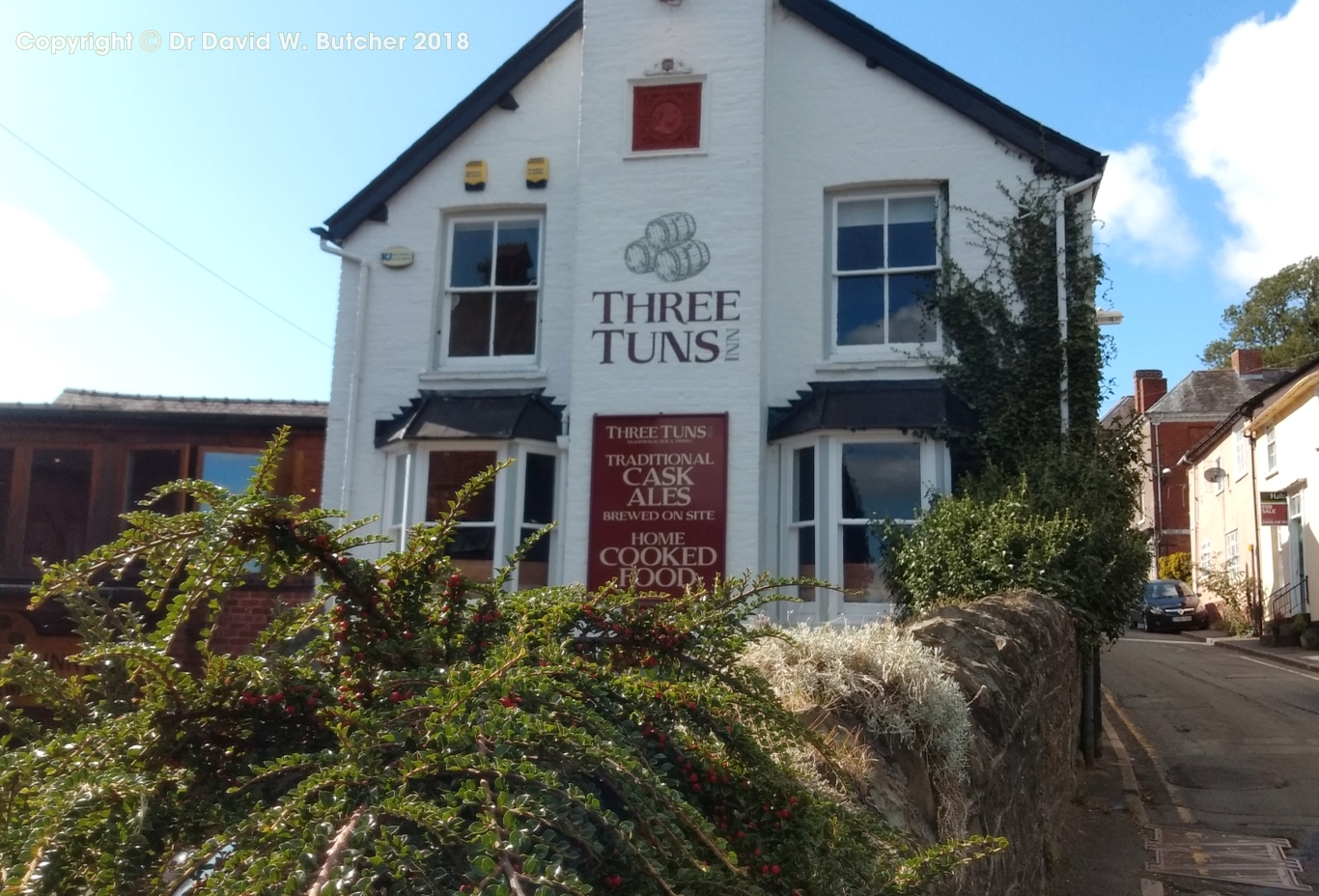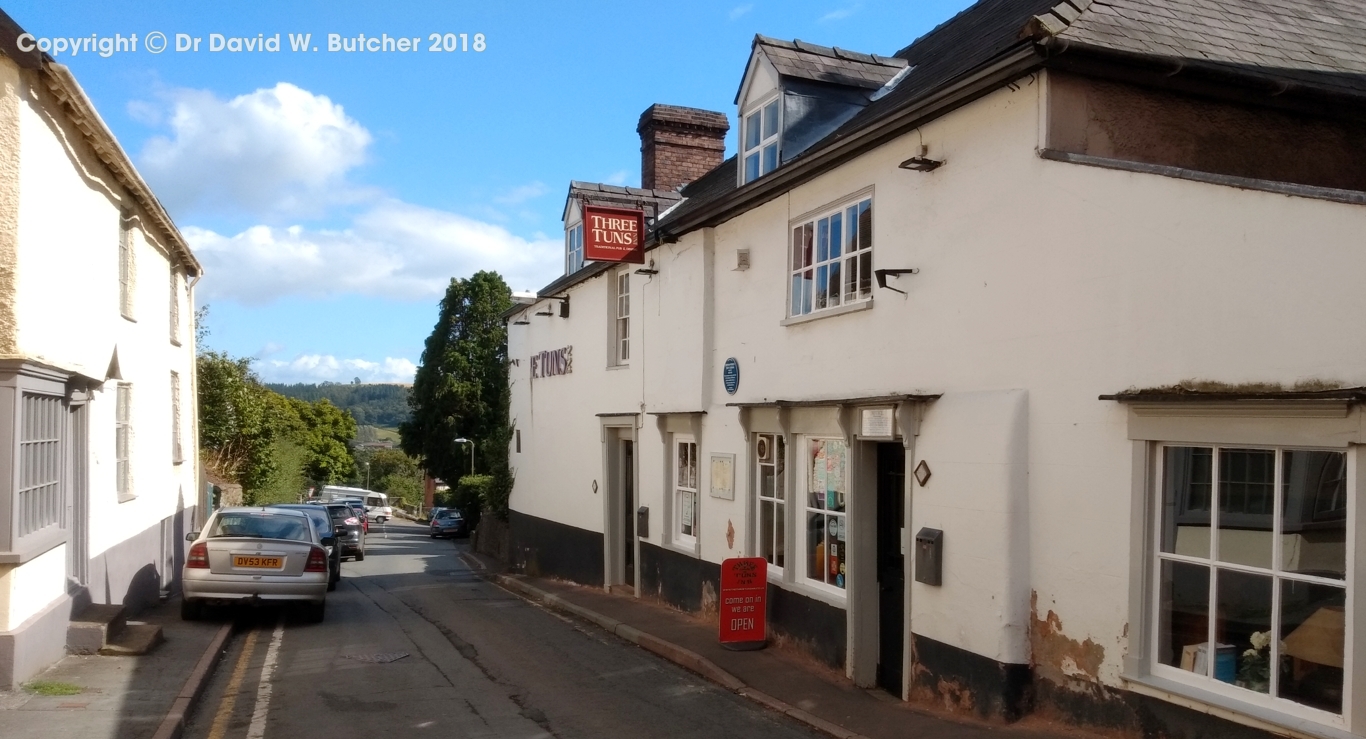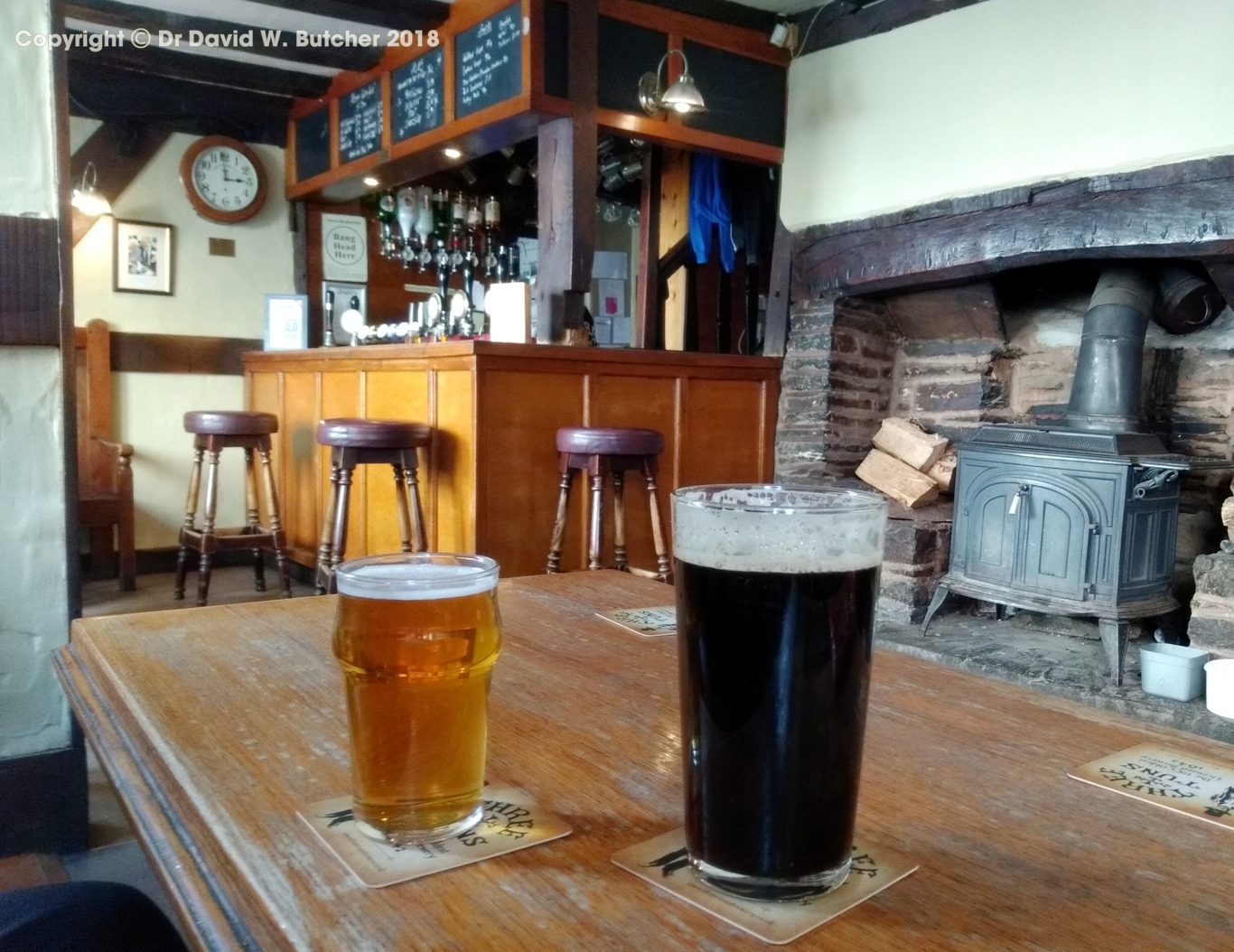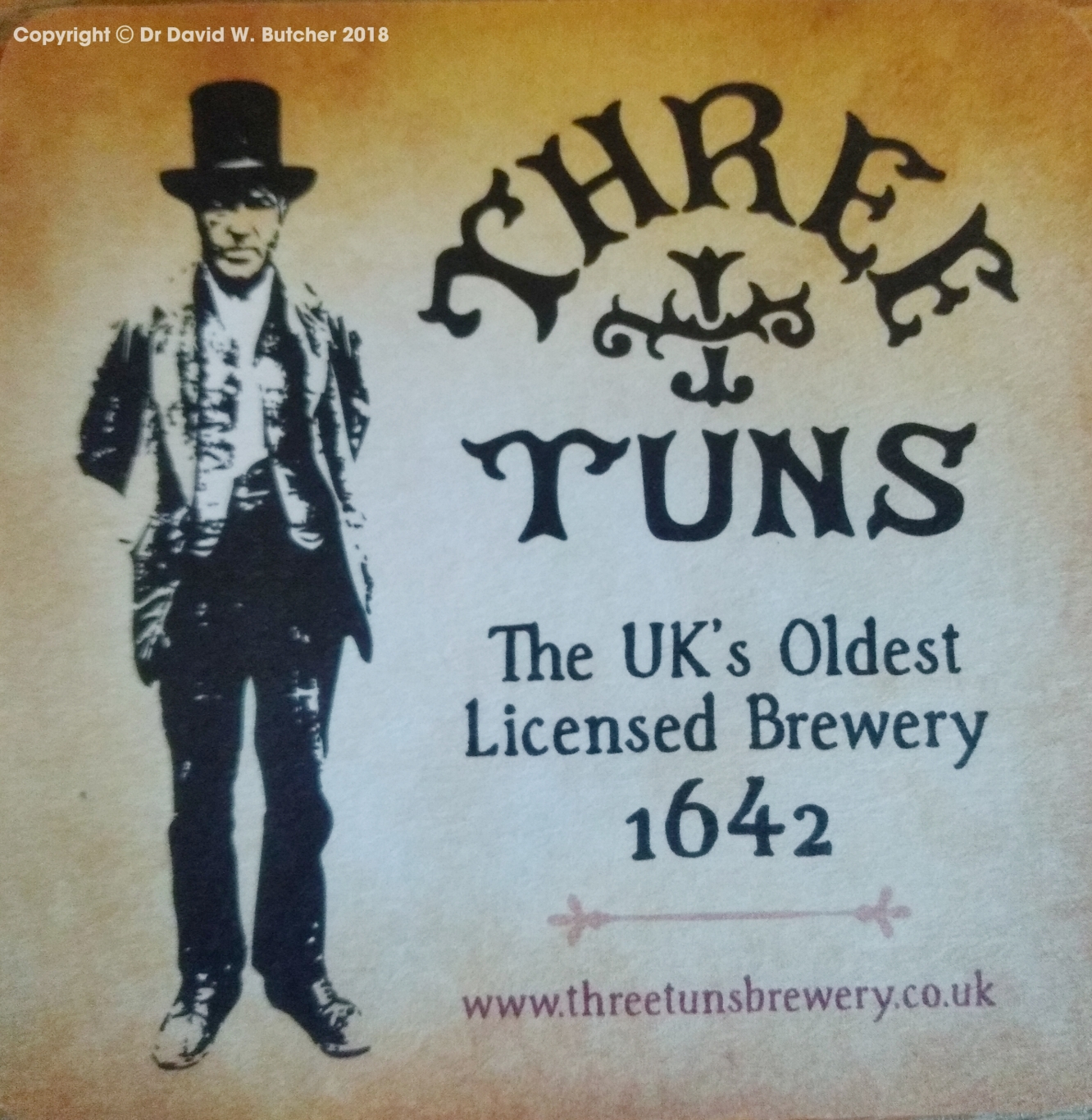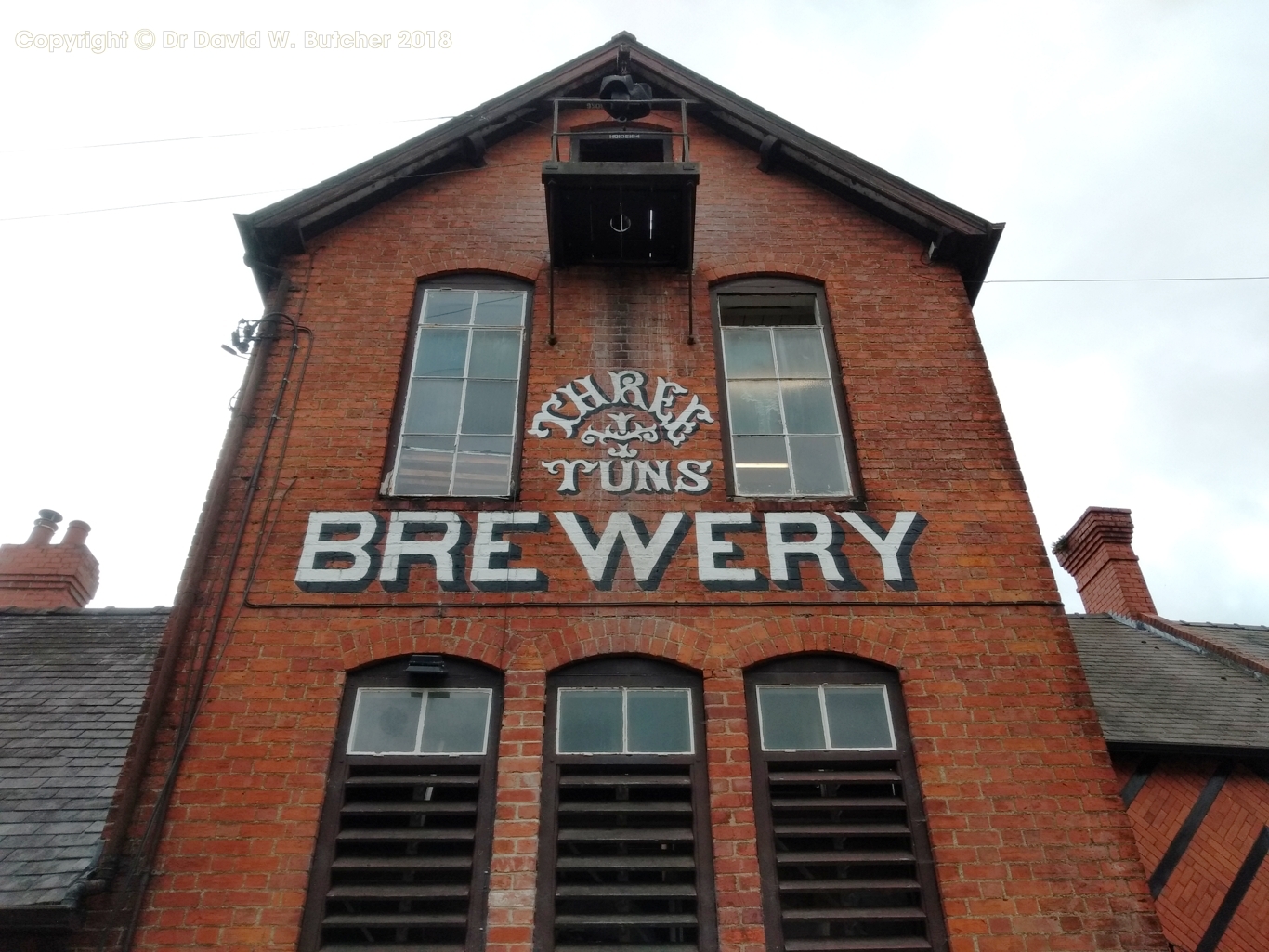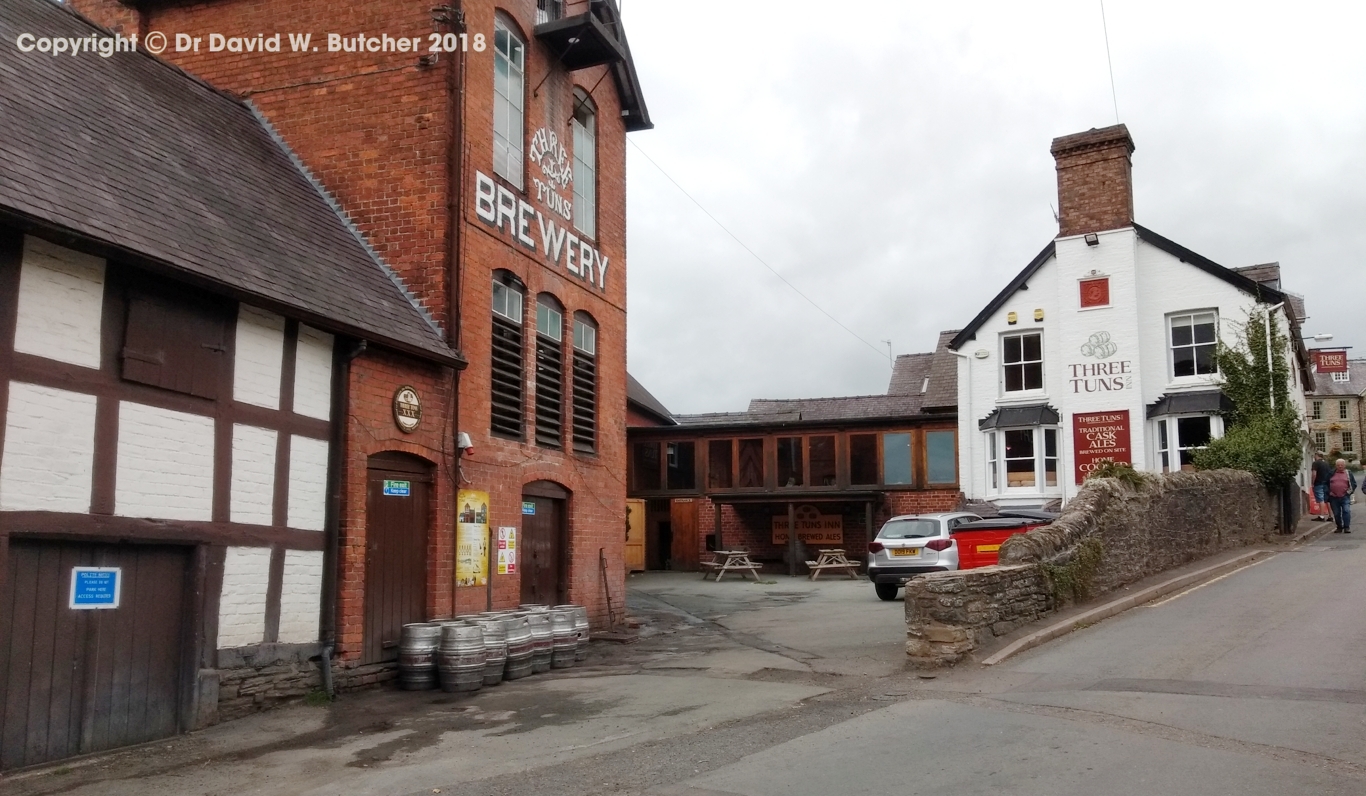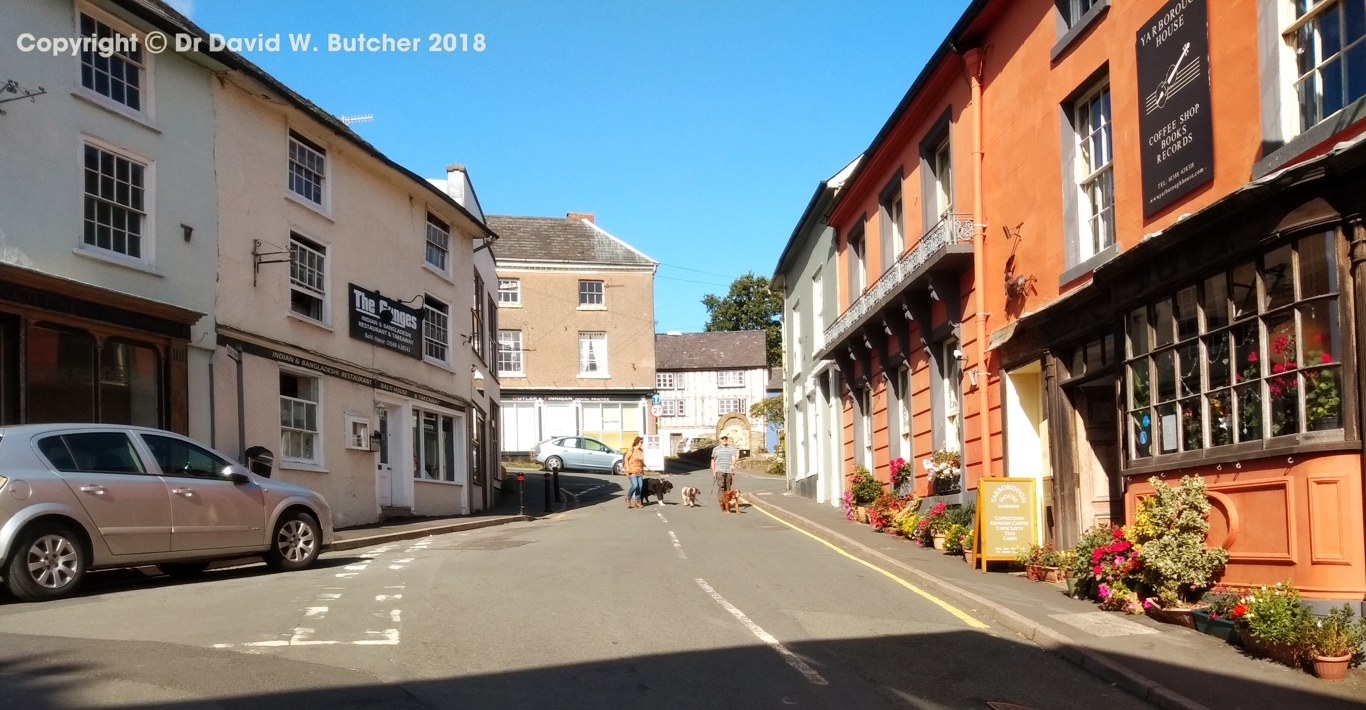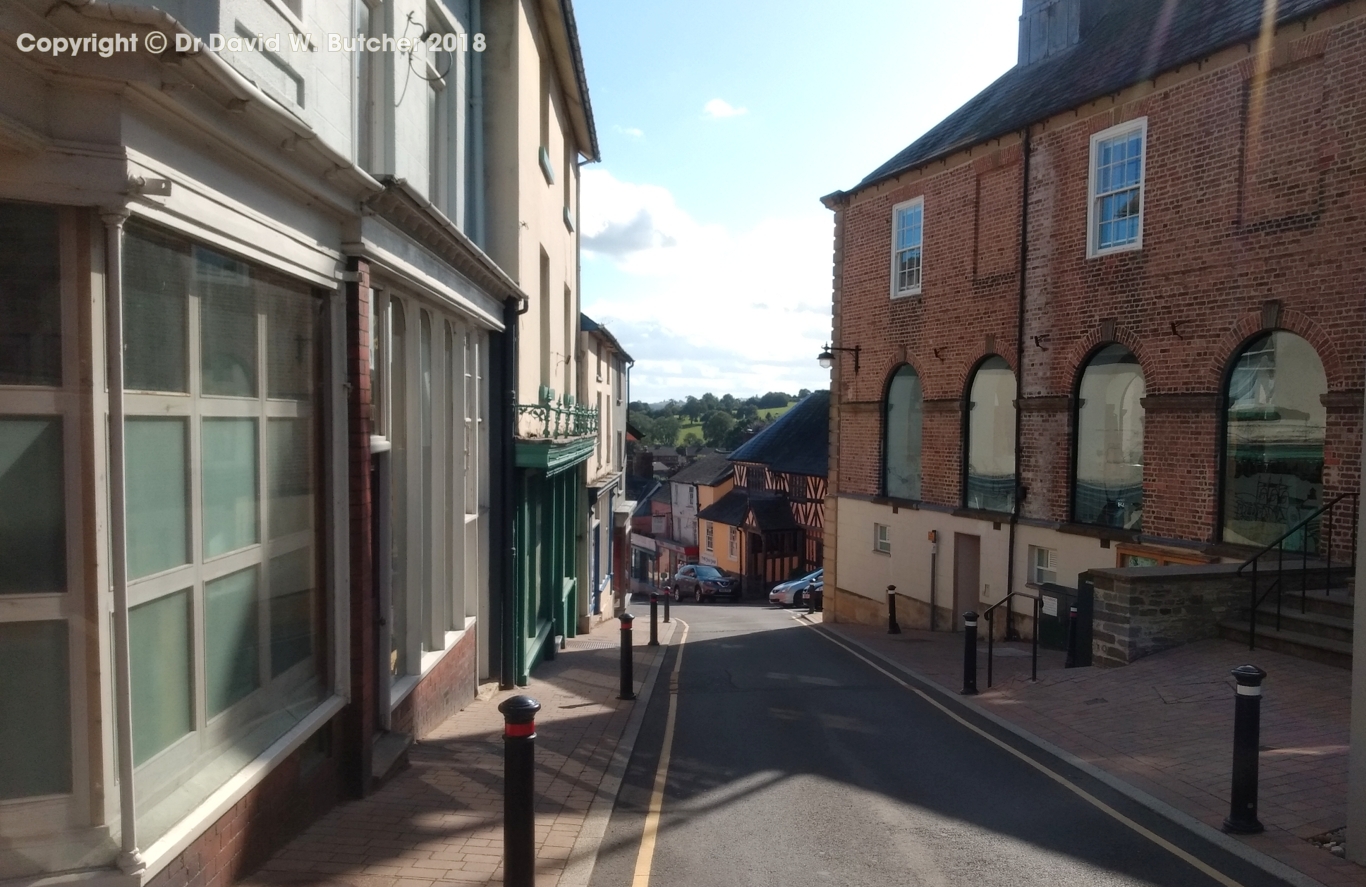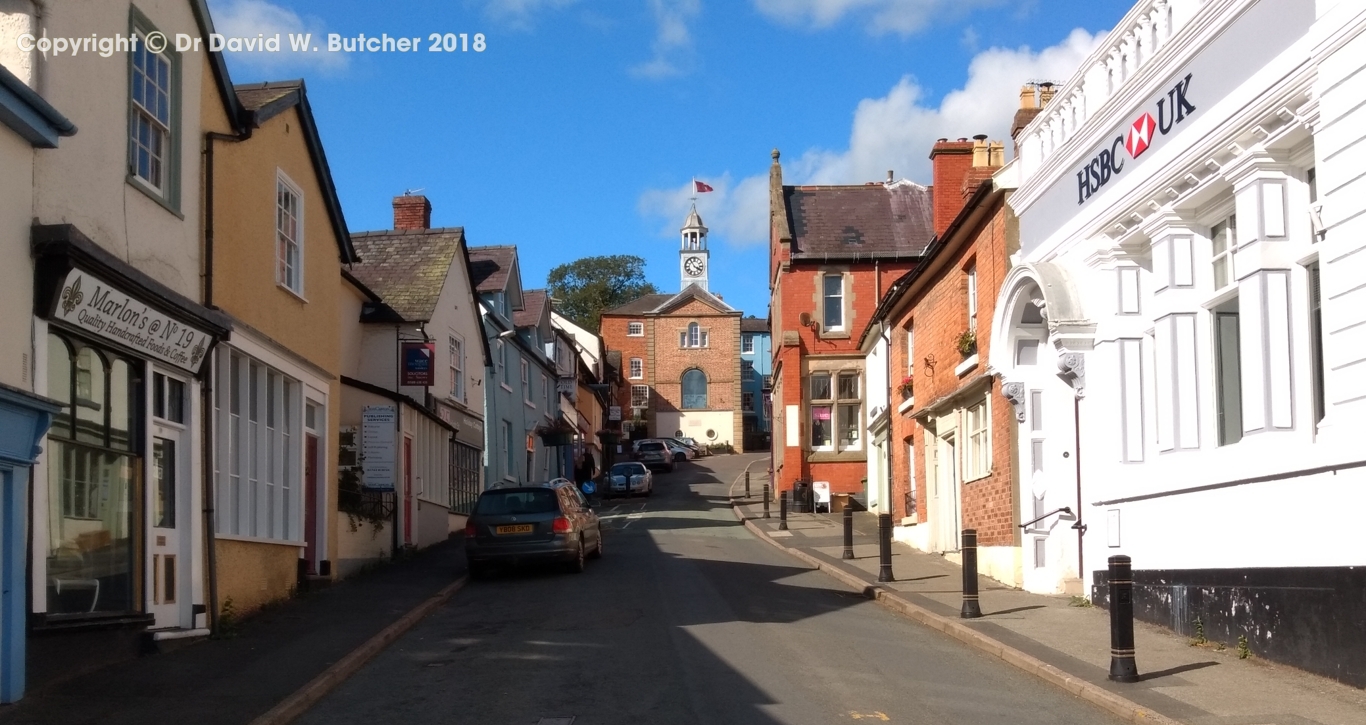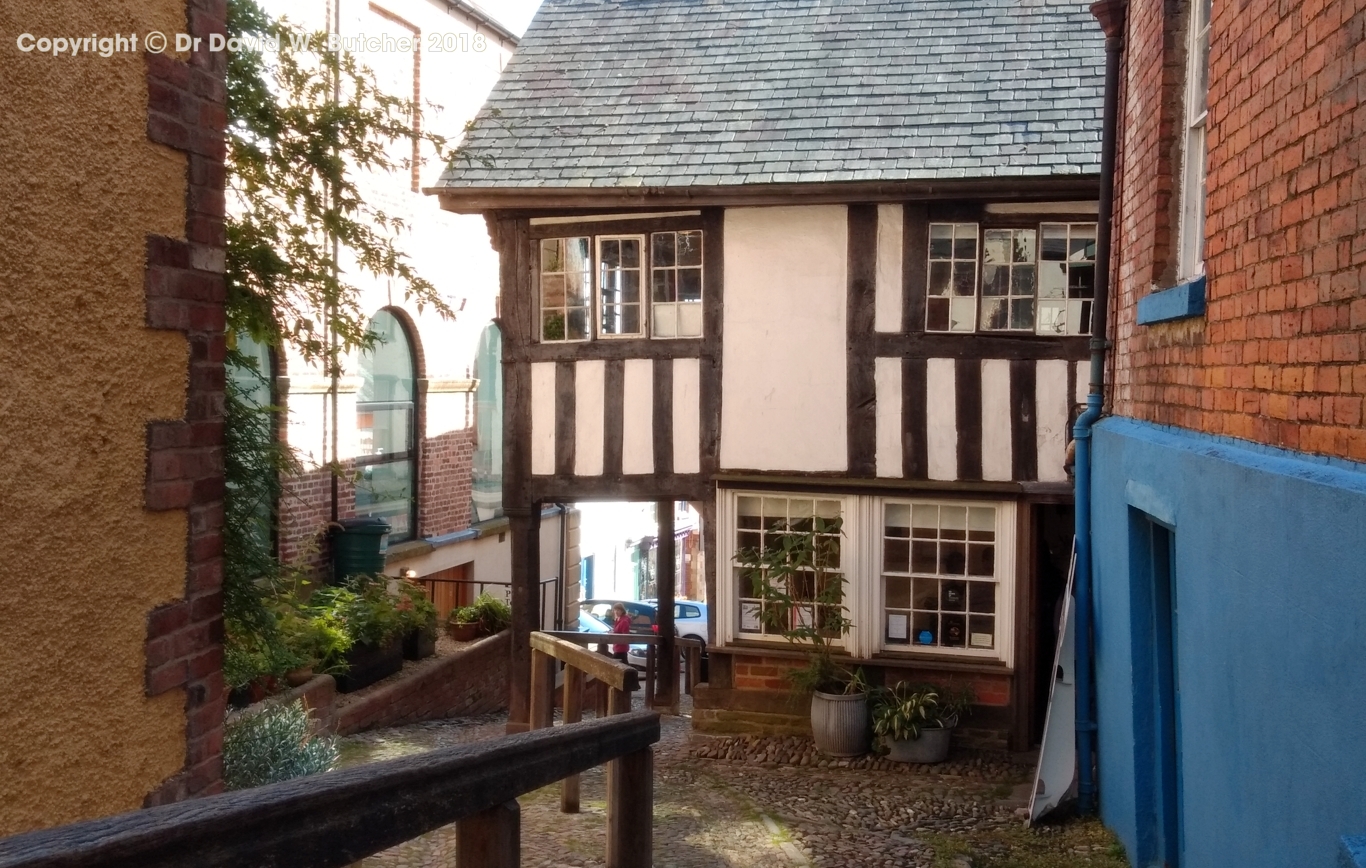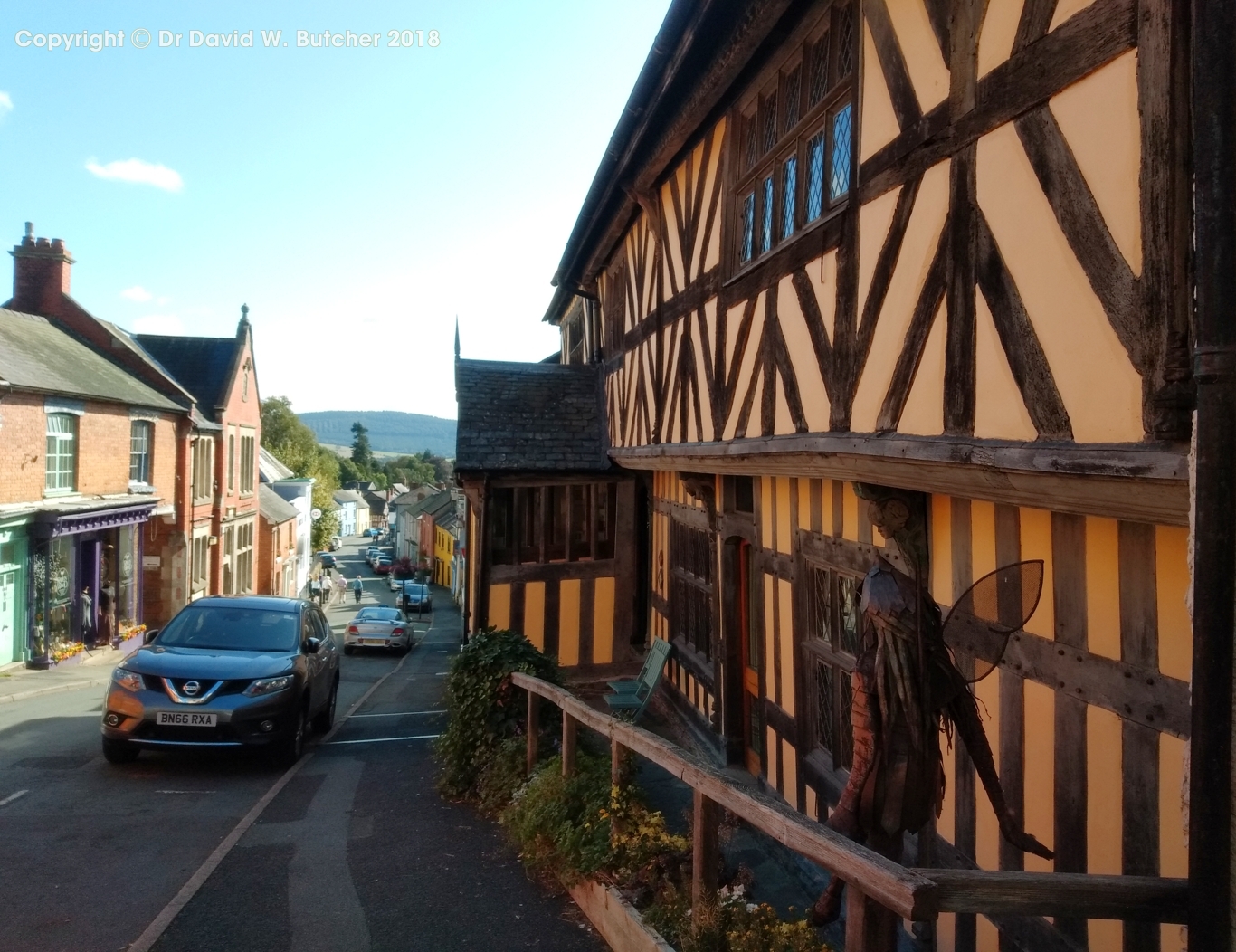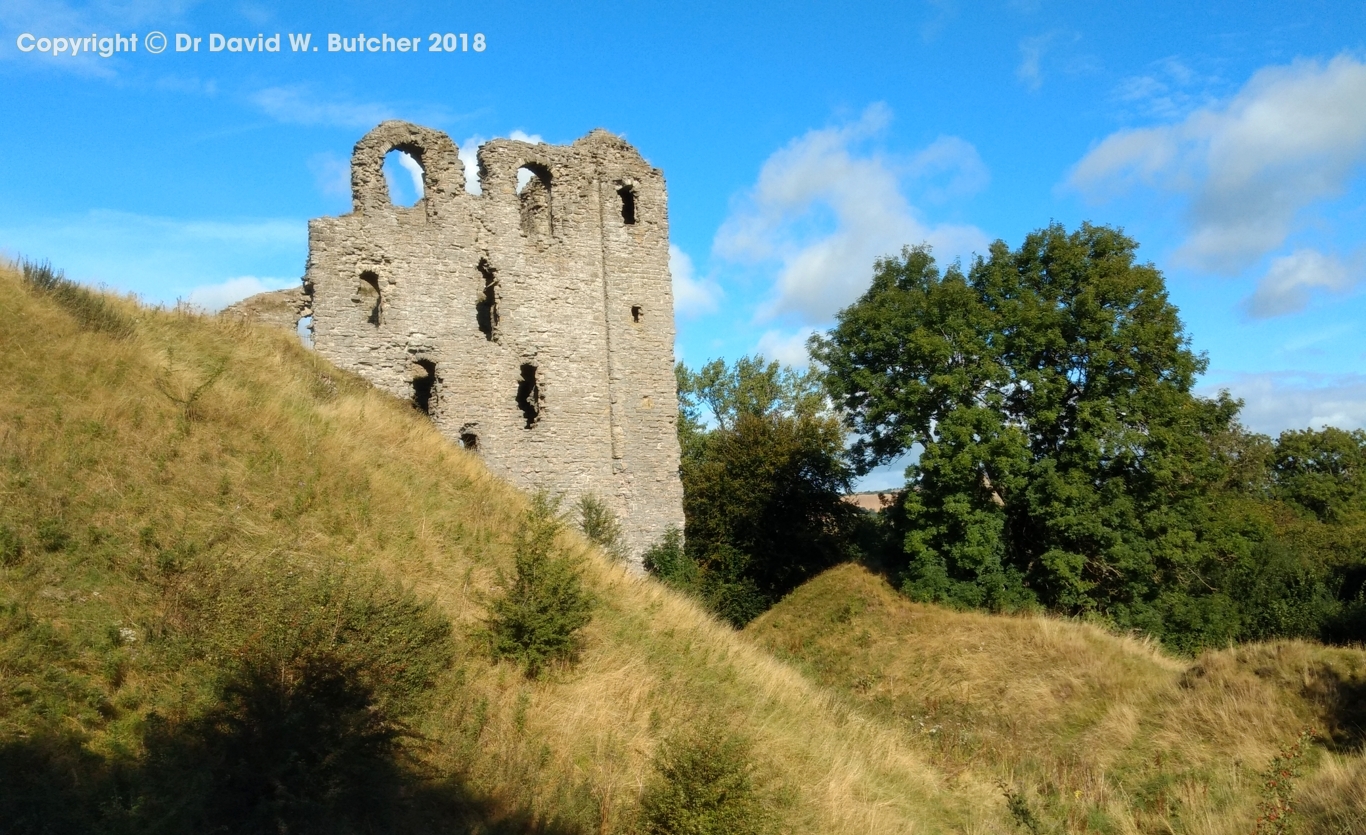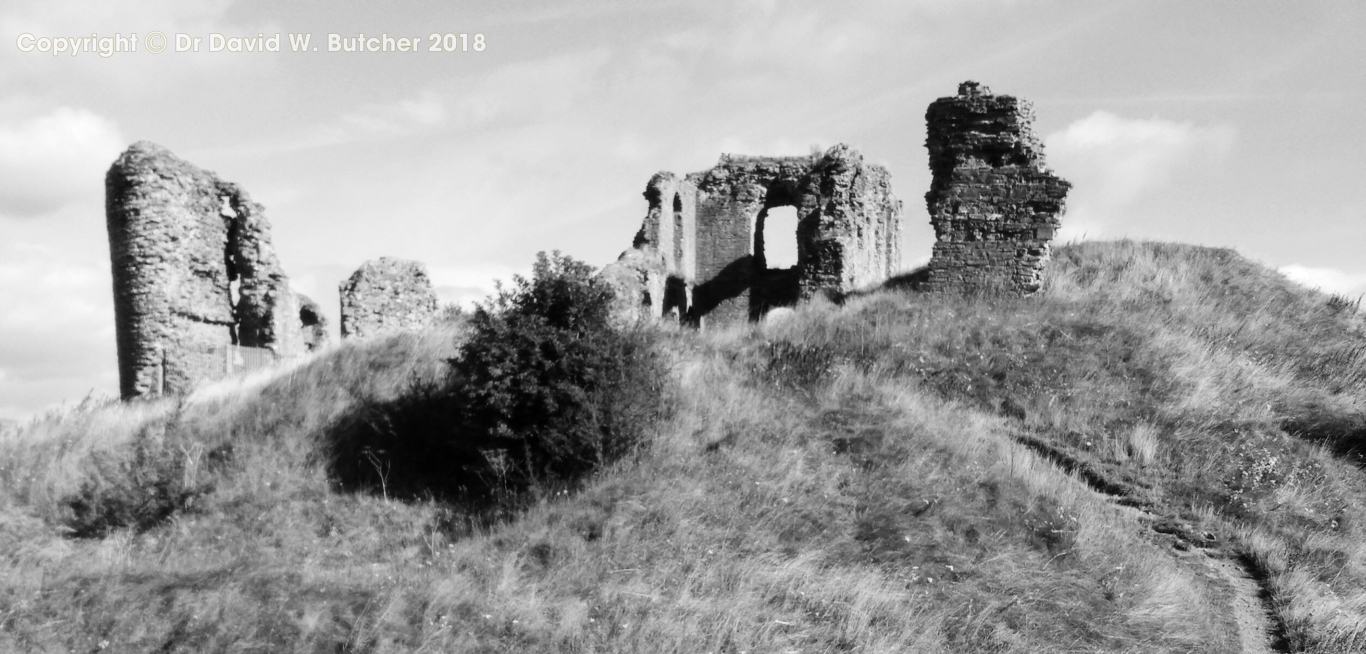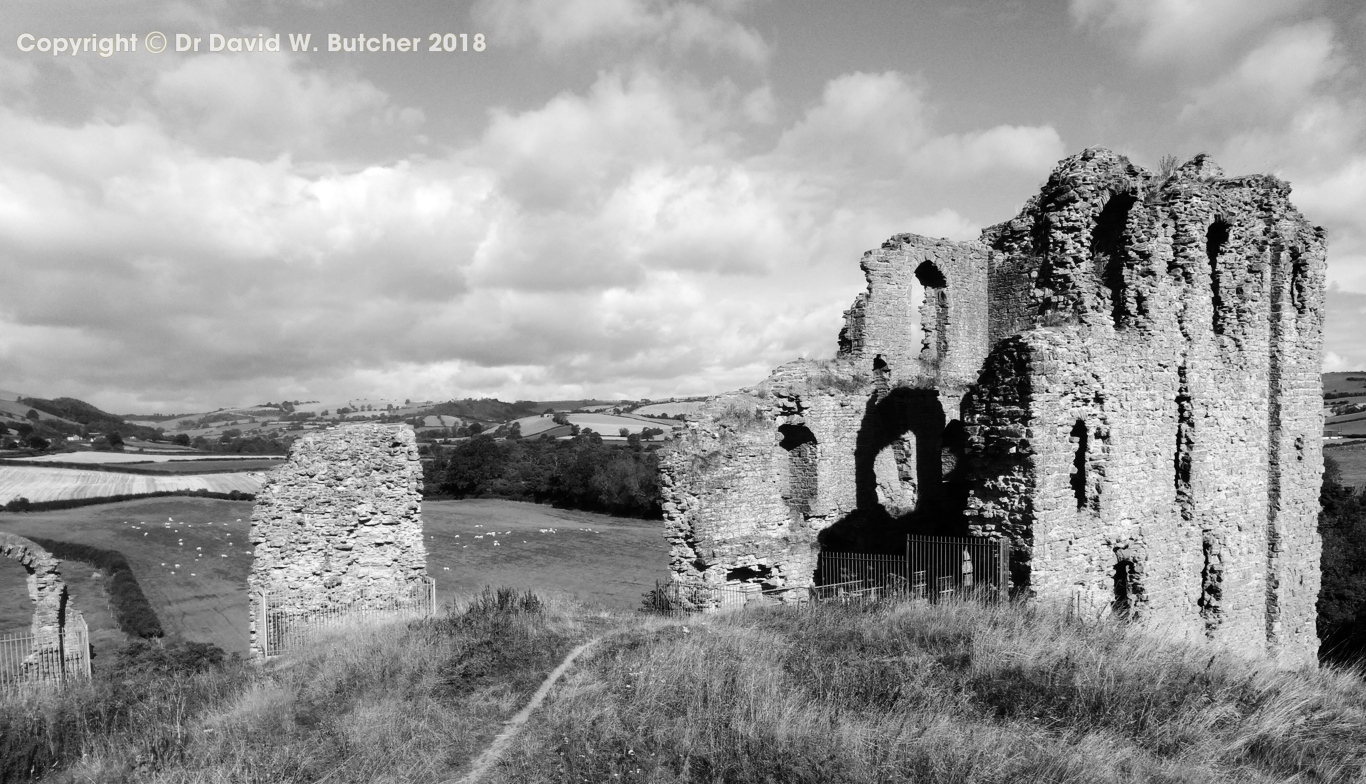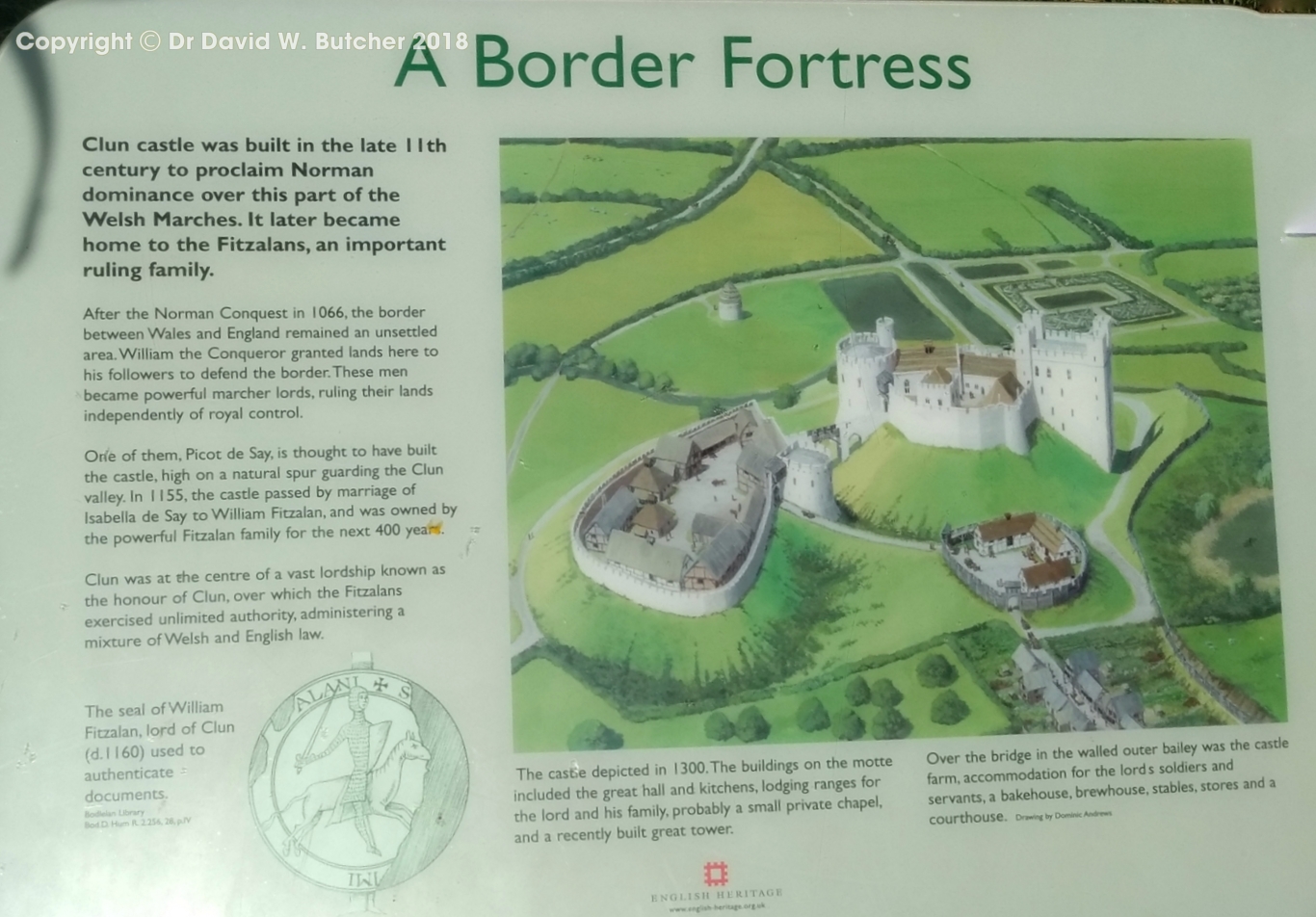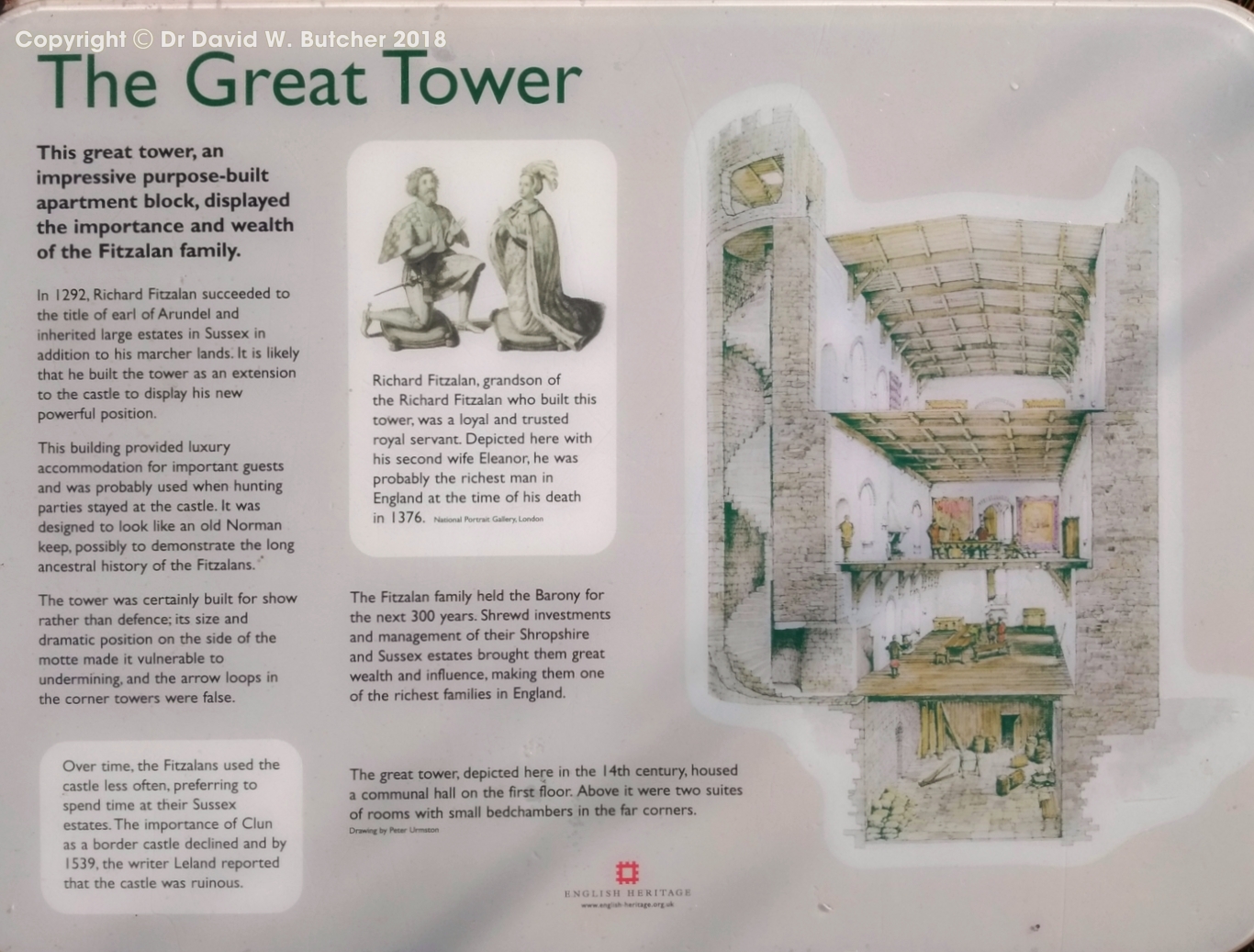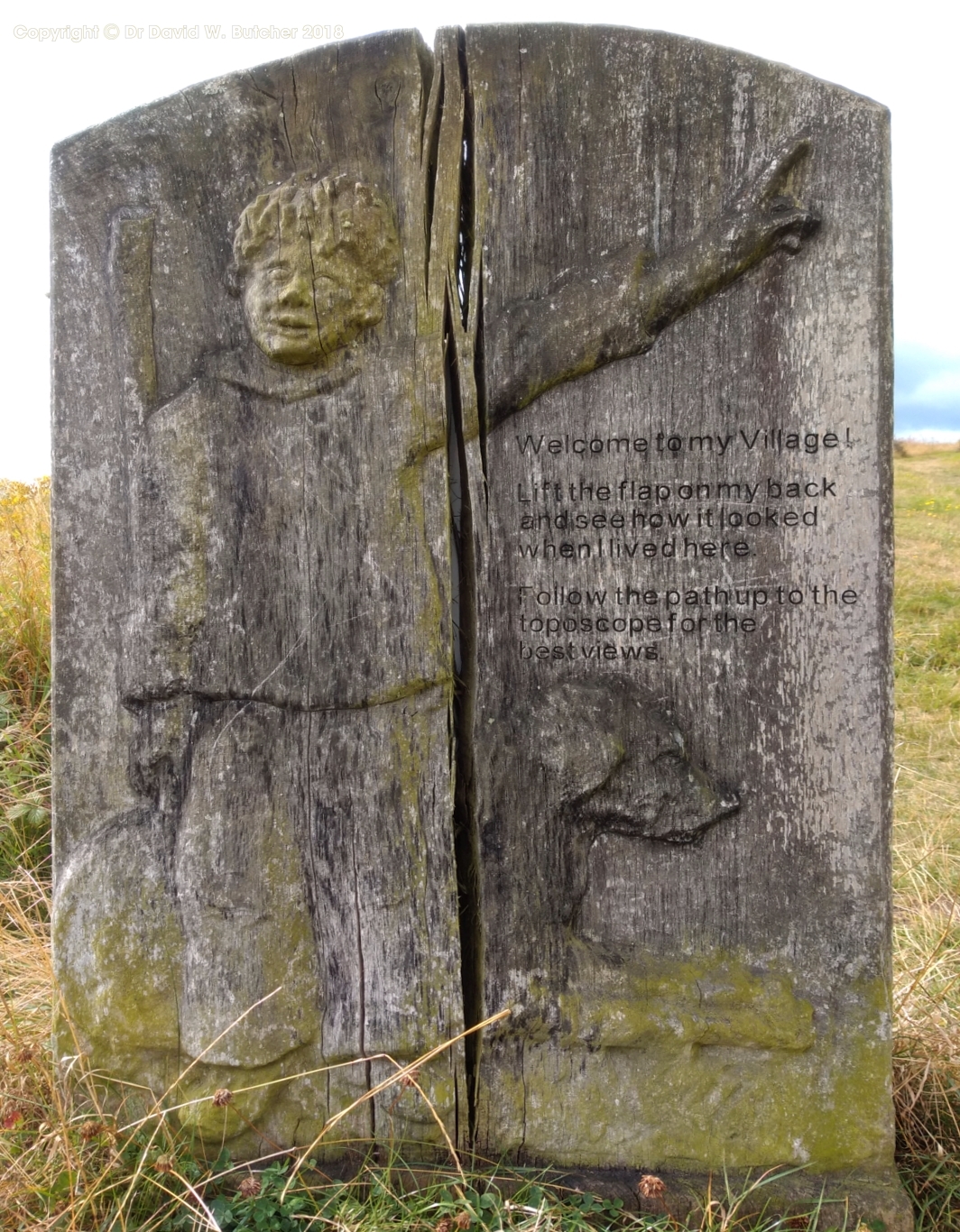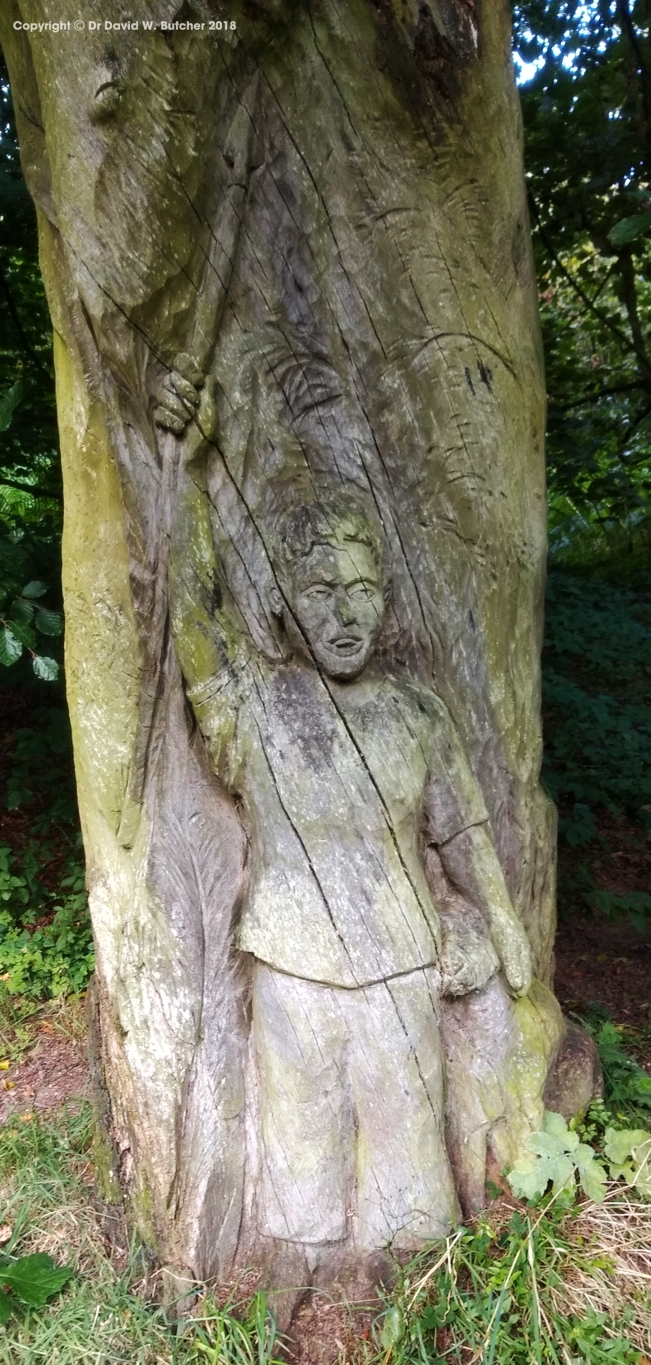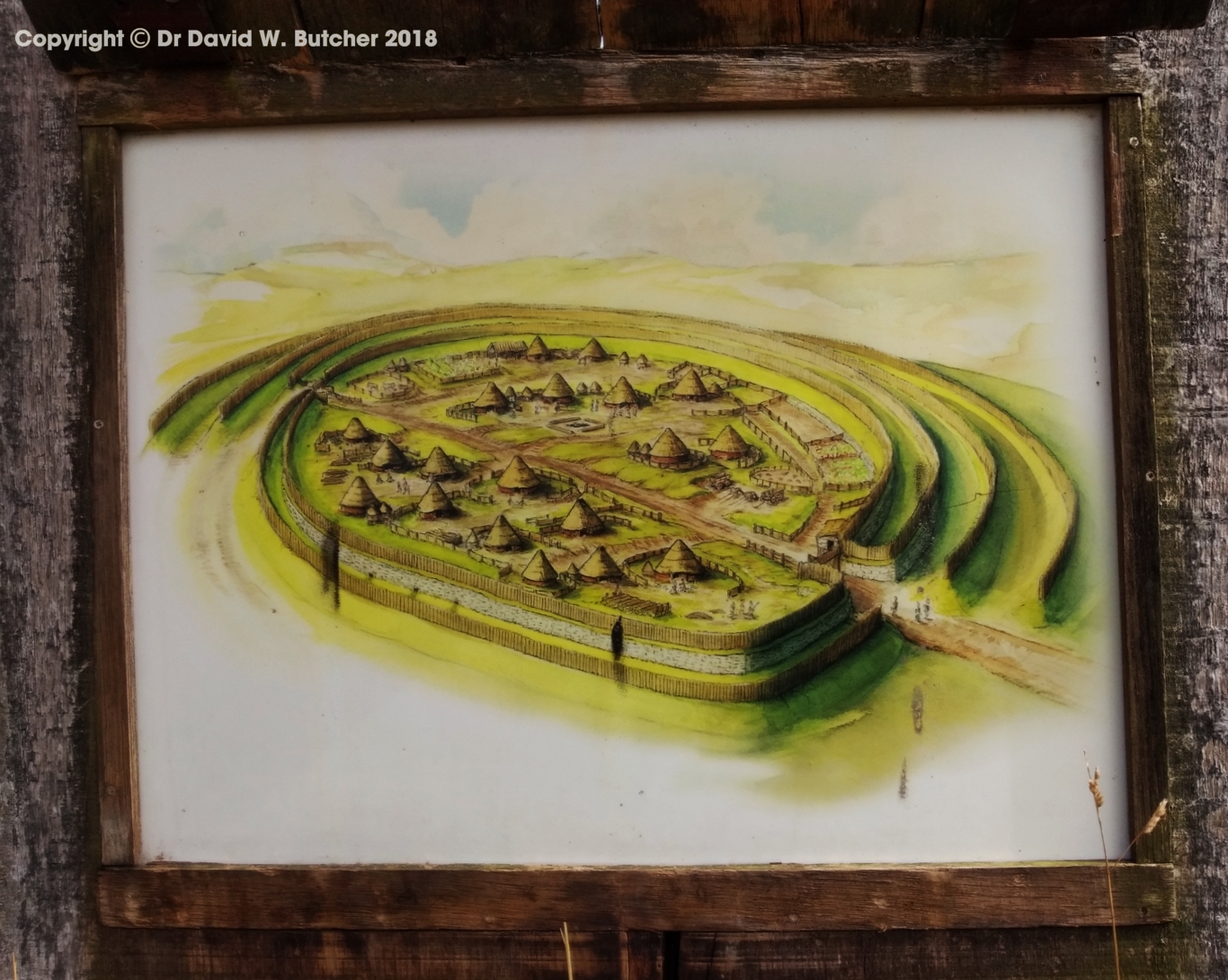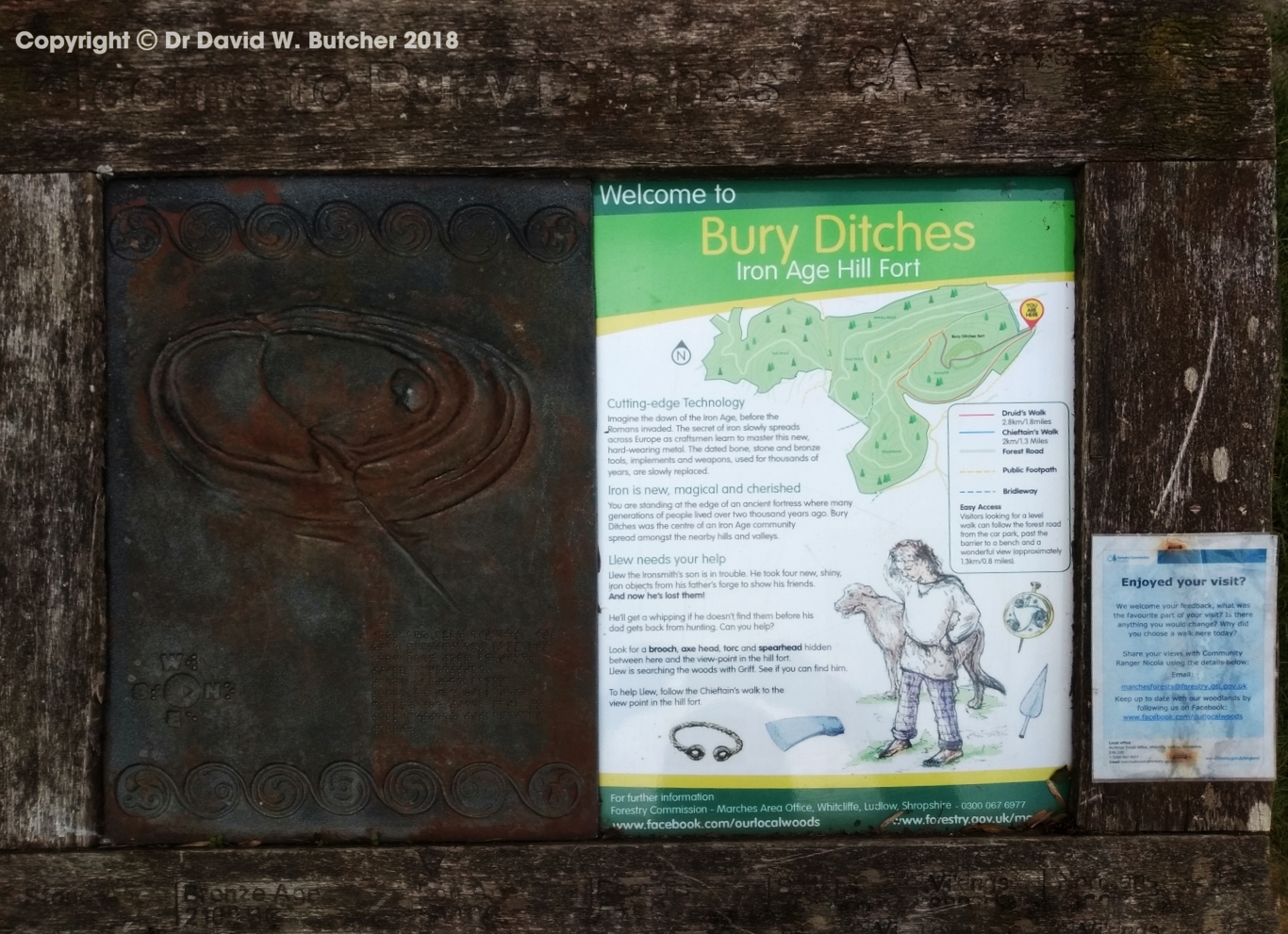 ---