We thought to make the Dales Way a bit more interesting we'd divert over the 3 Peaks. Today, Tuesday 9th April, we walked from Kettlewell to Horton in Ribblesdale via Pen-y-Ghent.
It stayed dry all day but cold, especially in the strong wind higher up.
We managed to get away from the King's Head in Kettlewell by 9.15am. After crossing the river bridge the path went pretty much straight up the steep slope. It was a bit rocky at the top but we were soon striding out over the hilltop before dropping down to Arncliffe in Littondale below.
Next stop was Litton village. Unfortunately the pub was closed until 6pm. We couldn't wait that long so we carried on!
It was a pretty grey day so few photos on my Mamiya 7 camera. I took a few phone photos though.
From the narrow road near Halton Gill it was a steady climb up to the unremarkable summit of Plover Hill, marked by a tiny cairn.
It was an easy walk from here to the top of Pen-y-Ghent. Quite cold now so we didn't stop for long. It was 5 hours and 11 miles from the Kings Head in Kettlewell to the top.
The steeper side was our way down. So much improvement on the path since my last visit.
Some good views of the mountain as we walked down to Horton in Ribblesdale.
We're staying at the Crown Hotel in the village. Only one real ale being served, Black Sheep Bitter. Good food. Too many signs in the pub telling customers what they can and can't do!
Here are some mobile phone photos.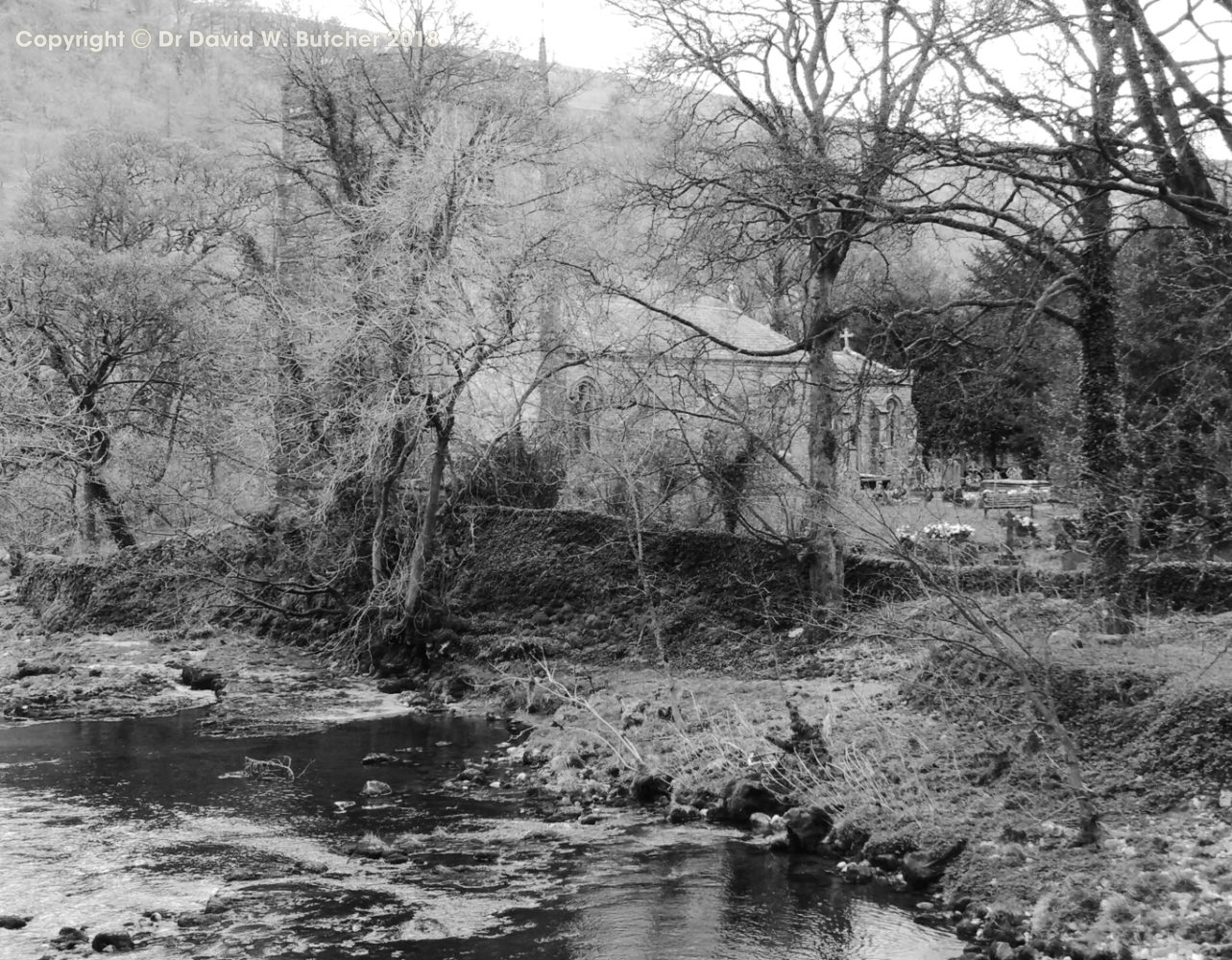 Arncliffe Church
---