Wet and windy today so we went for a 7 mile walk to the village in the far south of the Lofoten Islands, called Å (pronounced 'OR', roughly). It's a bit like our Lands End but with a bit more charm. Lots of fishing boats and traditional red huts.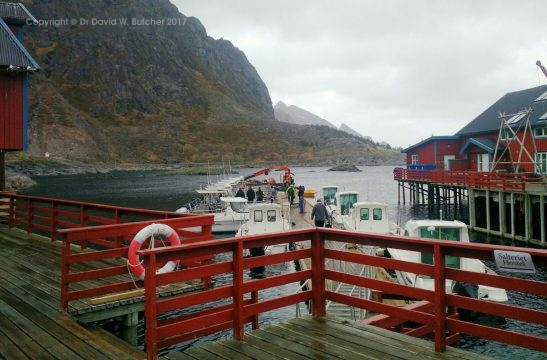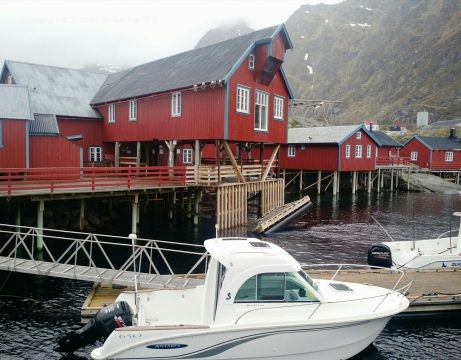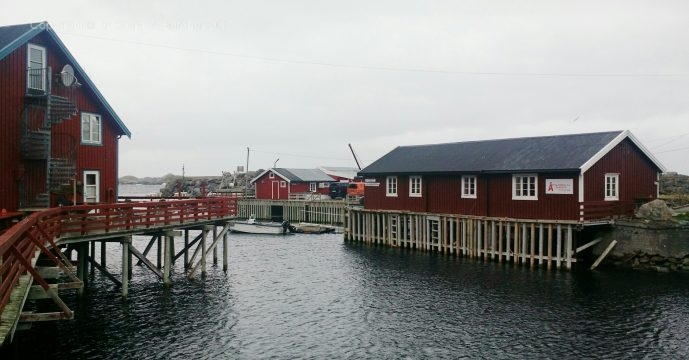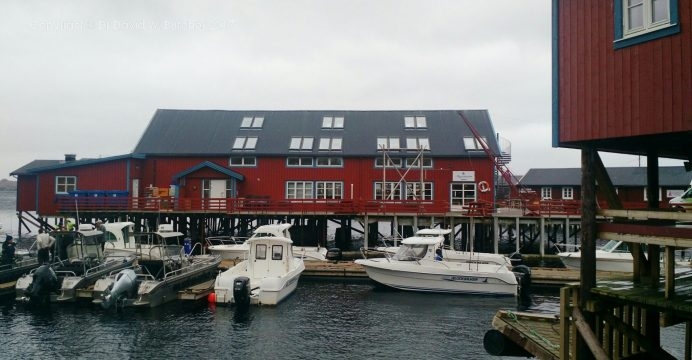 We stopped for lunch and a pint in the Brygge Restaurant on the quayside. A good choice, we were well looked after.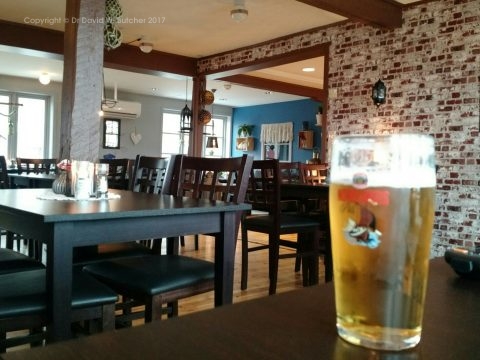 We also passed the tiny port of Moskenes a couple of miles from Reine. There was almost nothing there except the ferry dock, and a building site. We didn't linger!
I didn't take any photos on my Mamiya 7 camera during the walk, just a few phone photos for my blog. Quite windy at times too.
We called a taxi for the return to Reine as the weather was so poor.
Dinner was in the Lanternen Inn in Reine. On returning to our cabin at the waters edge at about 8.30pm the storm was clearing and the light over the mountains was fantastic. I ran off 4 shots with my Mamiya 7 camera and 80mm lens. The brightness range was enormous so not sure if it's printable but I have something to work on.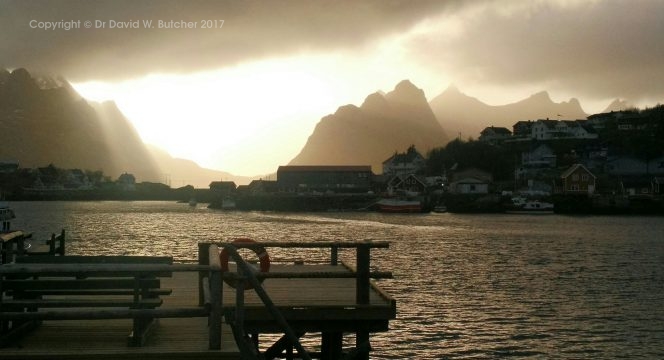 Supposed to be better weather tomorrow. Fingers crossed!
---