Thursday 17th May 2018 was Norway Day.
Unfortunately, it rained for much of the day so we went for a walk, about 8 miles to Hamnoy. Everything was closed, too dull for photos with my Mamiya 7 film camera.
I just took a few photos for this blog with my Motorola Moto-X phone.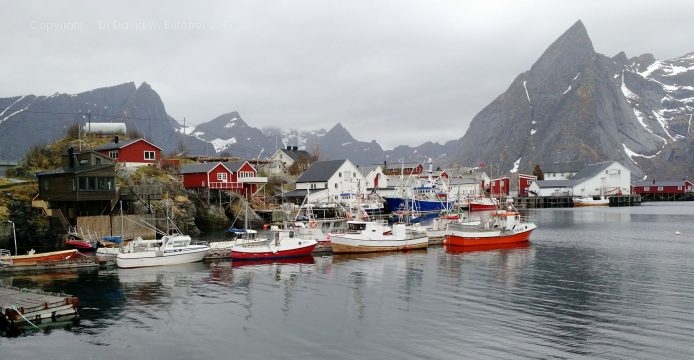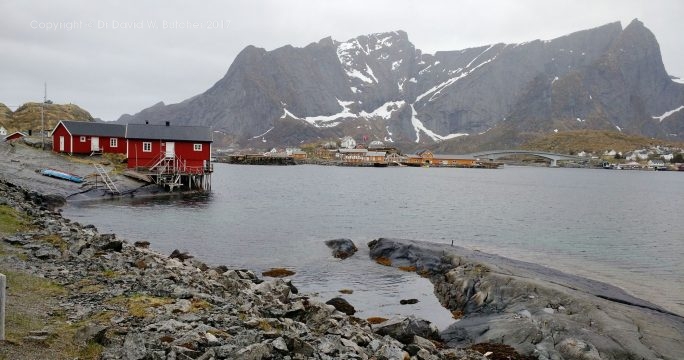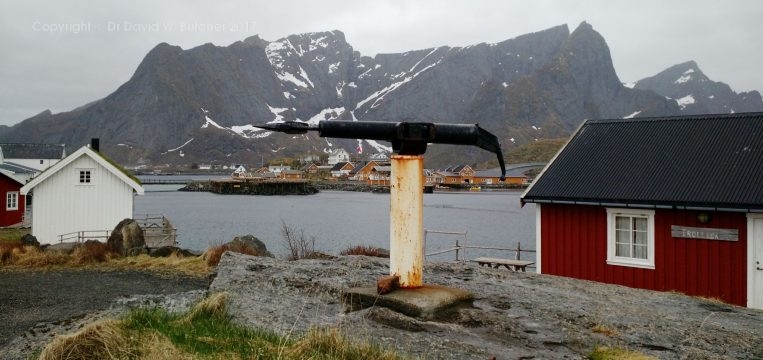 Lots of flags flying in Reine for Norway Day
---