Today, Wednesday 23rd May 2018 we travelled from Trondheim to Oslo on the train. This was a journey time of almost 7 hours but at least I could wander around and not just sit there.
I took a few phone photos. Lots of tree lined valleys, not too many big mountain views.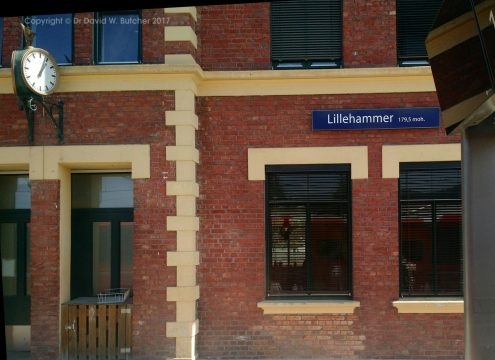 Lillehammer station, the closest we came to seeing the famous ski resort.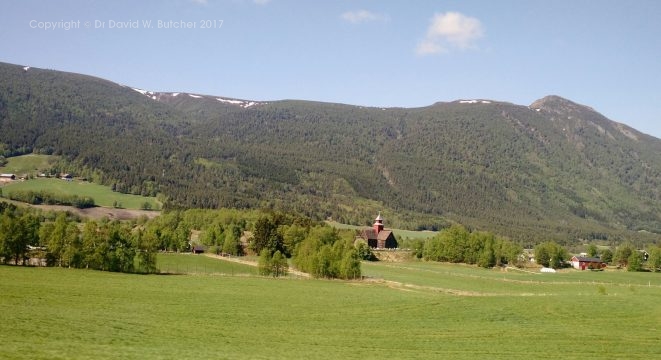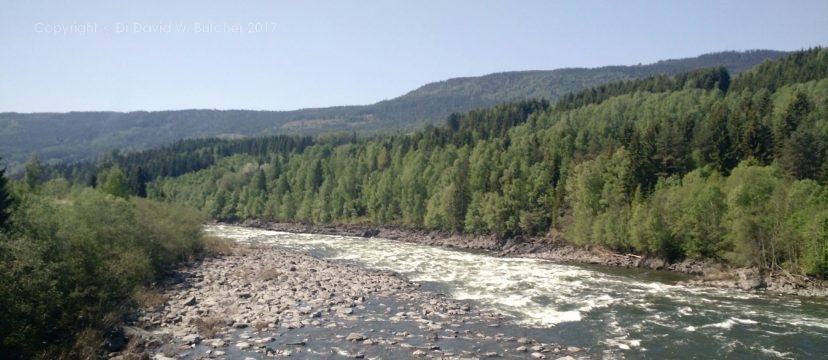 Views from the train
My phone packed up again on the train so not many blog photos from the train. I'll have to get it sorted when I have a chance.
It was 11°C in Trondheim but 24°C in Oslo. Spring at one end, summer at the other.
After a rest my phone started working again. Here are a few phone photos of Oslo to give you a flavour of what it's like.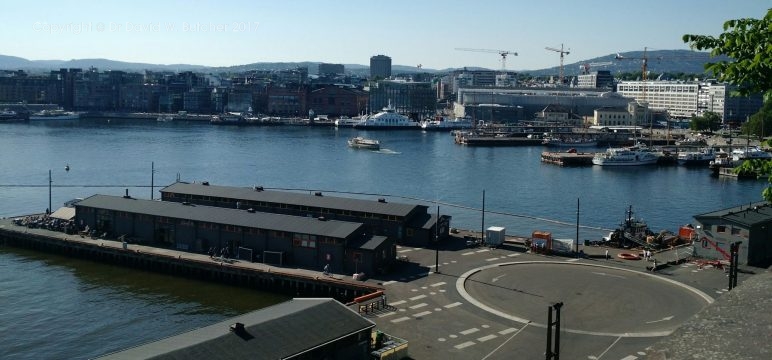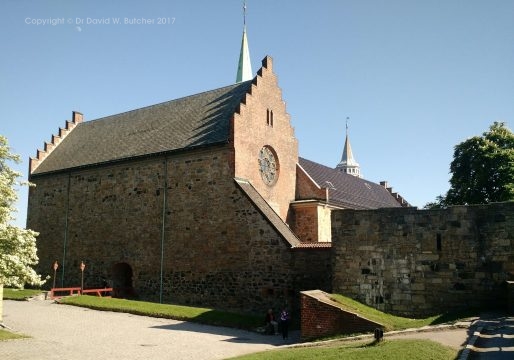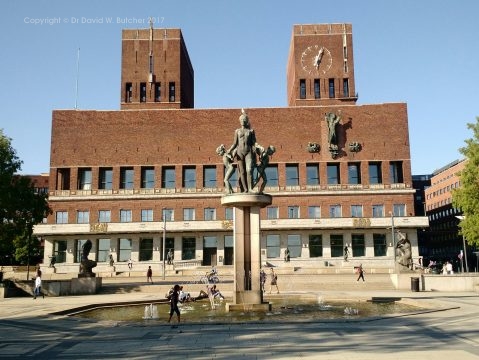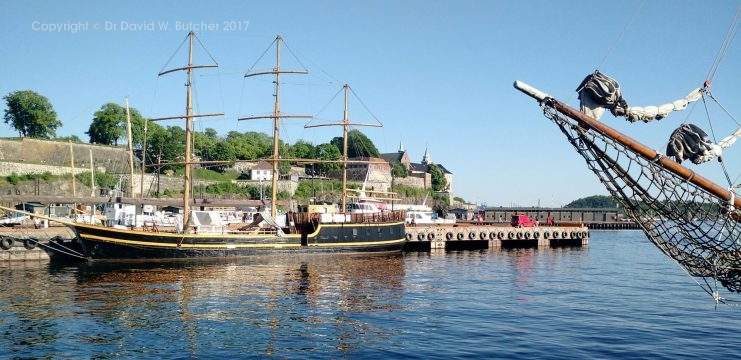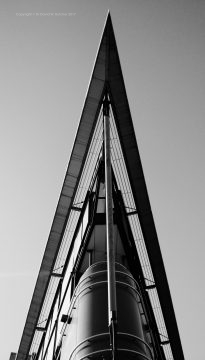 I took a similar shot to this 9 years ago at night and it's already on my website. www.davebutcher.co.uk/product/norway-oslo-aker-brygge-building-night/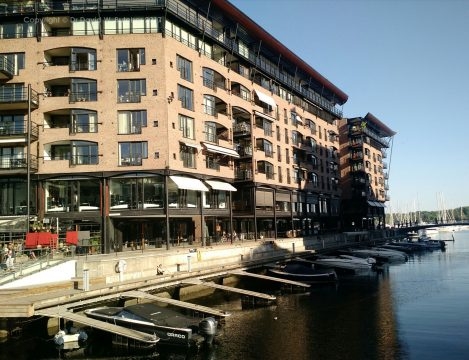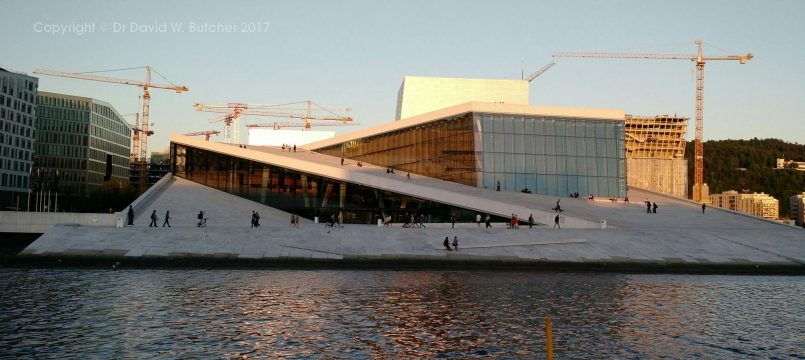 Tomorrow we fly home after taking some morning shots around Oslo.
---