We're heading south again from the most northerly point of our trip, Tromso.
We were hoping for good views of the spectacular mountains in the Vesteralen and Lofoten Islands but the weather was poor all day. Low clouds, rain and strong winds up to gale force 7 according to the captain.
No photos on my Mamiya 7 cameras today, just phone photos for this blog.
Hurtigruten MS Nordnorge in a 5km long, 7m deep artificial navigation channel south of Tromso.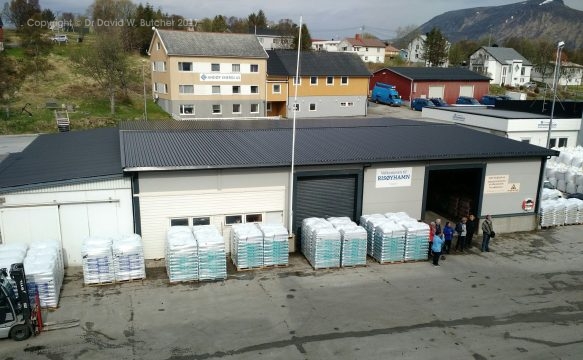 Hurtigruten ships call at 34 ports on the Norwegian coast, carrying cargo as well as passengers. This is typical of the many tiny ports, just a warehouse and a few houses scattered over the hillside.

Stokmarknes in the Vesteralen Islands in the rain, through the window of the ship.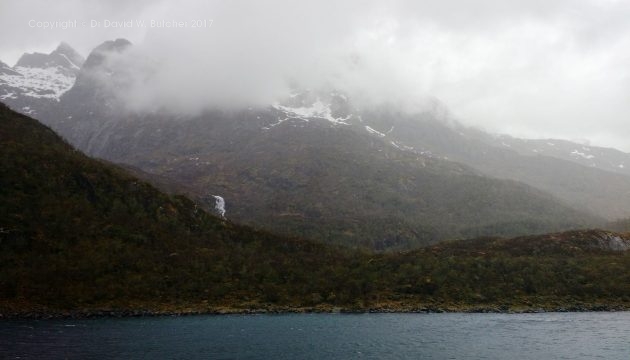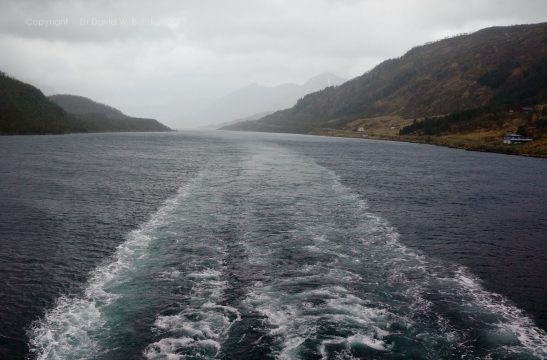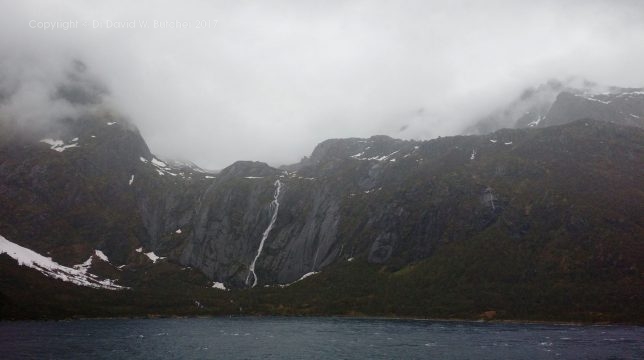 Raftsundet views. The mountains to the sides are over 1000 metres high, not that you would know on a day like this.
Hurtigruten MS Nordnorge, the 3rd and biggest of the 3 ships used on this trip.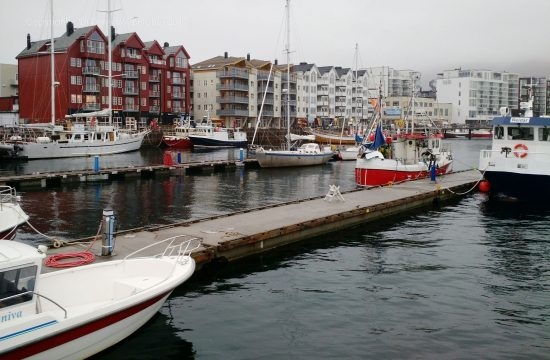 Svolvaer harbour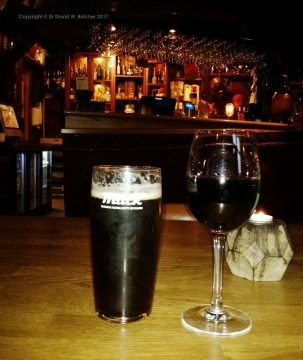 Anker Brygge bar in Svolvaer

Svolvaer harbour, the white building is the Anker Brygge bar and restaurant.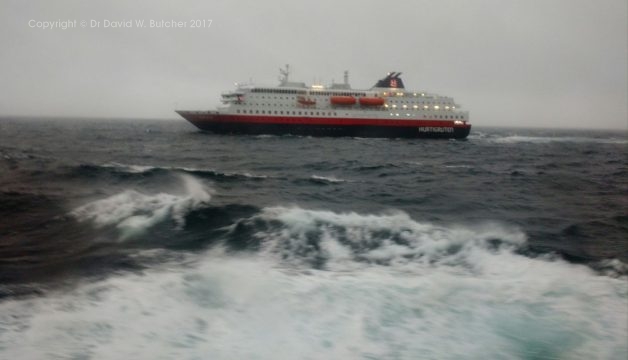 Rough seas view of Hurtigruten MS Nordlys, taken through a window.
---