We woke up on Hurtigruten MS Nordnorge close to Trondheim this morning and, after an early breakfast, we left the ship for the last time.
Our hotel was just a 5 minute walk from the quayside in Trondheim. Even though it was only just 8am, too early to check in, we called in to drop off our bags. The hotel (Clarion) surprised us by letting us check in straight away. That made it much easier, we dropped our bags and a few other bits in our room before heading back out to take photos.
It was bright with a few clouds and cold in the breeze.
It will be interesting to compare the pictures from today with those taken 11 days ago on the trip. The reflections were gone but the light and foliage had changed.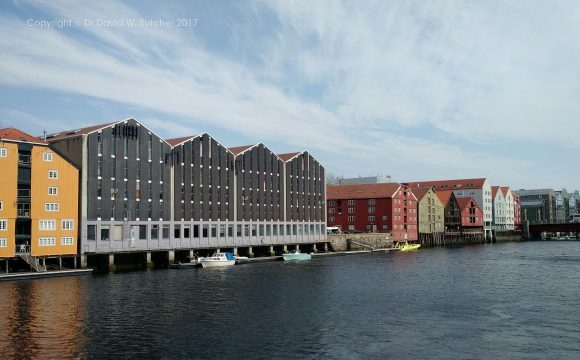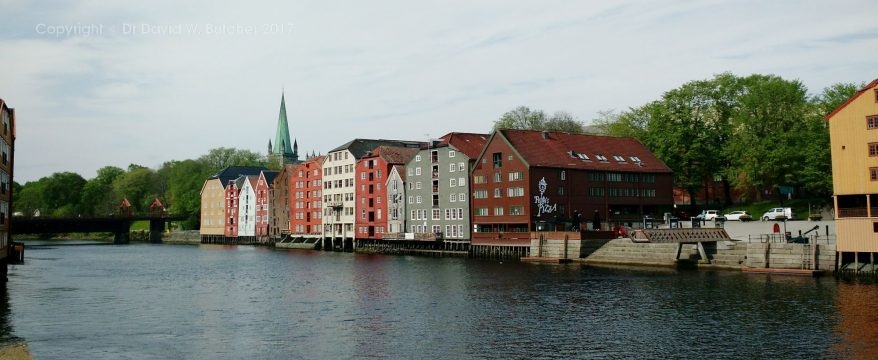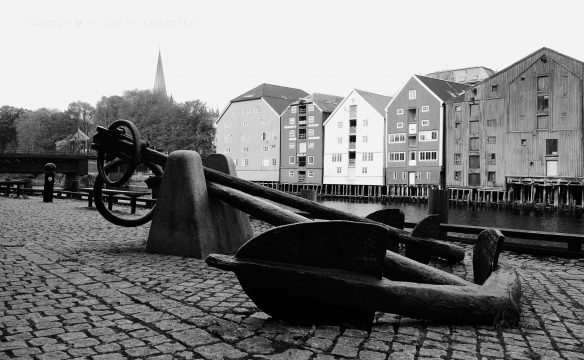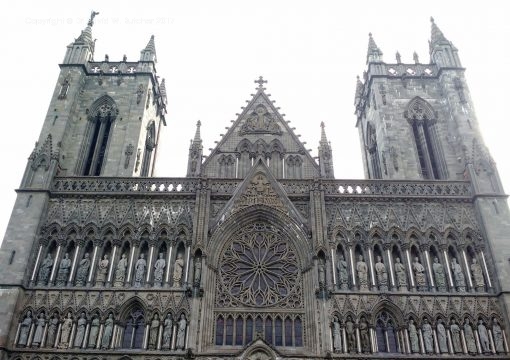 Nidaros Cathedral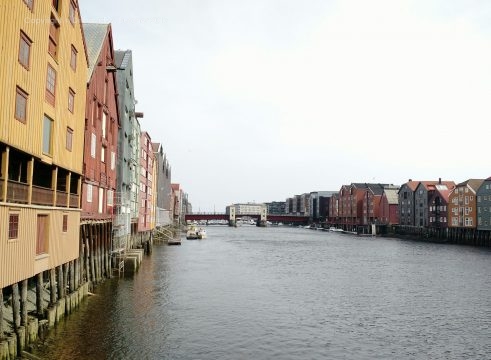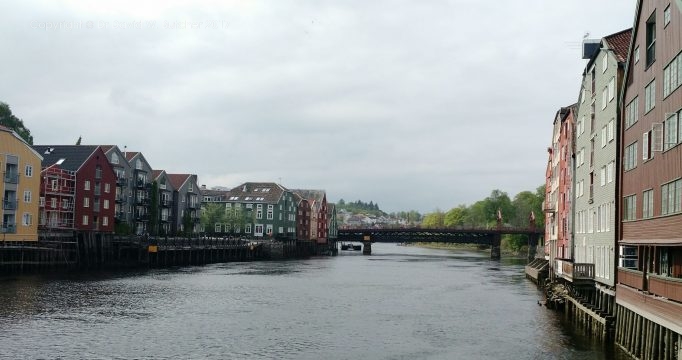 After giving my bad back a break in the afternoon at the hotel we headed to the Bror pub. Just a few beers on tap, no dark beers of note. Seemed to be a student pub. We moved on.
Just 5 minutes further on was the Ox Brewery Tap Room. It was actually the brewery as well. They had 20 beers on tap. I started with the Imperial Stout and then moved on to the Brown Ale. Both were excellent. The Brown Ale actually tasted like a brown ale rather than the bland brews often available back home.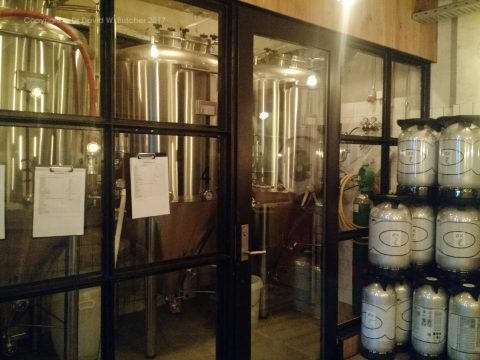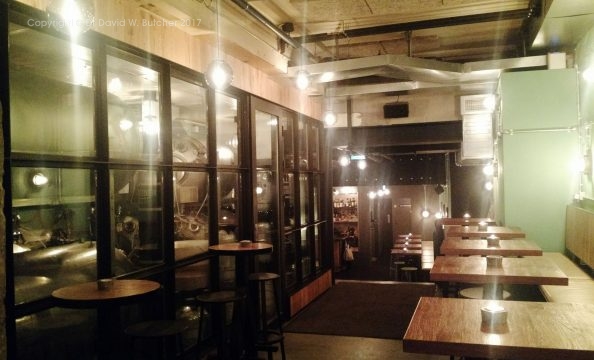 Ox Tap Room. The food was good here too.
We finished the evening with a stroll back to our hotel on the waterfront.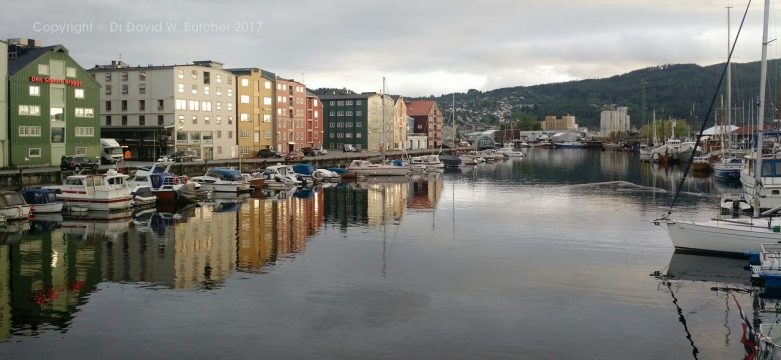 Trondheim Monk Island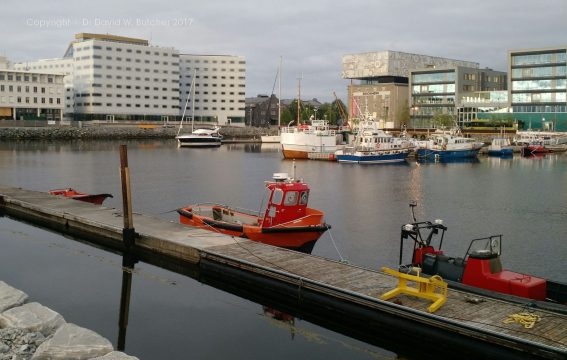 Our hotel is the tall white building on the left.
Tomorrow we catch the train to Oslo.
---